Too Much Ice Cream & Fizzy Drinks? Summer Dental Care Tips
|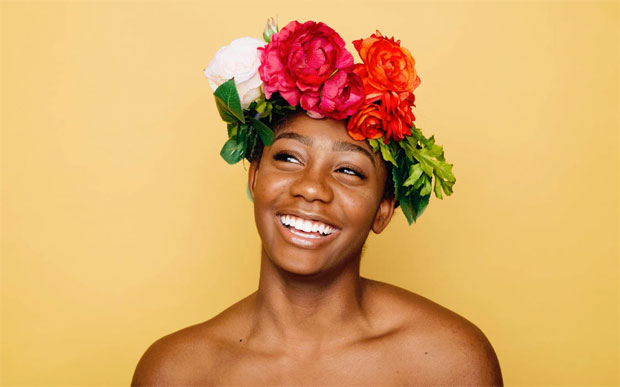 Too Much Ice Cream & Fizzy Drinks? Summer Dental Care Tips
We've had quite the summer so far! I can't remember the last time we had so many hot days in a row and since May too. It already feels like we've had a whole summer but we're not even half way through yet. Hopefully the rest of the summer will be filled with sunshine too — but a little bit cooler would be better in my opinion.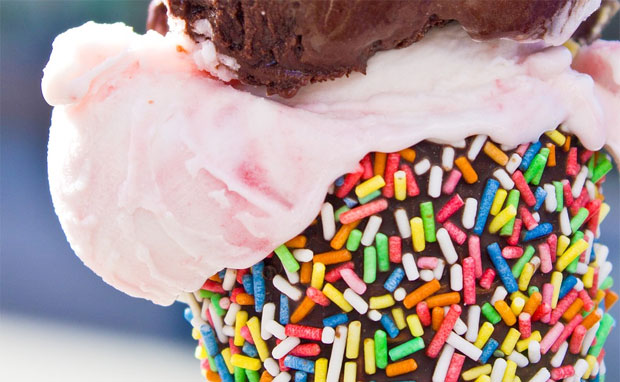 I don't know about you but when the sun is out and life feels summery, treats slip into the daily routine quite easily. I have more drinks like Diet Coke, iced coffee (with one sugar), juice, rosé wine and beer and definitely enjoy an ice cream any chance I get. It's the best way too cool down — well, the most enjoyable way at least — and it's part of summer, isn't it?
Here in the UK, we love nothing more than a BBQ as soon as the sun is out and we love celebrating summer with family and friends, enjoying fizzy drinks, burgers and sugary sauces.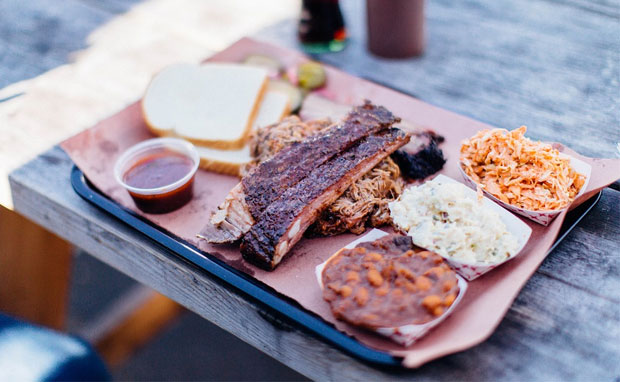 Of course, all these delicious things are not great for our teeth. Sugary foods and drinks trigger bacteria in the mouth impacting on oral health and leading to tooth decay and unpleasant breath. It's important to take care of your teeth at all times and if you're eating more sweet things and drinking more fizzy drinks than usual, ensure you're doing a few extra things to care for your teeth: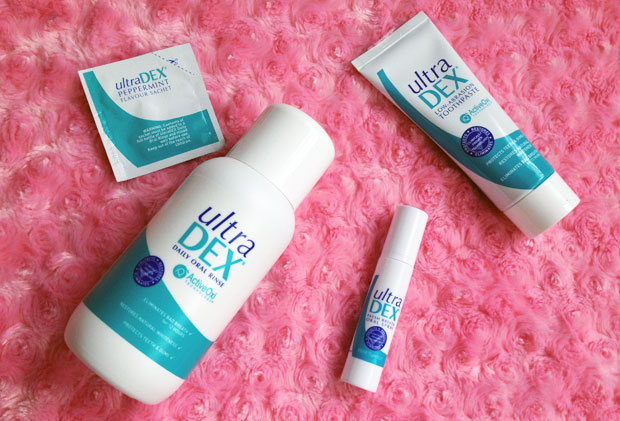 I try to always carry sugar free chewing gum in my handbag to have after meals (or ice creams!) when out and about and UltraDEX Fresh Breath Oral Spray is a new handbag essential for me too

—

it's a small spray bottle that instantly freshens up your mouth and breath. Great for meetings or dates!
I've also been trying a new toothpaste, UltraDEX Low-Abrasion toothpaste, and a new mouthwash, UltraDEX Daily Oral Rinse, this month and they definitely help keep my teeth protected. I love that you add the mint flavour to the mouthwash yourself so if you don't want any flavour, you can choose that. I love the freshness of mint though so I added the full sachet. Using a mouthwash makes a huge difference in my opinion. I mainly use mine during the day at home after lunch or snacks or whenever I feel like freshening up.
Flossing is very important to gum and teeth health and though it is very boring and tedious, I do try to fit it in. Doing it while the kids are in the bath is a thing I've started doing as I'm just stood in the bathroom waiting

—

I might as well floss!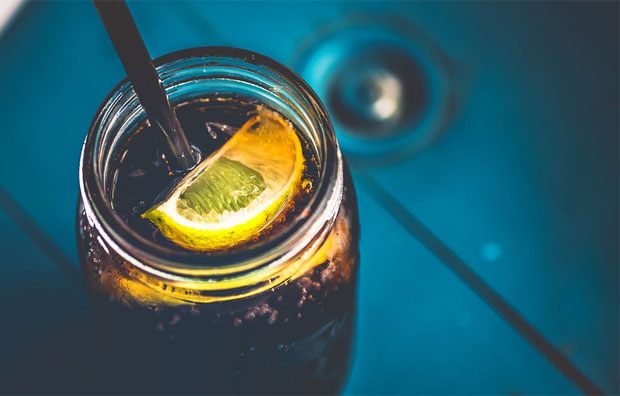 UltraDEX products provided to me to sample. As always, all my reviews are 100% honest and all thoughts and opinions are my own.