Persil Washing Up Liquid Spring Blossom Review
|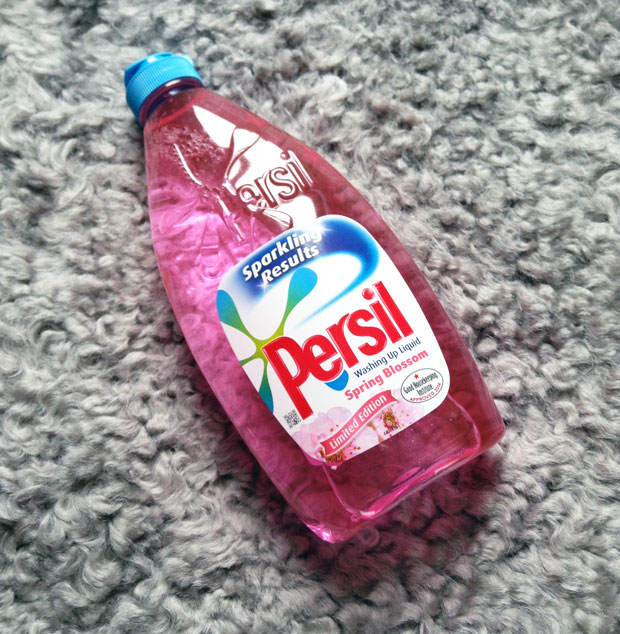 Persil Washing Up Liquid Spring Blossom Review
The Spring Blossom scent is a limited edition one that was first launched in 2013. The scent is a combination of freesia, white rose, vanilla and dry fruit and smells lovely, fresh and pleasantly floral — ideal for spring. The Good Housekeeping Institute approved formula cuts through grease and leaves dishes clean, bright and sparkly!
I can really tell the difference on glasses — no marks and smears with Persil. I usually go for a supermarket own brand washing up liquid but have recently wanted to swap due to my hands getting really dry and sore every time I use the own brand one. My hands feel fine after using Persil.
Persil Washing Up Liquid Spring Blossom bubbles nicely and cleans well. I love the scent and the bright pink colour. I really don't like doing dishes but it is something that I have to do every day and this bottle and this scent brightens up the task a bit and makes it more enjoyable.
This bottle only costs £1 so is not much more than my usual washing up liquid but it's so much better for my skin (and my senses). It's starting to feel like spring now!
I was sent a bottle of Persil for this review. As always, my reviews are 100% honest and all thoughts and opinions are my own.