Personalised Father's Day Gifts from Dinky Artist
|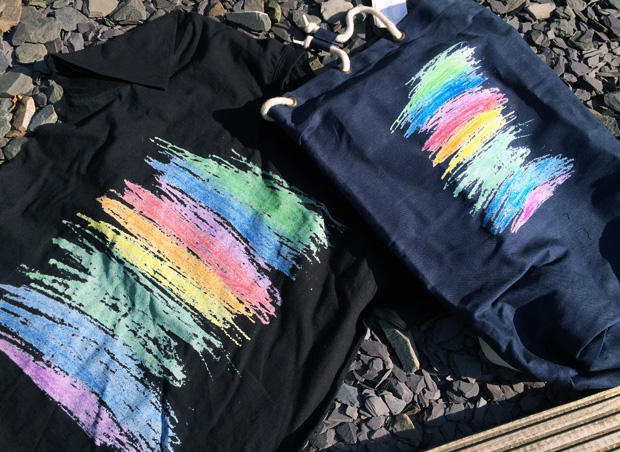 Personalised Father's Day Gifts from Dinky Artist
Personalised gifts are always a lovely idea but especially so when it comes to family celebrations like Father's Day. Products featuring things like Best Dad in the World are lovely but imagine putting one of your child's own drawings onto gift items instead for an even more personal present for Father's Day!
It's not just an idea, you can make it happen very easily with Dinky Artist. Dinky Artist is a new unique business where, in a nutshell, they take children's drawings and print them onto a wide range of products to produce the most magical and thoughtful gifts. These gift ideas are ideal for gifts to give to parents and grand-parents.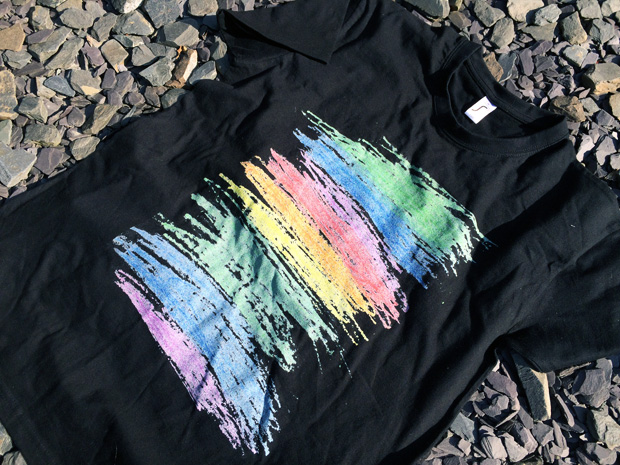 My eldest daughter is four years old and she made a rainbow drawing (she's rainbow obsessed!) that we asked Dinky Artist to print onto a men's t-shirt to give to her dad and onto a Navy Organic Cotton Canvas Sea Bag for us all to use when we're travelling.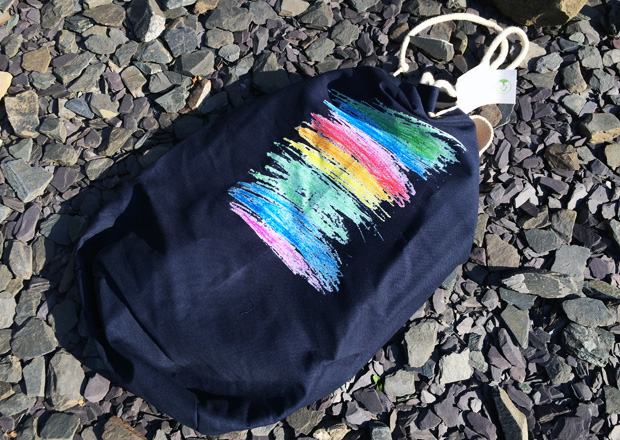 The result is great! The colours are slightly more vibrant on the canvas bag than on the t-shirt but I think this is because the t-shirt is darker. Both items look lovely and my husband loves his special t-shirt and our daughter is so proud of her creations! The t-shirt feels like it's of good quality and the canvas bag is really sturdy, easy to carry and fits loads!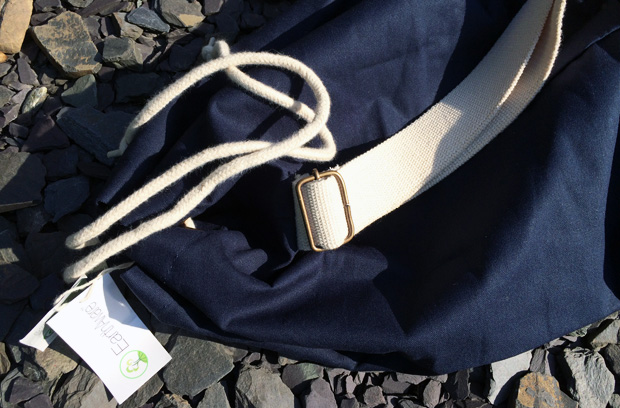 See the full range here on www.dinkyartist.com and get started creating your own very special and unique gifts for Father's Day.
Items gifted for this review. As always, all my reviews are 100% honest and all thoughts and opinions are my own.