PicStick Personalised Photo Magnets – Review and Discount Code
|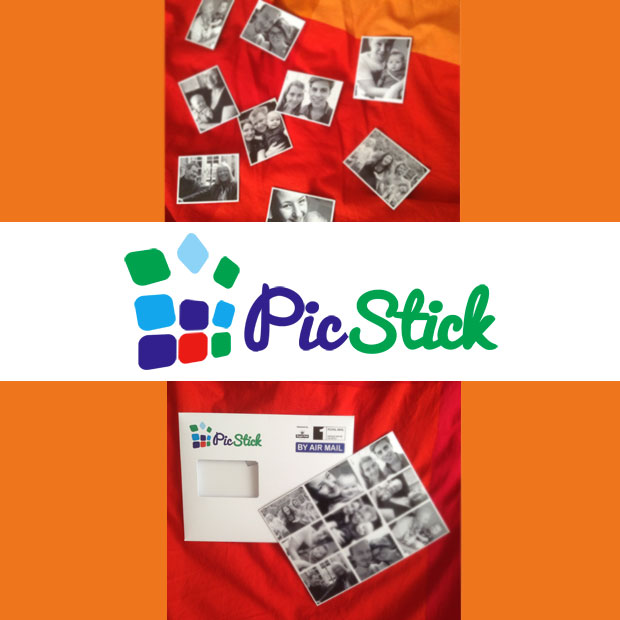 I've just ordered some PicStick Personalised Photo Magnets for my daughter. She's only little but I wanted to order a collection of photos of our family and extended family for her to look at.
My side of the family live in a different country so we don't see each other very often and that makes having photos around even more important to us. I want my daughter to recognize her relatives when we go and see them.
PicStick Personalised Photo Magnets were the perfect solution — now we have 9 beautiful photos on our fridge with family photos of our own little family, grandparents, aunties, uncles and cousins.
So, how does this PickStick thing work?
It's super easy! Just create an account on Pickstick.com (you just need an email address and a password) or log in with your Facebook details, then choose and upload which 9 photos you would like on your magnets. You can crop the photos once they are uploaded. High resolution images are always best for print but most of my photos were low resolution due to being from my Facebook and Instagram accounts and the quality of the print was fine considering. I chose all black and white photos but you can, of course, have full colour.
Once you have picked your images, add the sheet of 9 magnets to your basket and check out. That's it! Delivery is free WORLDWIDE and super fast within the UK. I ordered mine and they arrived less than 24 hours later. I don't think I have ever received anything that I've ordered online that fast!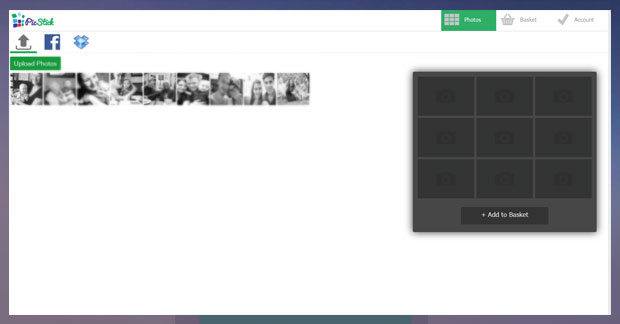 The photo magnets are digitally printed on 200gsm art board to create a high quality and durable finish. Each magnet is 50x65mm / 0.75mm thick and stick to any metallic surface. They seem very sturdy and look lovely on our fridge!
At only £9.50 ($14.99) including free delivery they are a bargain. My readers can also enjoy a special 25% off discount when using this code at the check out: AMUM25
I love the "The PicStick Promise" that guarantees satisfied customers: "If you're not entirely happy with your PicSticks or they are damaged/lost in transit then we'll send you some more immediately – no fussing or quibbling."
With your order you get a card that also has your photos printed but much smaller — very cute and perfect for keeping in your wallet.
I'm really happy with our magnets and the service provided by PicStick. These magnets make great gifts for family and friends and are perfect if you need something last minute since the delivery is so quick!
The magnets are blurred in the photo above for the privacy of my family. I got the opportunity to order these for free in exchange of a review. As always, my reviews are 100% honest and all opinions are my own.