The Power Decluttering Can Have On Your Home
|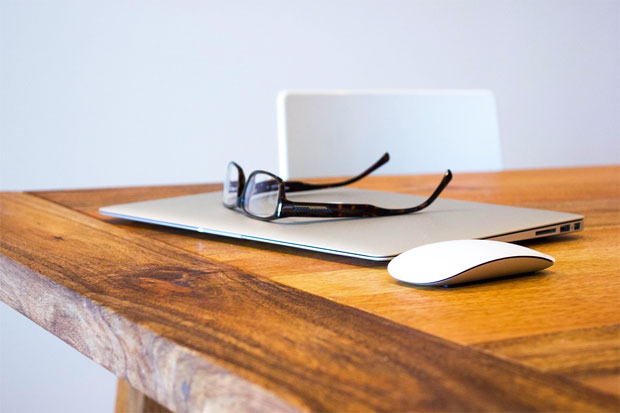 The Power Decluttering Can Have On Your Home
It isn't your fault; we naturally acquire more things when we have kids, a house, a car, and the like. Documents, toys, and random objects that we just don't know what to do with appear to take over.
However, do you realise that there's power in decluttering your home? When you take the time to do this properly, you will likely begin to feel like a weight has been lifted.
Be Vigilant
Try not to think about the 'what ifs' that come with getting rid of an item. Chances are, if you haven't used something in months/years, then it isn't going to get used again. Give it away to charity, a friend, or recycle it.
Live a More Minimalistic Life
To avoid having to declutter all the time, aim to live a more minimalistic life right from the get go. This means avoiding bringing any old junk into your home, and thinking very carefully before you purchase an item. It means teaching your kids to be more minimalistic too, making use of what they've got rather than wanting new things all the time!
Know What To Do With Your Old Electronics
Having your old electronics lying around is never a good thing. Not only are they adding more visual clutter to your home, they could be getting recycled right now! Don't simply throw them away, as this is seriously harmful to the environment. Take a look at the infographic below to find out why and what you should do with yours.


credit to www.mytrendyphone.co.uk
Contributed Article.