Saving Money on Interiors in 2018
|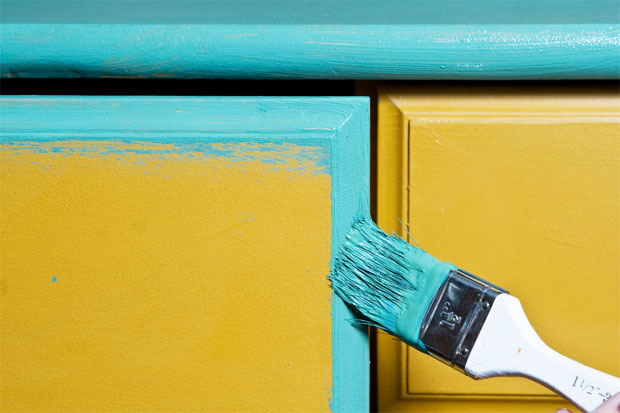 Saving Money on Interiors in 2018
Looking to update your home in 2018, but money is tight after Christmas? You don't have to spend a fortune to make your home look stunning. You can give it a makeover without breaking the bank – here's how.
This is perfect if you've just moved into your home, as you usually get plenty of hand me downs. Got a sofa that you can't afford to part with? Why not change the legs, or re-upholster the fabric to give it a different look. You can do this with chairs too. If you've got a dining table that's looking a little bit worn, simply re-finish it with a new wood stain. If you are going to throw something away, stop and think whether it can be upcycled into something new. The internet is a great source of inspiration for this – search for upcycling blogs.
Furniture is one of the easiest things to find cheaply, if you know where to look. Head to your local charity shops and markets, and online to eBay, Gumtree and the Facebook Marketplace. You could even set up a swap shop with friends who are re-decorating – something that no longer suits their home may look perfect in yours.
New kitchens can cost a small fortune, but it's quite easy to update them on a budget. Even the most tired of cabinets can be transformed with a lick of paint, or by swapping the handles for something more stylish. You can change your worktops easily too, and the splashback above your hob.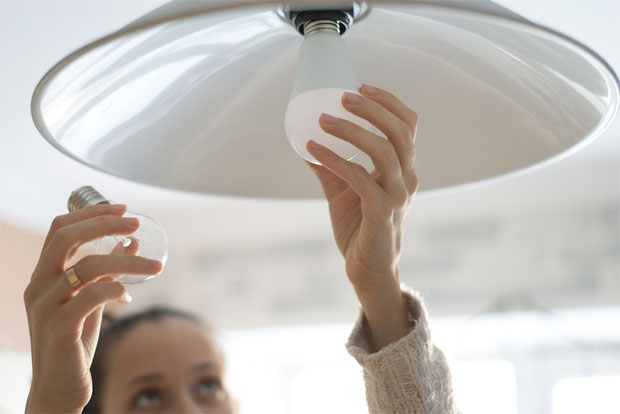 Small Changes to Make a Big Impact
Rather than wallpapering a whole room, just wallpaper one wall to add an instant impact to the room. Other small changes which make a big impact include resanding wooden floors, and changing your door knobs.
A tin of paint costs around £10, and it can make an enormous difference. If you only want to paint a piece of furniture, a tester pot of paint costs even less! You can paint everything: chairs, tables, bookcases and even the floor. Chalk paint works well for furniture, and if you sand the furniture down before you paint it, you'll get a better finish.
You might think lighting is a subtle change to make to a room, but the difference it makes can be astounding. There's no need for lighting to look boring, you can play around with different levels. For example, in the kitchen, you can have ceiling lighting, undercabinet lighting and ambient lighting for relaxing after dinner. In the bedroom, you want to be able to read your book, but you don't want the light to be too bright. If you think changing your lighting is going to cost you, look at LED lighting. It may seem more expensive initially, but LED bulbs save energy and will reduce the cost of your electricity bill. If you're not sure which style of LED lighting will work best for you, a reputable lighting supplier will always help you decide.
Do you have any tips for saving money on your interiors?
Guest Article.