Staying Healthy whilst Juggling Parent Duties
|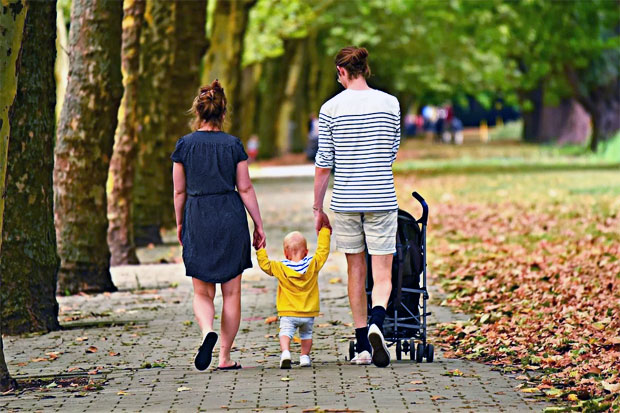 Staying Healthy whilst Juggling Parent Duties
Your body is amazing, but to keep it amazing we need to make sure we keep it healthy and give it a check over every now and again. So, this article was written to give you some points on how to keep your health on point at any point of the year!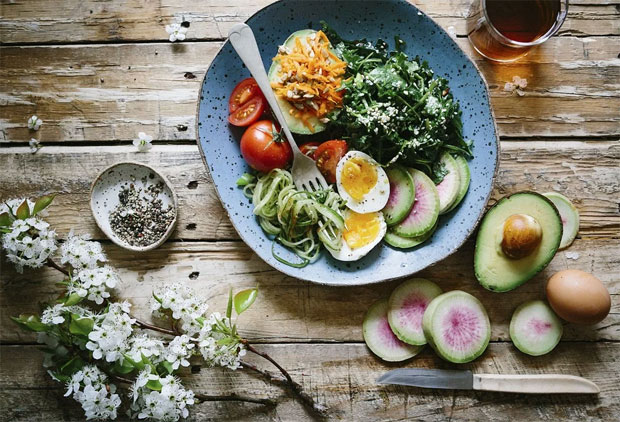 A key element to health is your diet. Being a parent, it can be difficult to make sure you eat healthily whilst also trying to regulate what the children are eating! Some people opt for highly regimented diets, which may not work around your family life.
This is not the only way you can diet, maybe you just want to remove the snacks from your life. The food on the go. Studies have shown that regimented times of eating, having the three main meals of the day at the same time every day really helps with weight loss. Combine that with removing the on the move food and snacks in between, and replacing them with nuts, fruit, and salad, will make you into a health and diet ninja!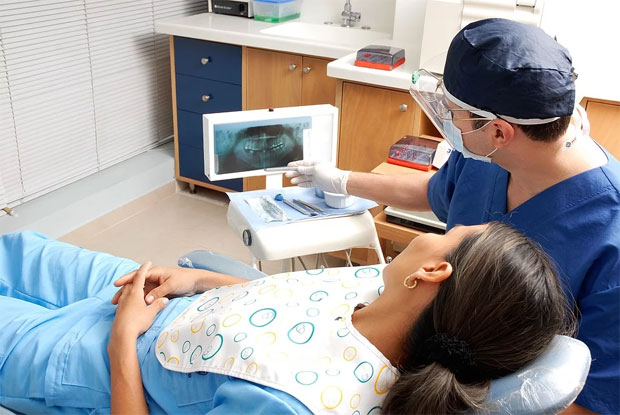 Keep your Dental Hygiene in Check
It can sometimes be seen as something that doesn't need checking, but at the same time, dental health is just as important as the rest of your body. So, with that in mind needing to go to a good dentist is ideal. Practices such as Parkfield Dental is one example of a practice that you could use. But make sure you do your research, and also keep your teeth in check!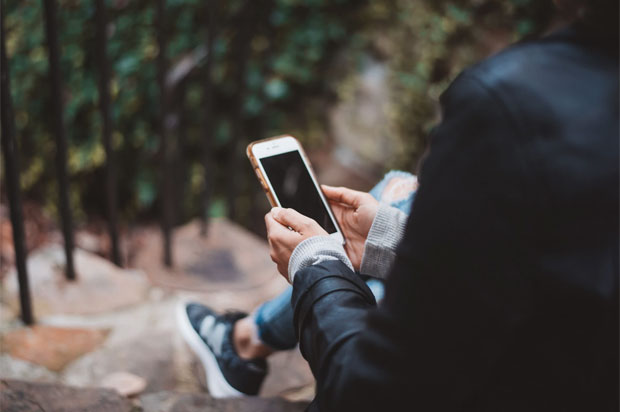 Adapt an exercise plan for you 
When looking at exercise routines to follow, either through an app or TV or at the gym through classes, everyone has their 'top routine' or 'best routine' that is bound to work every time. Well, this is not the case for everyone. A highly regimented exercise routine may not suit a working or single mother or a mother in the first place who needs to care for the children. It may not take into account personal conditions or situations which do not affect the person recommending the routine. Why not try a gym?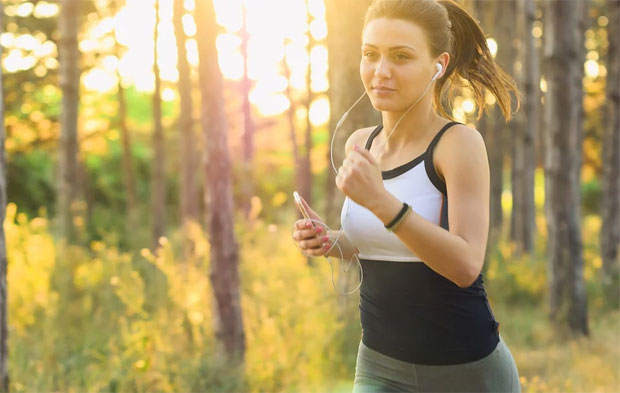 Using Your Senses as you Exercise 
This is another great tip to get the most of the workout you do already, but adding another element of mindfulness into the mix. An example of how you could use this method in your normal routine is your morning run in the park. Are you playing music through your headphones? Are you just focussed on the end goal of when you finish or where the next bench is? That is perfectly normal, as we all have those same thoughts.
But, imagine that same run, but you really turn into the noises around you. The morning birds tweeting in the trees. The wind blowing through the hanging branches of the trees around you, and the noise of the rhythmic thud and gravel noise when your feet touch the ground every couple seconds. Although it sounds really basic and simple, firstly, it is! But at the same time, you will find again like the breathing techniques, you will slow down and really take in your environment, and get so much more satisfaction from your workout.
So, those are some quick tips on keeping healthy whilst being a parent. Do what is best for you, and keep doing a great job!
Contributed Article.