Taking The Excess Expense Out Of Your Shopping Trips
|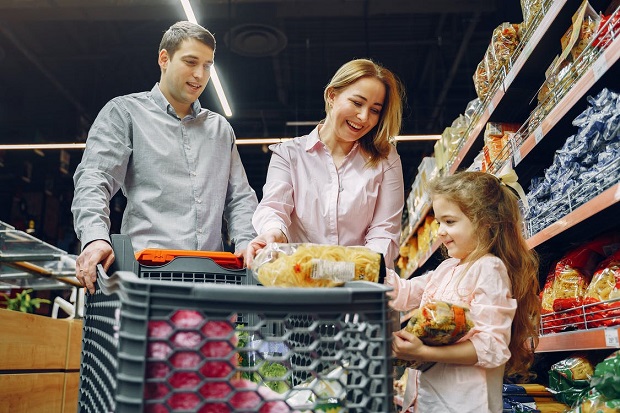 Taking The Excess Expense Out Of Your Shopping Trips
Shopping can be a very expensive thing to do. Even if you're just heading down the supermarket to grab a couple of simple, own brand items, you could come out with a three figure bill and more food than your cupboards have room for! It's how the retailers really get us, and learning all about this is how we can save a lot of pounds in the long run.
Whether you're someone who's partial to a shopping spree, or you're just sick of how much that food shop once a week is costing you, it's time to take as much of the expense out of your shopping habits as possible. And with the tips below, we hope to help you save some real cash this year – let's make 2021 the year of healthy money habits!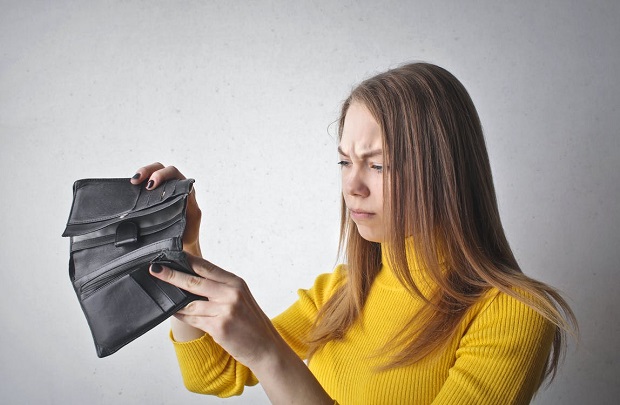 Couponing can be done to extremes, or it can be just a casual thing that'll save you money from time to time. And no matter which camp you think you'll be in, if you find and collect Moon Fab coupons every now and then, you could shave hundreds off of your shopping bills each year.
Of course, you're going to have to spend a bit of time doing this week by week, so if you don't have the time or energy to sit down for a couple of hours, you might want to strike this option off. However, when you've got guides like this to follow, it'll be a much easier habit to form!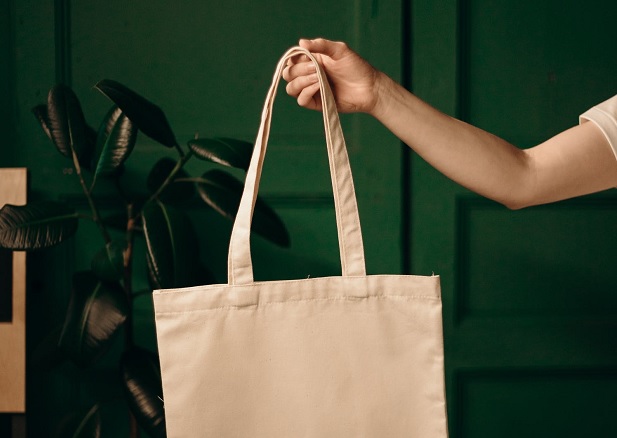 The next thing to do is a bit of research. Of course, if you're just popping to the shop to grab some milk and bread, this isn't necessary, but if you need to invest in bigger, more valuable items, this is absolutely essential! That new pair of headphones your kid is begging you to buy? Look it up first!
So, how do you go about researching your shopping trips? Mostly, you're going to want to read up on reviews, and find out what people are saying about the promised features in certain products, such as that Smart TV you've got your heart set on. Websites such as Last Verdict can help you out here. Most of all, make sure you're comparing products, and finding out which one is the cheapest, and which has the most value for the price it's asking you to pay. Look at stores targeting low bulk pricing, such as a pound shop, to get a look at better value picks.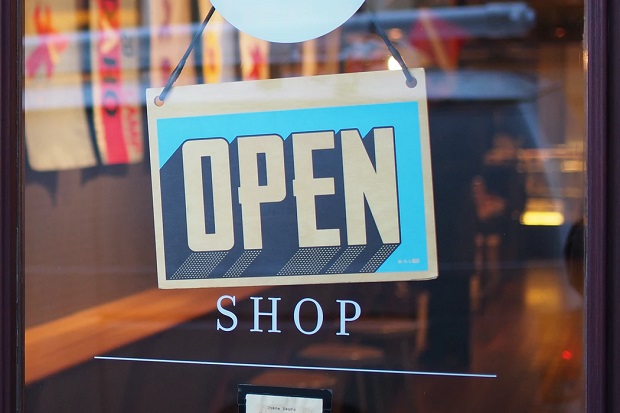 Never Spend When You Weren't Planning To
Finally, never fork out when you weren't going to in the first place. Sure, your favourite clothes shop is doing two for one on shirts right now, but if you don't need to update your wardrobe at the moment, you're not going to be saving any money. In fact, you're just going to be paying out an extra £20 to £30 which could have gone to much better use elsewhere.
Shopping trips can be very expensive, and if you're sick of yours hitting triple figures, use tips like these.
Contributed Article. Contains sponsored links.