Selling a car online is just like selling anything else online — you need to make it look as attractive as possible while being completely transparent and honest. Before you post anything, take your time to clean your car thoroughly, make any small updates that can improve the price and take good quality photos on a nice day to use in your ad. Write a detailed ad with all the information about your vehicle so that it's all available for potential buyers to read and include every little detail that might be of interest and the car's history and insurance details too. It's really important to be as accurate as possible in your description. If your car is damaged or faulty in any way that you're aware of, you have to include this information.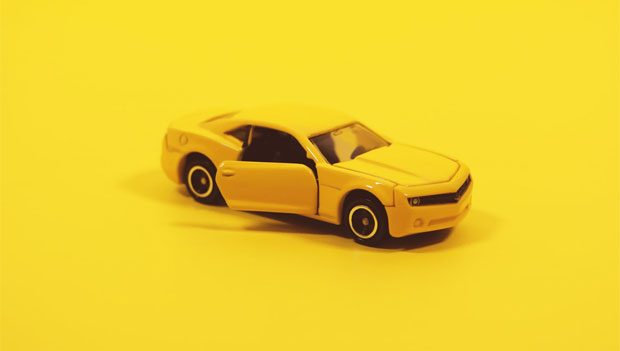 From a buyer's point of view, the more photos, information and details, the better and providing this upfront means that you'll have to answer fewer questions too, meaning that you'll save time and that you can hopefully get to the sale of your car faster.
Make sure that you respond to emails, text messages and phone calls from potential buyers quickly and that you can be available for viewings when needed. Also consider how you can arrange a safe way to be paid when you have found your buyer.
Have you ever sold a car online? Which method did you use and how did you find the process? Please share in the comments below if you have any experience with this.
Collaborative Post. Contains sponsored links.