The Best Worst Day Ever by Sophy Henn
|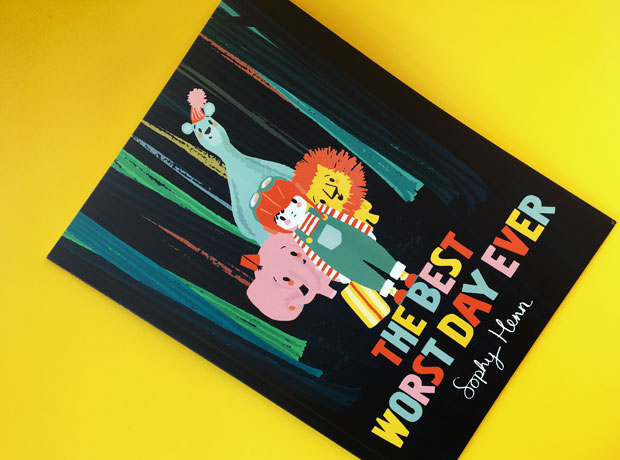 The Best Worst Day Ever by Sophy Henn
We have recently discovered some of the books by award-winning picture book author and illustrator Sophy Henn. The books we'd read before are the Pizazz books but Sophy Henn is also the creator of several other children's books.
Simon & Schuster Children's Books are publishing Sophy Henn's newest book next week, on the 13th of May 2021. The new book is called The Best Worst Day Ever and is a fun and adventurous picture book for children about turning that frown upside-down! It's Sophy Henn's first picture book with Simon & Schuster and we love it!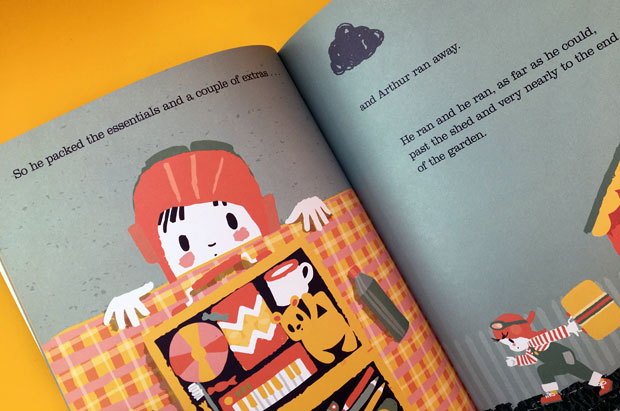 This new book is about a boy called Arthur who is having the worst day ever. He is feeling so grumpy about it that he runs away from home – almost to the end of the garden! With the help of some imagination and new friends (a dancing bear, tooting elephant, and a singing lion!), Arthur masters his tantrum and turns his frown back around. Maybe Arthur's day wasn't so bad afterall…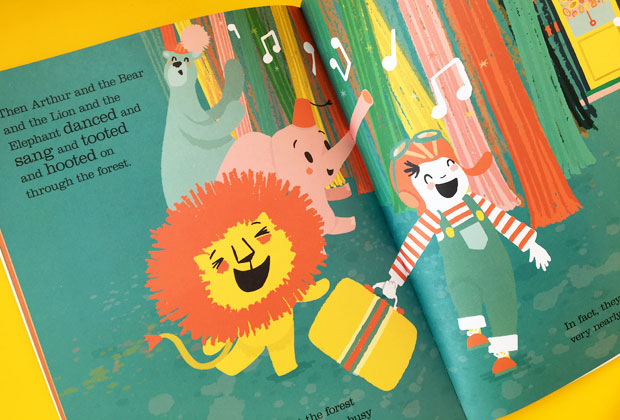 It's a fun book to read together with your children and I like the topic of working through temper tantrums as this is something that we have to deal with quite a lot with one of our daughters. I read this with her and I hope it will inspire her to work through her emotions in a similar way to turn a grumpy frown in to a happy smile!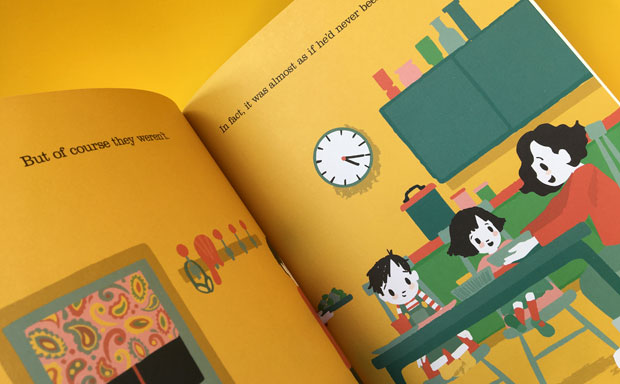 The illustrations are brilliant and so bright and colourful and all the characters are very cute too.
Pre-order your copy of this wonderful book from Amazon.co.uk now.
This book was kindly sent to us. As always, all my reviews are 100% honest and all thoughts and opinions are my own.