The Magic of Sleep by Vicky Woodgate
|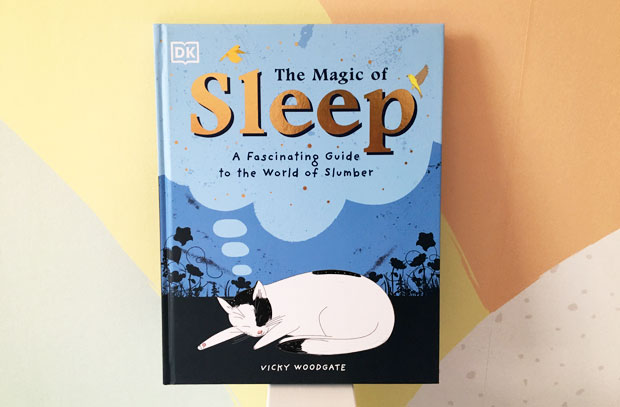 The Magic of Sleep by Vicky Woodgate
The Magic of Sleep from DK Books is a new book for children aged around 7-9 years old that takes you on a journey into the wonderful and interesting world of sleep. We learn lots of scientific facts about sleep and look at different aspects of sleep for humans and animals.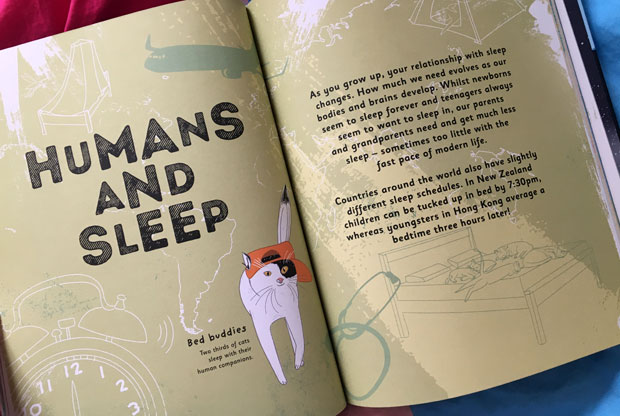 We follow the character Mimi Cat who guides us through the book as we learn fascinating things about sleep.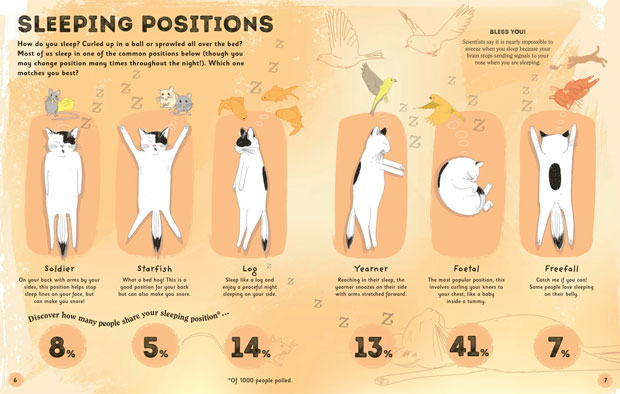 We spend about 26 years of our lives asleep but how much do we really know about what's going on while we're snoozing?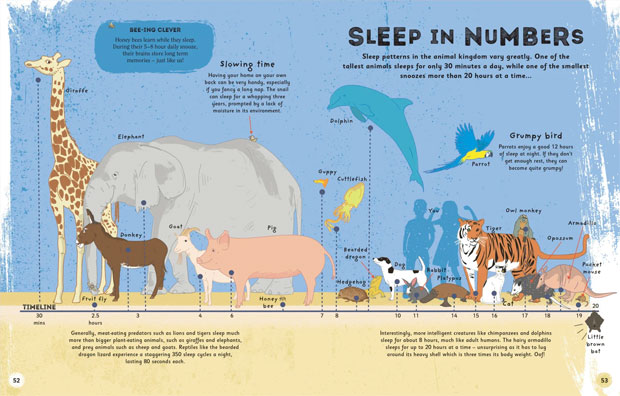 This book will teach you lots of things like:
What is sleep and why do we need it?
What happens to the different parts of our bodies when we sleep?
What kind of sleeper are you?
How do different animals sleep?
and lots more!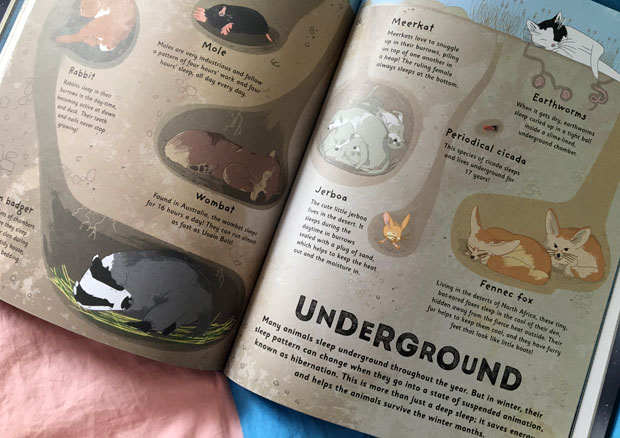 The Magic of Sleep is packed of interesting and engaging text and will answer the above questions and many, many more. It also covers the history of sleep, a quiz to see if you are getting enough sleep, what happens to plants at night, tips for improving bedtime routine for a better night's sleep and much, much more! All this is accompanied by charming and fun illustrations.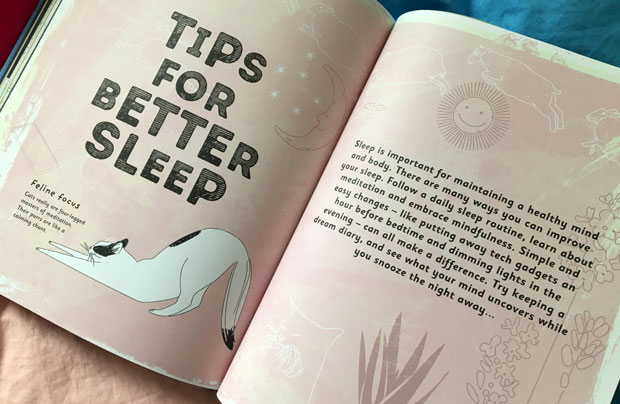 What a great book to use to learn new things but also to read at bedtime. Reading about sleep can make you feel sleepy and children (and adults!) who struggle going to sleep can use the many tips and tools in this book to improve their bedtime routine. It's also a great book for any kids who are interested in how our body and minds work.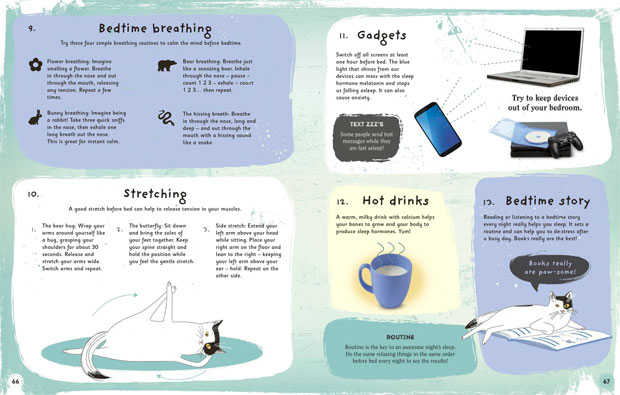 Get your copy of this lovely book from Amazon.co.uk here.
This book was provided to us for this review. As always, all my reviews are 100% honest and all thoughts and opinions are my own.