The Rules Of Wearing Tank Tops
|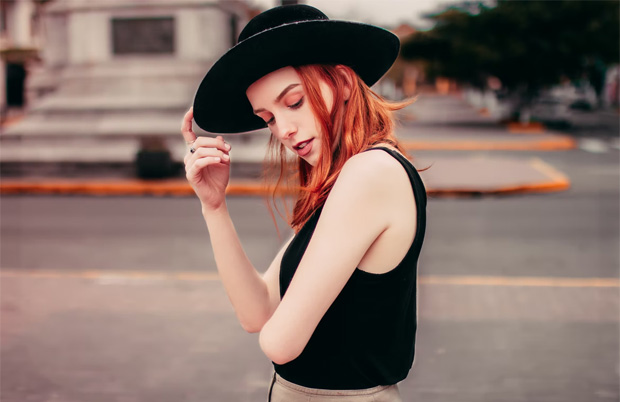 The Rules Of Wearing Tank Tops
Why do some women look good in a tank top and some don't? This is because there are some rules to be followed in wearing tank tops. These kinds of tops are very comfortable and very versatile too. When the sun is out, it's the best type of apparel to wear. It's also the ideal type of top to wear if you're going to the gym.
Some girls think that you need to have the perfect body to wear a tank top. But that is not the case. Anyone can wear it and anyone can look good in it. If you want to be one of those girls who want to look good in a tank top then you need to follow these tips.
If you want to look good in a t-shirt, you need to find a tee that fits well. The same rule applies to tank tops. An ill fitting tank will naturally look bad on you. The perfect tank falls just below the belt loop. It shouldn't be too long or too short. It shouldn't hug your torso tightly. If you find it hard to breathe while wearing the tank then it's too tight. It should hang about an inch from your body. If you observe those girls who look good in a tank top, you'll notice that one of their secrets is that their tanks fit well. You also don't want to reveal too much.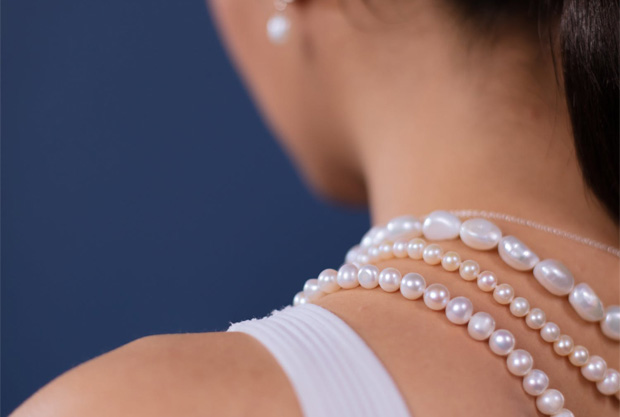 About wild colours and prints
Most women tend to play it safe when it comes to colours, but if you want to be unique, then you should embrace wild colours. Tank tops come in many different colours and prints, and you don't have to stick to just the basics. If you don't want to be boring, then you should add more colour to your life, specifically to your wardrobe. Don't be afraid to try something different from time to time and go for a tank top with a wild print or design. Visit this website to find the perfect tank top. Here, you can find a wide variety of tank tops in bold colours, fun prints, and unique designs. You can choose from a variety of silhouettes and styles to find the one that best suits your taste and personality.
Some girls think that they can only wear tank tops to the gym. But this is not true. You can also wear tanks to the beach, especially the colourful and printed ones. They are the perfect beach attire and they are best paired with swim shorts. But do you know that you can also wear tanks to casual occasions? You can wear it under a blazer or a jacket on a warm summer evening. You can even dress it up for formal wear if you choose a classy tank. The tank top is a versatile piece of clothing so it's a must have in every woman's wardrobe.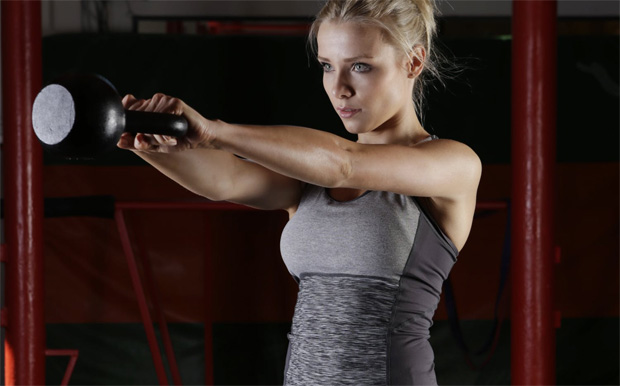 You don't need to have a perfect body to wear a tank top. But it's still a good idea to tone your body a bit and pay attention to your grooming to make sure that you'll look good in a tank top.
Guest Article. Contains a sponsored link.