Top Tips for Living with ADHD
|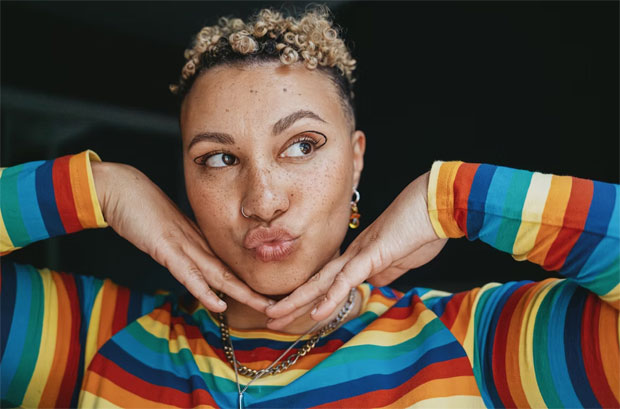 Top Tips for Living with ADHD
Millions of people around the world have ADHD but continue to live happy and productive lives. If you're someone who also has ADHD, use the tips mentioned below to help ensure you can do the same, too.
ADHD (attention deficit hyperactivity disorder) is a fairly common condition. According to worldwide estimates from the World Health Organization, 5% of children and 2.5% of adults have ADHD. In terms of the symptoms, they can vary. For example, some of the most common ADHD symptoms include an inability to focus and constantly misplacing items. Usually, the symptoms of ADHD will appear in childhood before the age of twelve. When they do, it's very easy for an official ADHD diagnosis to be made. However, in some cases, a child won't get tested for ADHD and will then reach adulthood not knowing that they have the condition.
I Think I Have ADHD — What Should I Do?
If you're now an adult and suspect that you have ADHD, don't panic. To provide you with peace of mind, it's recommended that you get an ADHD diagnosis Manchester experts can give. By having an ADHD assessment, you'll quickly know whether you have ADHD or not.
When an adult is diagnosed with ADHD, the next steps usually involve one (or multiple) of the following:
Medication
Therapy
Being equipped with the right skills
This is entirely dependent on the individual in question as well as what the professionals think is best for you and your disorder. That said, if you've already been diagnosed with ADHD in the past, or have just recently found out that you have it, you might be looking for some extra help. If so, you've come to the right place, as these top tips will help you to live with autism as an adult.
1. Get Plenty of Sleep
As a person with ADHD, it's important that you try your best to get plenty of sleep. The reason for this is because a lack of sleep can lead to the exaggeration of existing ADHD symptoms. For example, if you go through a patch in your life when you're barely getting any sleep at night, you might quickly find that it makes your existing ADHD symptoms worse than they usually are.
The general recommendation is that you get eight hours of sleep a night. To ensure you do, have a relatively strict bedtime schedule, and try to be in bed at the same time. Also, don't forget to set alarms.
2. Exercise
It's common for people living with ADHD to have less dopamine in their brain. A great way to counteract this is to exercise, as this leads to your brain releasing neurotransmitters, including dopamine. Remember, you don't need to go to the gym to exercise. Instead, this is something you can easily do at home through at-home workouts.
3. Speak to Your Doctor
If your ADHD symptoms are particularly bad and disrupting your daily life, it's a good idea to speak to your doctor. In many cases, doctors will prescribe ADHD medication to patients so they can stay focused for longer periods of time, listen better to others, and more.
Similarly, if your doctor doesn't think that medication is the right thing for you, they can take other steps, such as referring you for one-to-one therapy.
| Guest Article.