Top Tips for Sleeping Better with Arthritis
|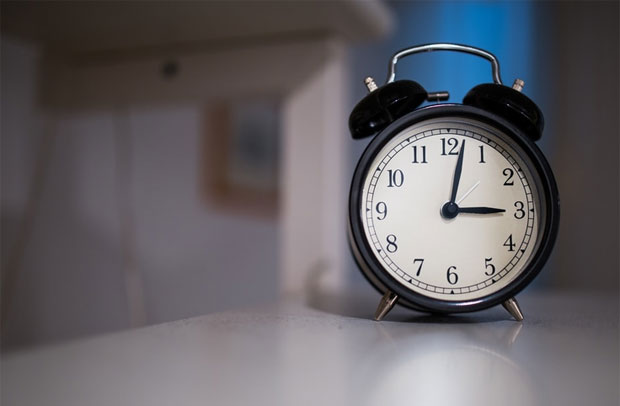 Top Tips for Sleeping Better with Arthritis
When you suffer from chronic pains, it can be difficult to get a good night's sleep. I have family members with arthritis who struggle to get comfortable at night but have discovered a few things that seem to help.
The first few things to consider are the same as for everybody else — try to have a good bedtime routine, keep your bedroom dark and at a cool temperature and keep it clean and calm, avoid caffeine, heavy meals and technology late at night and only use your bedroom for sleeping. Regular things that help most people sleep better.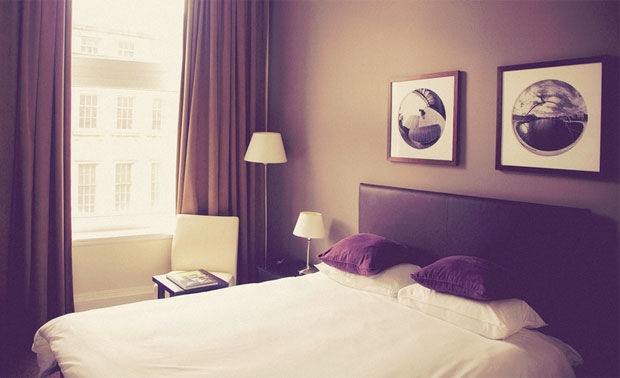 When you have arthritis, doing a few more things to improve your sleep can make a huge difference. Things to try definitely include:
A warm, relaxing bath before bed to help soothe aching muscles and joints and relax your body as much as possible before bed. A soothing bath milk makes the experience even better.
A massage from your partner or a family member, concentrating on your problem areas. You can use a relaxing massage oil for an even better effect.
Use a warming rub on any swollen areas to help calm them before going to bed.
Make sure you have a good quality, supportive mattress and a selection of supportive pillows to help you get and stay comfortable throughout the night. Memory foam ones can be particularly helpful and adjustable beds are great if you need to change positions during the night or need help getting in and out of bed.
Choose a lightweight duvet if you are sensitive to the weight of bedding on your body.
Consider sleeping in a separate bed to have your own space if worrying about waking your partner is keeping you from moving around to find a comfortable position.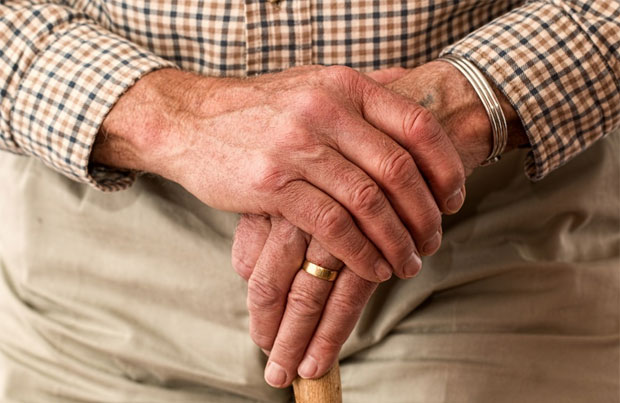 Living and Sleeping With Arthritis is an eBook by Adjustable Beds that you can download completely free or read online by clicking here.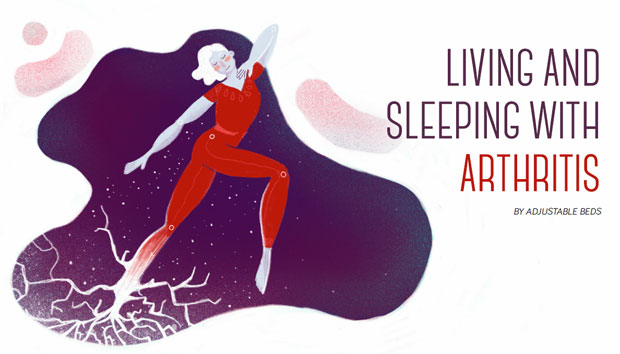 PR Collaboration.