Walking the Lake District: Top 5 Walking Routes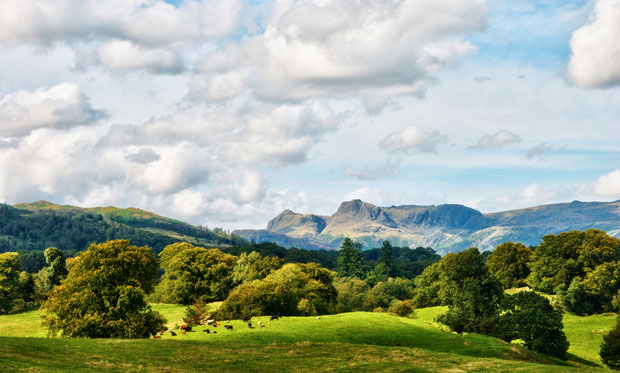 Walking the Lake District: Top 5 Walking Routes
A true haven for walkers, the picture-perfect mountains, rolling hills and glass-like waters of the Lake District are not to be missed. If you're planning your next walking holiday, take a look at Shoetique's guide to the best Lake District walks.
Wray Castle to Blelham Tarn
The 3.5 mile walk from Wray Castle to Blelham Tarn is the perfect way to take in the beauty of the region. Starting in Ambleside, you'll take in the magnificent architecture of the castle and the mysterious broken Iron Age sword.
There's plenty more to discover as the walk progresses back to Wray Castle, including a lakeside path that offers outstanding views over Lake Windermere.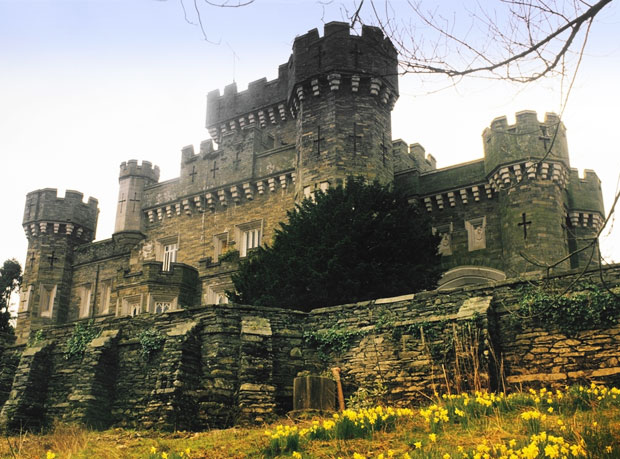 Dungeon Ghyll to Keswick
Only committed walkers should attempt the route from Dungeon Ghyll to Keswick. At 17.4 miles, the remoteness of the walk means there is very little scope for bowing out and returning mid-way through.
Starting in Dungeon Ghyll, you'll follow a rough track up to Stake Pass, through Langstrath, Borrowdale and Rosthwaite before reaching Keswick. Throughout the walk, you'll admire the breath-taking greenery and staggering mountains of your surroundings.
Footsteps of Wordsworth
Literature lovers will enjoy the Footsteps of Wordsworth route. The walk explores the sublime areas that inspired William Wordsworth, one of the most prominent Lake Poets. As you walk the circular route around Rydal Water, you'll fully immerse yourself in the beautiful woodland and outstanding greenery of the area.
As anyone who has walked the route will agree, it really helps to bring the magic of Wordsworth's poetry to life.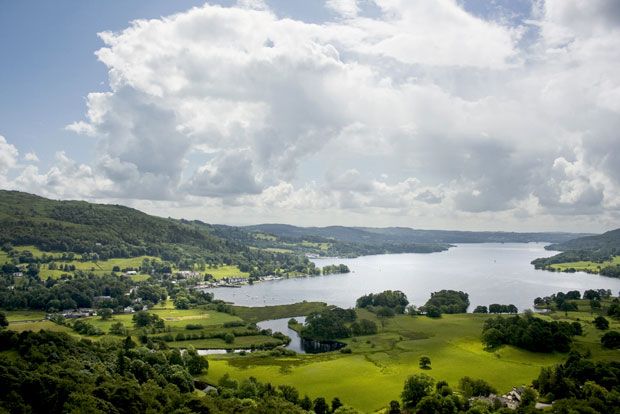 Stanley Force
Wonder at the incredible Stanley Force waterfall as you follow the 4.1-mile route through picture-perfect woodland. Starting and finishing in Ravenglass, you'll cross pretty stone bridges, walk along magnificent river banks and enjoy views of a majestic waterfall.
Buttermere to Rannerdale
Why explore just one lake when you can take in incredible views of three in just one ramble? The Buttermere to Rannerdale walk is just three miles in total but it provides stunning views over the magnificent waters and imposing mountains.
As you travel over grassy walkways and stony paths, you'll be able to see for miles, so make sure you pack your camera for some incredible holiday snaps.
Visit Shoetique online today to find the perfect shoes for your next adventure in the Lake District.
Here are my favourite waterproof shoes suitable for walking and hiking from Shoetique: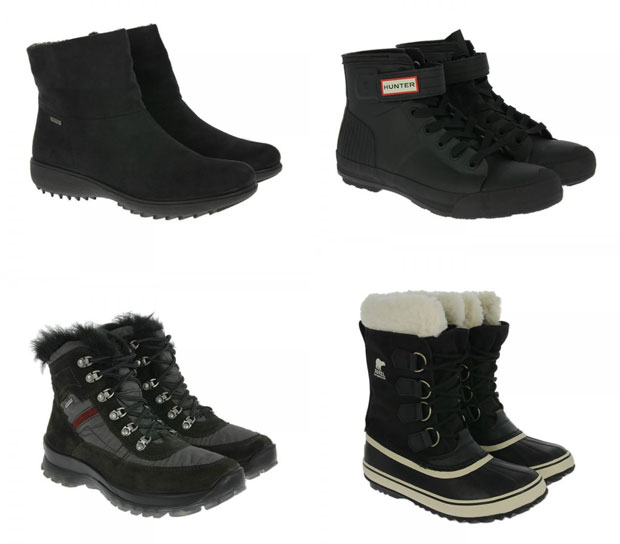 Thank you to Shoetique for providing me with this interesting article! The shoe choices at the end of the post are my own.