Want to Treat Yourself for A Change? Try One of These Ideas!
|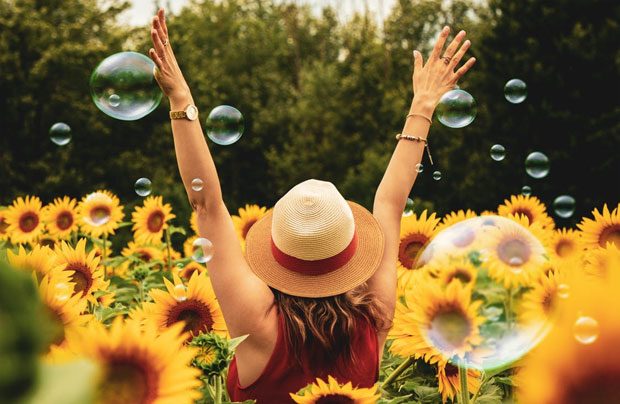 Want to Treat Yourself for A Change? Try One of These Ideas!
With a busy work schedule, kids to chase after and run around, errands to run, deadlines to hit, housework to get done, a social calendar that you can't get away from, and friends and family that need you for various reasons, it's no wonder that we find ourselves so far down our own list of priorities. With the hectic lives we lead it's so easy to feel burnt out and just underappreciated, so with that in mind – how about treating yourself for a change?
There's no need to feel any guilt – especially if treating yourself is something that doesn't come naturally. The more time you make for yourself the more relaxed you'll be, and the better and more energised you'll feel. Need a little inspiration? Read on for some simple and straightforward ways you can treat yourself, right now!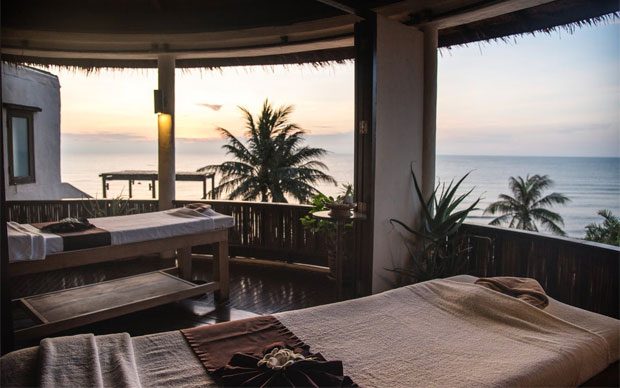 Who wouldn't love a trip to the spa? The atmosphere, the calming scents, the fluffy robes, you can practically feel your aches and pains melting away – check out Vogues breakdown on spa breaks here – but for many of us, sacrificing an entire weekend to rest and relaxation isn't an option. But that doesn't mean you can't book yourself in for an afternoon session. A couple of hours enjoying the facilities, sauna, steam rooms, pool and hot tubs, you could just book yourself in for a treatment, like a massage or facial if you're really pushed for time.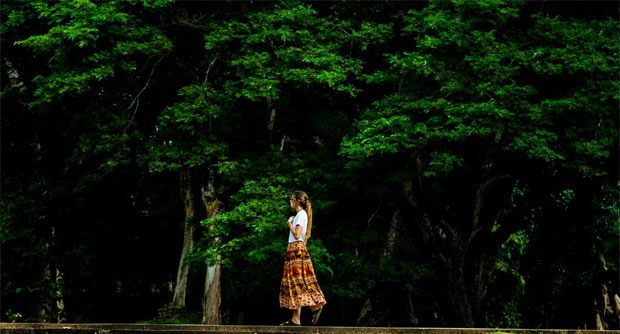 Spending time in and around nature is proven help lower stress levels and your blood pressure. So taking yourself for a walk ticks all the boxes mentally and physically!  You'll have time to reflect on things, actually unplug from life for a little while and take in some fresh air. You'll feel energised and ready to take on anything.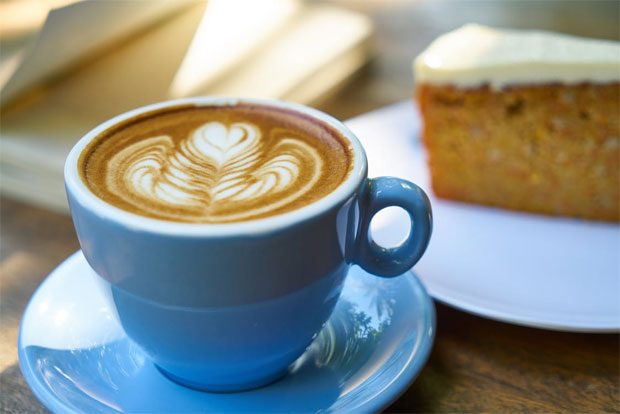 The idea of going to a café without a screaming child in tow might sound a little alien. So, get someone to watch the little ones for an hour while you go and try that new coffee shop on the corner. Treat yourself to a gorgeously fresh coffee and slice of indulgent cake. You deserve it.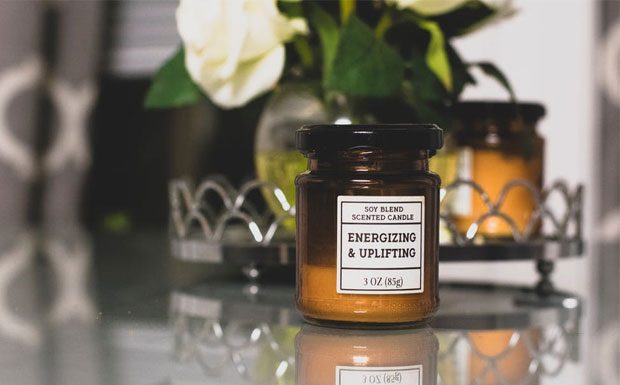 Light a candle or some incense
Fragrance and scent have such a profound effect on our mood. Treating yourself to a new scented candle or even some incense sticks can help relax and invigorate you. Scents also stimulate memory so a pleasant fragrance could even take you back to a memory you thought you'd forgotten. Give it a try.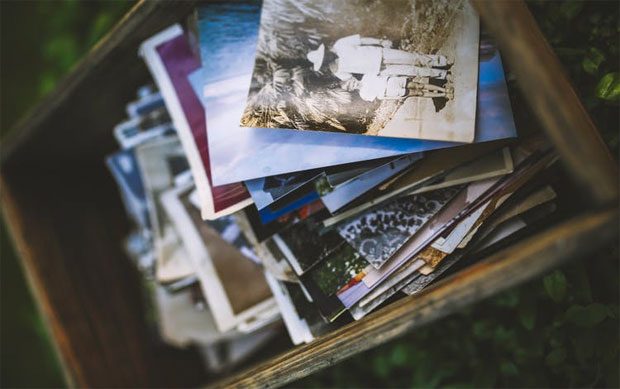 Go through old photographs
Step away from Facebook and Instagram for this one. I mean real, physical photographs. Ones that aren't posed or staged. Old school pictures, birthday parties from when you were little. Those angsty teenage years (if you can bear to look at them!) and pictures of when you were a child. It's fascinating to see how far you've come; how different you and your friends look and where you all are now.
Guest Article.