What Renters in London Really Care About
|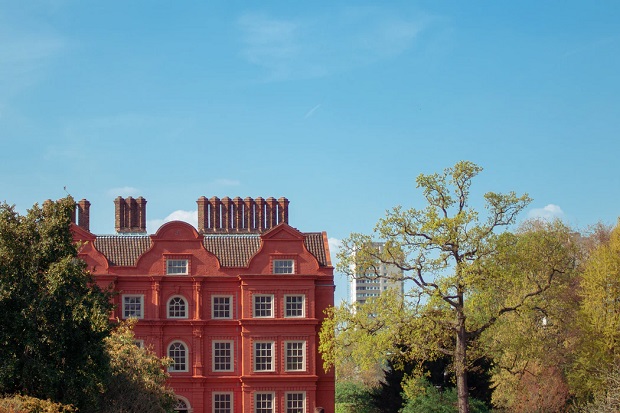 Green Space, Gyms, & Supermarkets – What Renters in London Really Care About
2020 has turned the housing market on its head. Trends have shifted completely as London renters prioritise different features than they did before. What do those looking for flats in London really care about? They want green spaces, gyms, and supermarkets.
How can renters find flats based on the criteria that matter to them? With a smart property search tool that takes these factors into account.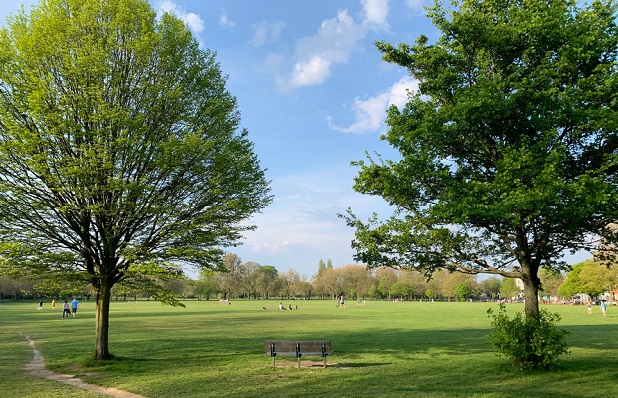 The biggest change in London renters' priorities in 2020 is green space. Since the coronavirus pandemic struck in March, forcing Londoners in and out of confinement over the course of the year, people realised that they didn't want to spend all their time cooped up in their apartment. Sacrificing space and renting a smaller flat was worth it if you could be close to shops, restaurants, pubs, and the other amenities of city life. When the city was ordered to stay home, those without extra space or an outdoor area felt a little miserable.
It should come as no surprise that proximity to green space emerged as a top priority for London renters in 2020. A housing survey conducted by letting and estate agent Benham and Reeves saw green space jump from the seventh to the second most important feature renters look for in London flats from 2019 to 2020. They also saw the availability of nearby parks go from ninth most important to third most important.
Many real estate agents attribute these shifts to the coronavirus pandemic. People want a private space where they can get fresh air, or they want to be near a public park. Parks and large outdoor spaces are generally safer from the coronavirus than indoors. People can maintain their social distance at a large park, while still enjoying the great outdoors.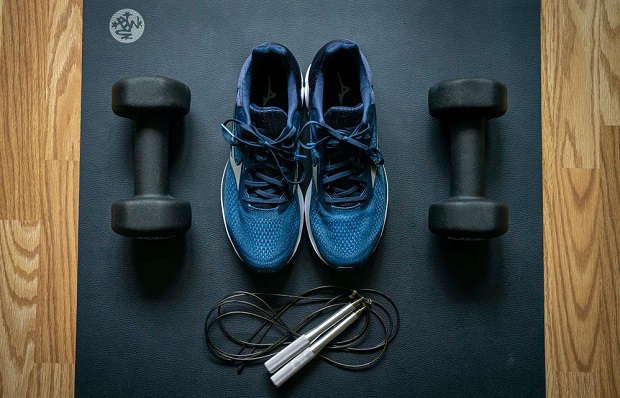 Another shift in the housing market that was affected by COVID-19 is accessibility to gyms and fitness centers. Throughout London, many gyms had to close for part or all of the pandemic. Maintaining proper social distance and high hygiene standards isn't always easy in a fitness center, so many gyms had to shut their doors. Even though some were open, people were still hesitant to travel to the gym for their workout.
Home fitness exploded in 2020 as a result of the closure of gyms and fitness centers. Many people started doing their workouts in their living rooms, following online classes that they previously took in person. But not everyone has the space nor the equipment to do a home workout, and not everyone wants to work out in the same space that they sleep or watch TV in.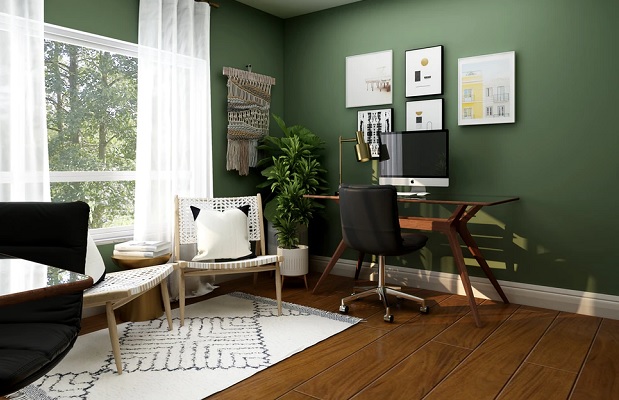 For this reason, on-site gyms are an increasingly important factor for London renters. They want a place where they can do their fitness that isn't their living room and that doesn't require them to travel far. On-site gyms are also closed off to the public, so they're guaranteed to have fewer people working out at one time. London flats with on-site amenities such as gyms, cinemas, or concierge have become more valuable, as people seek these experiences without venturing too far from home. This has led people on the search to find serviced apartments in Essex purely for convenience's sake.
In that same vein, fast home Internet has become a top priority for renters as well. People are staying home more often, going online to stream content, take classes, or chat with friends. They're also working from home, which requires a speedy and secure Internet connection. London renters want a flat that's accessible to broadband so they can lead a productive life even whilst staying home.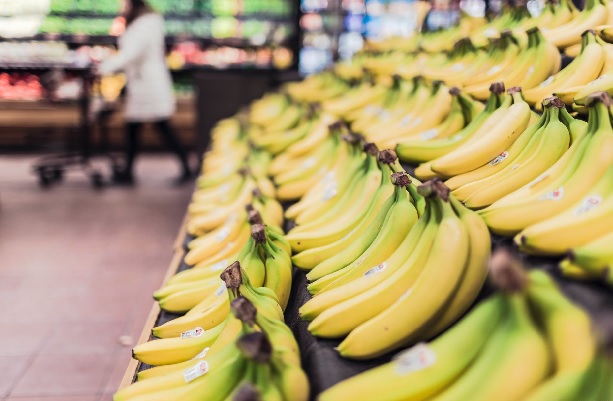 Having Everything You Need Right Around the Corner
Another factor that hasn't shifted much as a result of COVID-19 but still ranks highly is having shops and supermarkets nearby. No matter where they live or what size flat they rent, people always want to have food and essentials close. Now that staying home is more common, proximity to markets is even more essential.
When it comes to clothing, electronics, and just about everything that isn't food, people are increasingly shopping online. You can order your groceries online too, but you usually still have to go to the supermarket to pick them up. Many people have things delivered right to their door, but for some items, you still have to leave your flat and head to a shop.
When Londoners do have to leave home to buy their groceries or other essentials, they don't want to have to go far. The COVID-19 pandemic has only highlighted this top priority for London renters.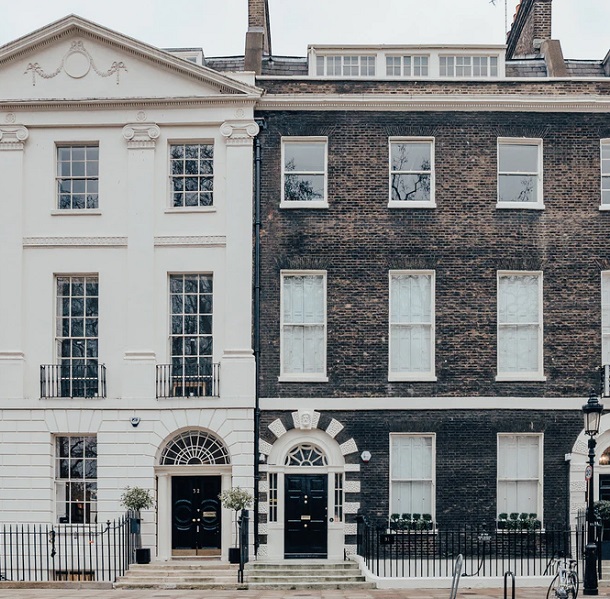 What do London renters truly care about? They want green space, amenities, and nearby shops. Amenities and shopping have traditionally been important factors for flat hunting in London. The desire for private terraces, balconies, and gardens is a new priority in 2020, however, and it tops the list. Just behind it is the proximity to public parks and outdoor spaces. It's clear that priorities have shifted – will the London rental market keep up?
Guest Article. Contains a sponsored link.