Why You Need a Finance Plan for Your Child's Future
|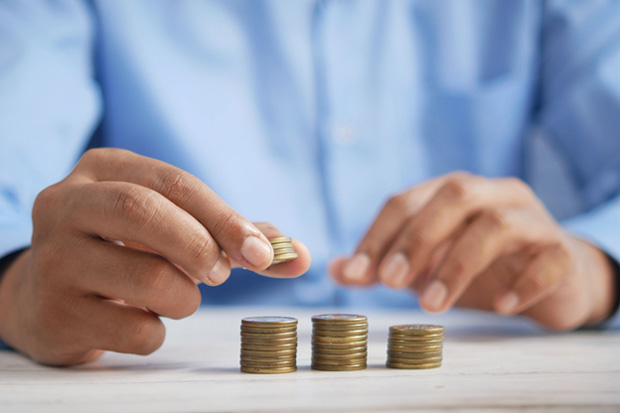 Why You Need a Finance Plan for Your Child's Future
When a child gets born, a lot of new responsibilities are also born for the parents. On one side, as a parent, you need to make sure your child grows up healthy and as happy as possible. On the other hand, you must ensure that you are securing your child's future.
Due to education being expensive, it is important that you have a good financial plan for your child's future so that you can prevent yourself or your child from taking education loans in the future. But should you really create a financial plan?
Well, below are some points that will help you find the answer to why you need a finance plan for your child's future:
As a parent, you want to make sure your child gets the best in the future. And if that's your true purpose, you already know you are going to need a lot of money. Hence, it is important that you create a finance plan and start saving as much money as you.
However, saving money might not be the best way to go about it. As inflation increases, the value of your savings will drop. As a result, you might want to start investing your money in different things.
Also, when you are saving money, you must have a detailed insight into your income and expenses. This way, you will have a clear idea about how much you are actually saving and create a financial plan in a better way.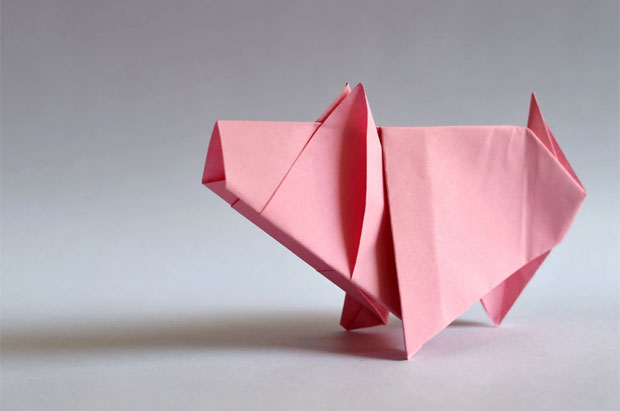 Stay Prepared For Emergencies
You never know what is going to happen in the future. As a result, it is important that you stay prepared for any unwanted emergencies. Also, creating an emergency fund is an important aspect of financial planning.
So if you ever feel a need for urgent cash, you know you have the funds to run for a few months. Usually, it is recommended that you keep at least 6 months of salary in your emergency fund.
This way, you don't have to worry about funds in case of a family emergency or job loss. Plus, in critical times, you don't have to take any loans.
If you want to save as much as possible for your child's future, you better start investing as early as possible. Investing really helps you to grow your money.
However, one thumb rule of investing is that you should have a diversified portfolio. Meaning if you only prefer investing in stocks, then it should not be the only option. You can invest in other instruments too, like mutual funds, real estate, and more.
But if you want good returns over a short period of time, then investing in digital currencies might be the best idea. We have seen this area grow rapidly within a short period of time. As a result, you can make a lot of money out of it. But make sure to do proper research before getting into this kind of investing.
A child's education is one of the most important reasons why you must have a financial plan. Since education has become very expensive across the world. Also, the cost of education is only going to rise in the future.
So to ensure that your child gets the best opportunities and money is never a problem, you must start planning for your child's future.
You need to calculate how much you wish to earn and how much you are willing to save for your child's education. Then you can start investing that money into different instruments and slowly achieve the goal.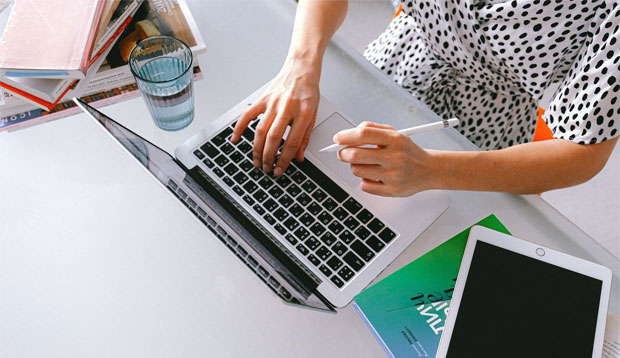 How to create a successful financial plan?
Understand your current financial situation
First thing first, determine the status of your current finance. Like how much you are earning, what are your expenses, debt, savings, and investments. This way, you can get a proper idea of your money inflow and outflow and how you can channelize it for maximum returns.
Write down your financial goals
Ask yourself why you want to save money and write the points down. For instance, if you wish to save about $100,000 for your child's education, then write it down.
Look at different investment options
When it comes to investing, there is a wide range of investment options available. In mutual funds, you will find different plans promising you different returns. You can also buy the equity of good companies and hold their shares for a long time.
Apart from that, you can also think of investing in digital currency. There are many who bought new houses, cars and whatnot just through this kind of trading. But yes, getting started needs a lot of research, and it is a highly risky area to invest your money in. But if you invest in good crypto coins, the returns can be unbelievable. There are many resource sites like Themoneymongers.com, Coin Desk and Coin Telegraph which talks about genuine and reputable crypto projects.
Cryptocurrencies are unregulated in the UK and any profits may be subject to capital gains tax. As with all investments, there's an element of risk and the value of your investments can go up or down.
When you are investing, it is important that you choose the right plan. An investment plan should be based on different factors like your goals, age, risk appetite, and investment amount.
However, most people are unaware of what plans they should subscribe to, how much they should be saving, and all. If the same goes for you, then you can take help from a financial advisor.
Monitor your financial plan regularly
Lastly, you need to monitor your financial plan from time to time. Investing your money doesn't mean that you can sleep peacefully. You also need to check your investments from time to time and see if they are performing well.
If your investments don't perform well, you need to replace them with plans that give you returns. Also, it is extremely important that you stick to your plans and don't start panic selling after a slight decline in your investment portfolio.
Also, you should know that generating returns through investing takes time, and you need to be extremely patient with it.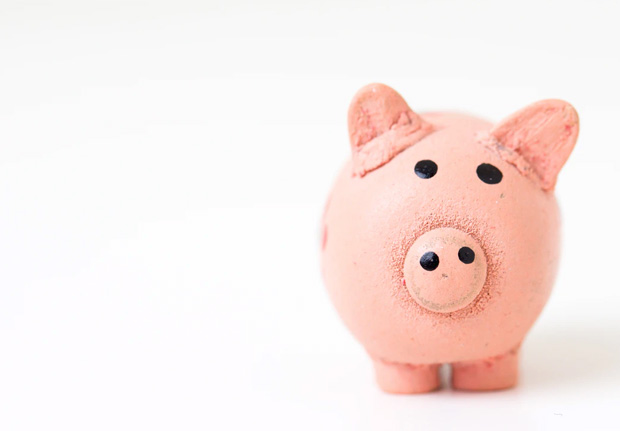 Final Words
So those were all about why you need a finance plan for your child's future. The main goal is to save as much money as possible, so your child never misses out on opportunities. Plus, with the right investing, no goal is large enough to achieve.
Guest Article.