3 Great Birthday Gift Ideas in 2020
|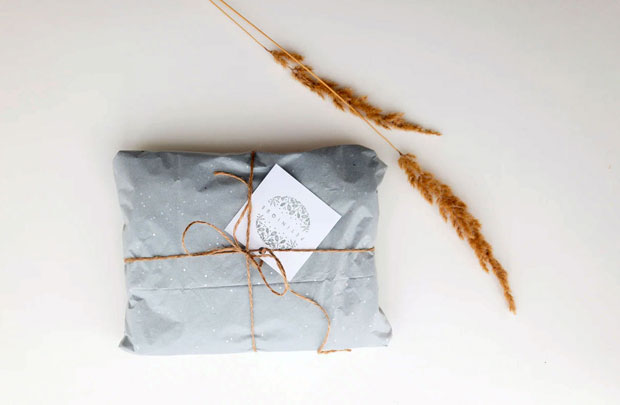 3 Great Birthday Gift Ideas in 2020
Gifts are a sign of appreciation. Gift-giving no longer needs to push you out of your comfort zone because the most important point to remember is that you choose a gift that the recipient will like, not what you would like. Look at what they have, wear and use and tie in gifts with these. This means that even if, for example, you hate the theatre, but they love it, consider it when looking for a gift. Here are three great birthday gift ideas for 2020.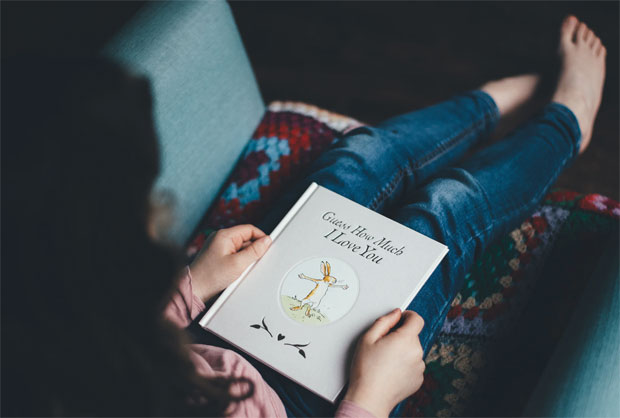 Make it personal
Unique gifts are extra special because they require extra effort to source or create. If you have some secret family recipes in your family, collate these into a book online that you can have printed and bound. You can make these birthday presents for ladies in your family who will surely treasure links to the older generation they have loved.
There may be a rare book that they have enjoyed in the past that is now out of print. Sourcing a secondhand copy or finding an audio version of this book can bring back happy memories and will also show the person whose birthday gift it is that you have remembered what they told you.
You can create your own unique gift and heirloom with a fine timepiece or piece of precious jewellery or home décor. This could be a necklace or earrings or a boxed set of the two. Home décor could be a personalised family roots sign showing the people that mean the most to them.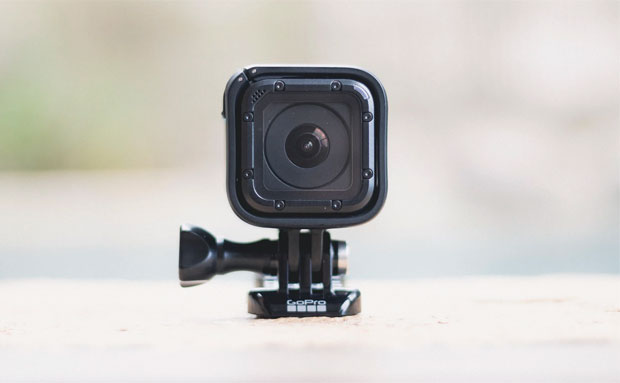 High tech
There is nearly always one piece of technology that you can upgrade or replace as a birthday gift. New phones like the new Apple iPhone 11 Pro and the best two android phones around at the moment, Samsung's S20 Ultra and the cheaper Note 10+  are excellent upgrades. Other ideas include
Search out the best wireless headphones and consider what is most important as some have great sound but are limited by lack of noise-cancellation, limited noise isolation and IPX4 rating.
Update to a Hero 8 Black which has several updates which are a big step forward for fans of the brand. The entire user experience feels more refined and critically, the Hero 8 increases the chances of your footage being worth sharing.
An easy to set up video doorbell with motion tracking and good battery life could be a thoughtful birthday gift. Some can be integrated with Amazon Alexa and Google Assistant, providing security features that offer peace of mind.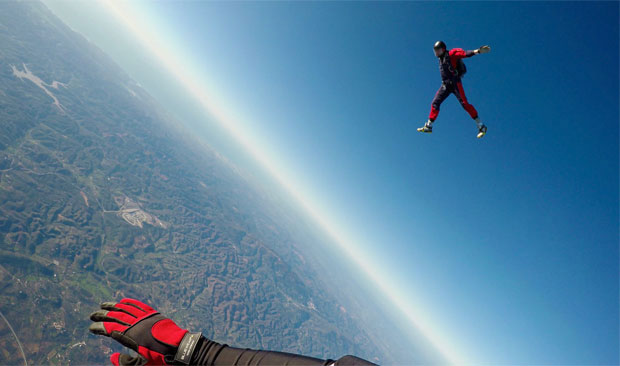 Be adventurous
Adventurous gifts do not only mean vacations, sky diving, tickets to concerts, and sporting events and here are some ideas.  Once you have chosen your adventure, make sure there is a choice of dates, so they do not feel under pressure. Some adventure gifts come with a ticket or coupon, but if not, make a card of your own to add a personal touch.
Your adventure gift can be for your recipient and you to share together, or something they can enjoy on her own or with family or friends. This could be a theatre and dinner date for two; a spa retreat and afternoon tea or a luxury chocolate making workshop. Tickets to a major sporting event or a band they follow also make great birthday gifts.
Adventures can also include supercars, chartering a hot air balloon ride or taking on the role of zookeeper for the day. There are so many options that you can search online from specialist providers, or you can create your very own adventure package.
A meal at a Michelin starred restaurant, a tandem skydive or a course in sea diving, you are sure to be able to find something that will make the perfect birthday gift and make this a day one to remember.
Guest Article.