Last Minute Gift Ideas for the In-Laws / Small Gift Guide
|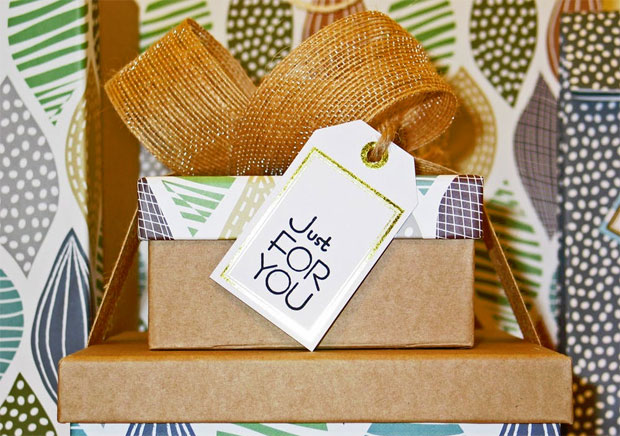 Last Minute Gift Ideas for the In-Laws / Small Gift Guide
Any mother will know that raising a child requires your full attention. As soon as you deliver a little bundle of joy into the world, everything else goes out of the window. They are your priority, and you spend most of your time thinking about how to ensure that things are the best for them. It's not surprising then that certain dates, social interactions, and commitments easily slip from your mind. We've all been there: realising that it's your child's grandparent's birthday in a few days time and you haven't so much as considered a potential gift, never mind gone out and bought it ready to be wrapped up and delivered. But don't panic. Here are a few last minute gift ideas that are bound to bring a smile to their face.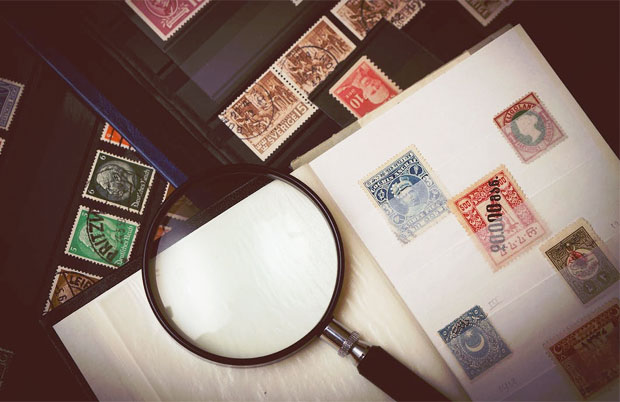 Okay, stamp collecting may not be as popular amongst today's younger generations as it used to be, but chances are that your in-laws are a little older and may well have been drawn into the hobby long ago. A safe bet for a quaint gift idea is specialist Stamps. First-day covers are a perfect option. A first-day cover is an envelope bearing a stamp or set of stamps postmarked on their first day of release. There are seemingly endless arrays of designs available, so try to fit one of their existing interests into the type you choose: wildlife, pub signs, flowers, and political themes could all prove a great hit. Alternatively, see whether there were any sets issued on a date that is significant to them, for example, their birthday or anniversary. For an extra special touch, have the cover framed, ready to be hung on a wall in the recipient's home.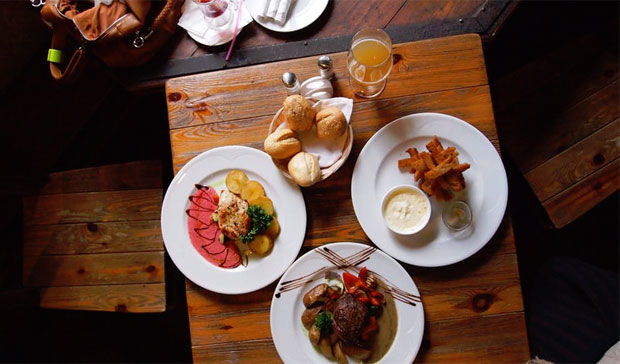 Who said presents have to come wrapped or in a box? You could treat the in-laws to a special day out. Consider their interests and book something appropriate and unexpected. Perhaps they'd enjoy a spa day with their other half, a meal with the entire family or a trip to a museum with a stop off at a cafe. Whatever you choose, ensure that you phone up and check whether you need to make a reservation and if you are not going to be attending the day, see whether you can pre-pay for the experience. Many places will offer a gift card or gift certificate of some sort, which you can conveniently tuck into a card.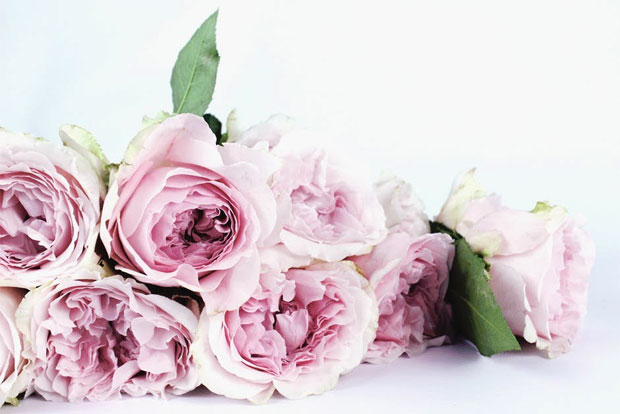 Flowers are an easy go to that will bring a smile to almost anyone's face. Have them delivered and ensure that you choose the prettiest bouquet in your budget. Some will have the option of coming in a vase which is ideal, as it reduces the hassle of sourcing a vase and arranging the blooms on their end of the line.
These are just a few ideas. Just remember to be enthusiastic, write a meaningful message in a card and if you do miss the day itself, apologize for the delay. They will surely be understanding considering you have your hands so full with your little one. After all, they've been there before!
Guest Article.