4 Easy Ways To Fall In Love With Your Garden Again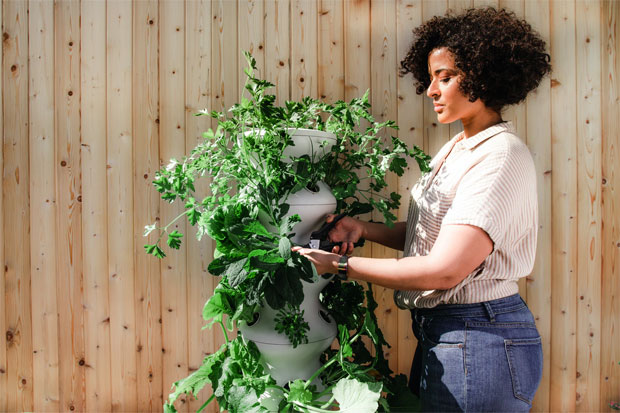 4 Easy Ways To Fall In Love With Your Garden Again
When on the lookout for a new home, having access to a garden is often what excites potential buyers. Upon moving in to your home, you may have had all of these grand ideas about the types of additions you would be making to your garden, but it may have been months, even years since you even stepped into it, let alone did anything to make it the usable extension of your home.
Fall In Love With Your Garden Again
Here are 5 simple things you can do to make sure you get to feel as excited about your garden as when you first moved into your home.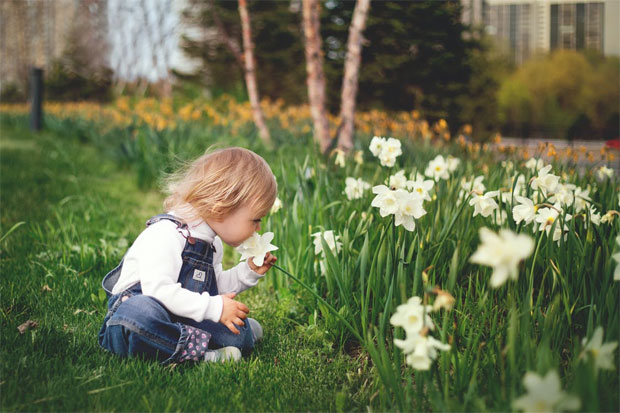 When your lawn is an overgrown or patchy mess it can be hard to love your garden, especially when it is surrounded by dying plants and interlaced with out of control weeds. A decent patch of grass can be useful for kids' playtime too, but can be incredibly hard to maintain. Why not try rolling some turf down for an even effect? Or for a no maintenance, green all year option, an artificial lawn.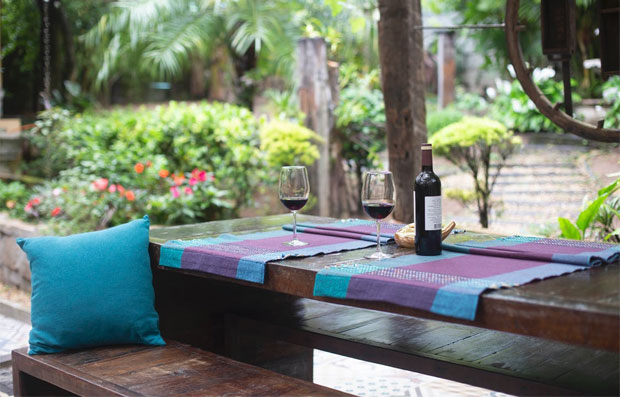 Nothing makes you fall in love with something more than the memories you can create within that space. A garden can do so much more than just be a nice space to look at- it can be a great spot for socialising with friends and family — throughout most of the year. Late summer BBQs turning into Autumn nights around the fire pit bowl making s'mores can be the things that people will talk about for years to come. Have access to some weatherproof seating, cushions, beanbags, lighting and blankets — there's no reason that your outdoor space can't be a cosy one throughout the changing seasons. Your great social space will soon be the hub that people will always want to spend time in.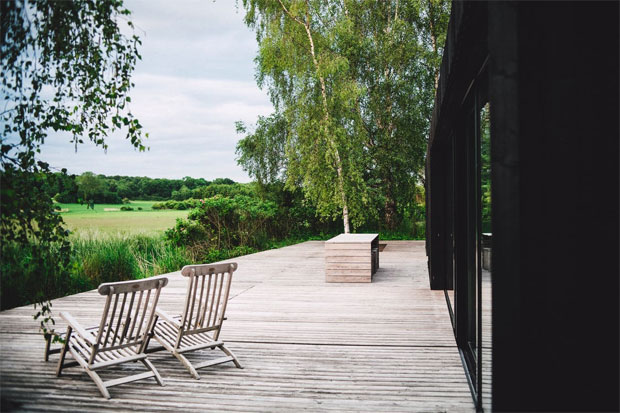 Changing your decking situation can mean the difference between despising and loving your outdoor space. Nobody wants to step into their garden via muddy grass or a precariously rotten deck, or slippy paving slabs. Give your decking a makeover. Replace any slats that may require some TLC — give it a jet wash and a coat of weatherproof varnish, make it slip-proof with an additional coating of slip proof paint. Even this can give your entire garden the boost it needs. However, if a new deck is what you need, a quick online search can show you reputable landscaping companies local to you who will be happy to advise on your next steps.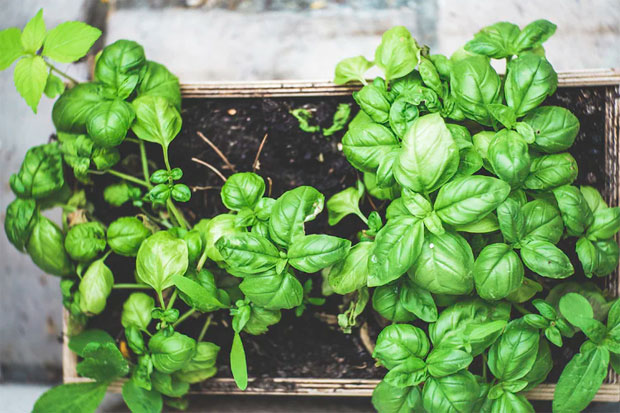 Herbs are useful. They're pretty easy to keep alive throughout the year, they help to enhance a dish when you're cooking, they can be used to create crafted gifts for loved one, and they also smell amazing. Nothing is better than taking some time to get outside, breathe in the fresh air and enjoy the aromas of rosemary, mint, sage, and fresh basil filling your nostrils. Herbs can also look attractive with a wide range of shapes and shades, too.
With a few additional touches here and there, your garden can go from drab to fab, and be a place that you will want to spend time in all throughout the year.
Contributed Article. Contains a sponsored link.