4 Styling Tricks to Create a Cozy Home Atmosphere
|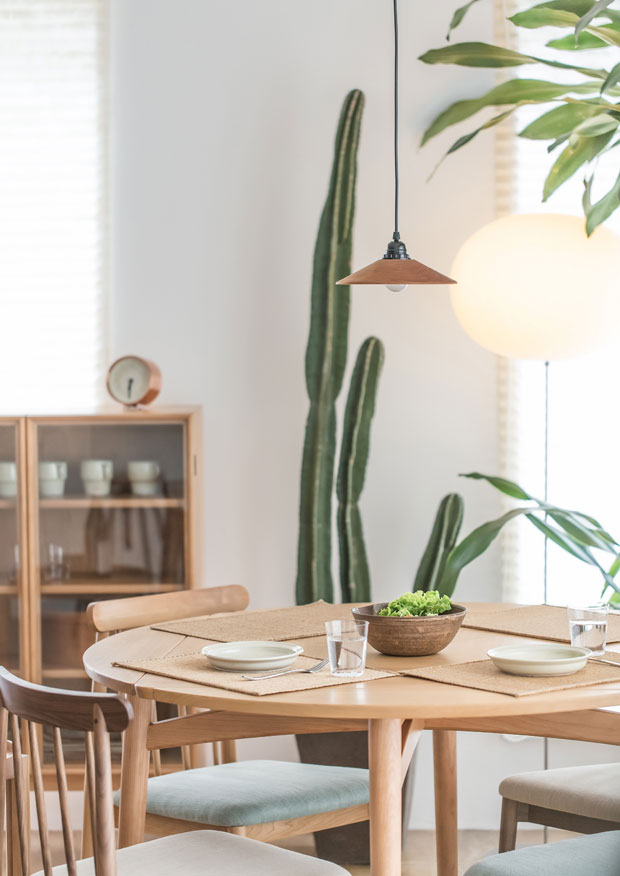 4 Styling Tricks to Create a Cozy Home Atmosphere
When young, we always imagine how our future home will be. On top of the list for most of us is a place where we can be comfortable— a home where we want to unwind after a long day at work. Indeed, we want a house that is not only the place where we sleep at night. Ideally, it is the place where we can take both personal and physical refuge, with a warm and contented atmosphere while we're enjoying the little pleasures in life.
Some of you may have just gotten a new place and you're out on your own for the first time. You may probably be at a loss what to do first in order to create a cozy home atmosphere. Whether you just got your own place or you're just tired with the way how your home look and just want to breathe some life back into it, you're on the right page as we're going to share with you some of the basic styling tricks on how to cozy up your house.
Make an Appealing Entrance
Your front entry instantly forms your guests' first impression, including yourself when you first enter your house. It is important to make it count and make sure that it has a welcoming ambience as it helps set the mood of your entire home.
Create a stylish and functional walkway with gorgeous features, such as a wooden front door or colourful step tiles. Do your research and make sure to design your home with appropriate architectural detail like decorative mouldings, columns, brackets, and trim. If you have already installed this features, bolster their charm by the touch of a fresh coat of paint. With these components, you don't need much to achieve a polished look, and they will surely impress your visitors when they come by in the future.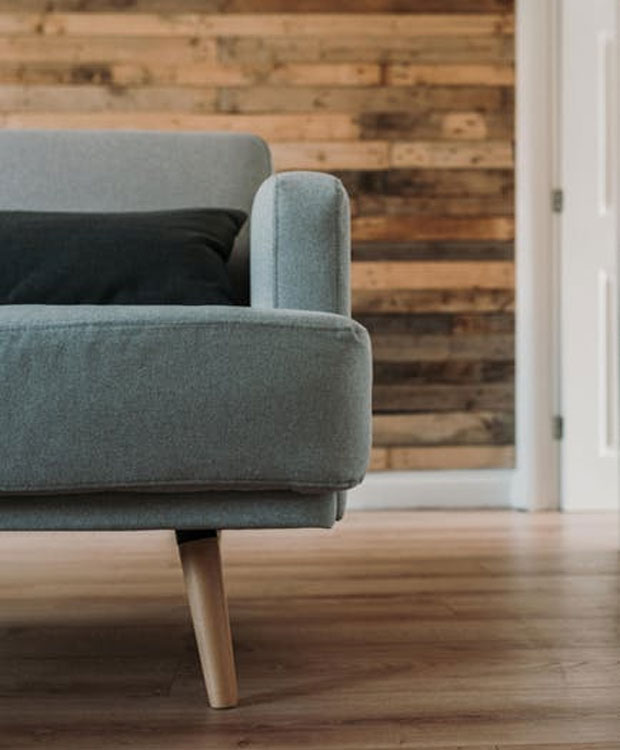 Buy Comfortable Furniture
The importance of furniture has increased over the period of time. Most people around the globe want to improve their way of life by incorporating appropriate furniture that will not only make a pleasant impact on their home but also provides a high level of comfort and solace.
The most essential consideration any homeowner should keep in mind and follow when selecting the right furniture is by investing in something that you feel will be comfortable and perfect for you in the long run. This will help you to get good value for your money. It is likewise important to choose timeless yet functional pieces that fit your space and budget!
Hence, before going furniture shopping, make the necessary planning to ensure that you have enough space in your home. If your current furniture or other home furnishing features no longer spark joy, you can either donate them or throw them away to make room for your new sets of furniture.
Choose your furniture from the best stores and outlets. There are a lot of furniture shops, such as All 4 Furnishings, available in the market right now that can deliver beautiful outdoor, home furniture, and a wide range of furnishing stocks that will certainly help create a cozy ambience for your home without compromising on product quality.
At the end of the day, it is always the comfort your furniture can offer that matters the most— the comfort that can be shared and enjoyed by each individual in your household. Thus, it is imperative to make a very mindful and educated decision in order to get the best out of your money.
Blankets and Throw Pillows are Important
Another subtle improvement you can do to cozy up your home is by bringing in some fuzzy blankets and throw pillows. This one is a very simple hack that some homeowners overlooked.
Several layers of blankets and fuzzy throw pillows establish a serene and relaxing environment where people would love to sit down. A great structure design idea is having a few blankets and several pillows on a sofa as it can really make a different impact on the atmosphere of your living area.
In choosing the right blankets and throw pillows, try to select the ones with softer and lighter palette colour in order to get that soothing effect that's very appealing to your sight. Definitely, buy blankets and throw pillows you find attractive and inspiring because this acts an important role in setting the design tone of your home.  With the appropriate blankets, throw pillows matched with the right tone and colour palette, you'll see that these combinations can instantly generate that warmth and comfort any homeowner is looking for a place to settle in.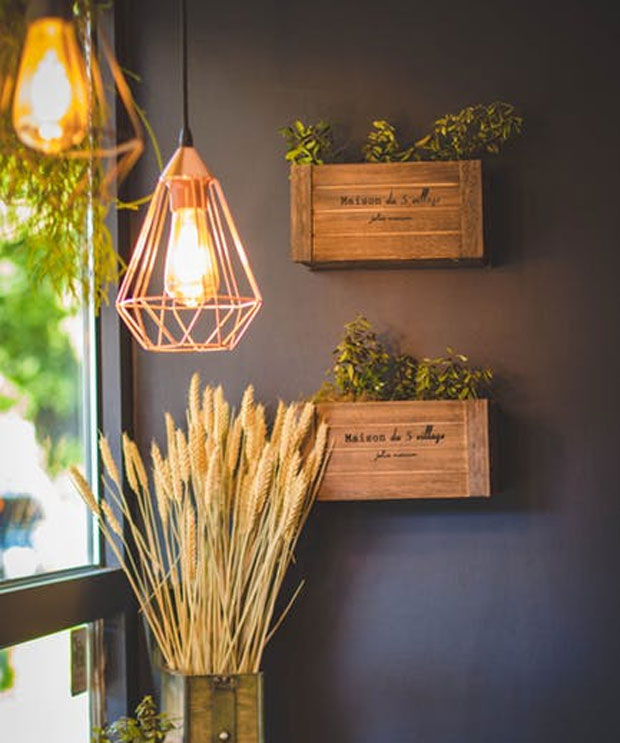 Create Good Mood Lighting
Hang some mood lighting on your window in your living room. Adding in low lighting options will surely help you set the mood in your home, giving your place a relaxing feel. Mix and match table lamps, feature lights as well as table lamps to get that ultimate warm ambience.
Make sure not to neglect the basic when it comes to setting up your lighting fixture system. It is important that you layer your lighting system and that you can control the brightness level of the light sources depending on your needs.
For instance, it is essential to install multiple light fixtures in a living room; brighter ones are necessary for big parties, and smaller ones for a more intimate gathering. It is likewise wise to set up table lamps as it is a great tool when you want to achieve a cozier room as it can bring lighting down to a human level. Thus, place table lamps around the room for a more mellow atmosphere.
Guest Article.