4 Ways to Live for Free
|
4 Ways to Live for Free
Being budget-conscious is a great way to reduce your bills, but what about living for free? When you can score free travel and no-cost purchases, you can minimize your outgoings or eradicate them completely. Whether you're tightening your belt to make ends meet or saving up for something special; living free can be a fantastic way to save some cash.
Why wait? To get started, take a look at these top tips and starting to live for free…
Become a mystery shopper
As a mystery shopper, you'll get paid to buy products and services. Fancy a meal out or a new item of clothing? No problem! Companies are always eager to enhance their customer service, which means they pay mystery shoppers to visit their stores or engage with their website.
This means you can secure access to the newest restaurants, the latest brands and the best bars – all while being paid! While all mystery shopping firms should offer to pay for your expenses, there is usually a cap on what they'll cover. In addition, there may be particular requirements, such as making a purchase at a particular time or asking specific questions in store. Despite this, mystery shopping is a fantastic way to live for free and still maintain an active social life.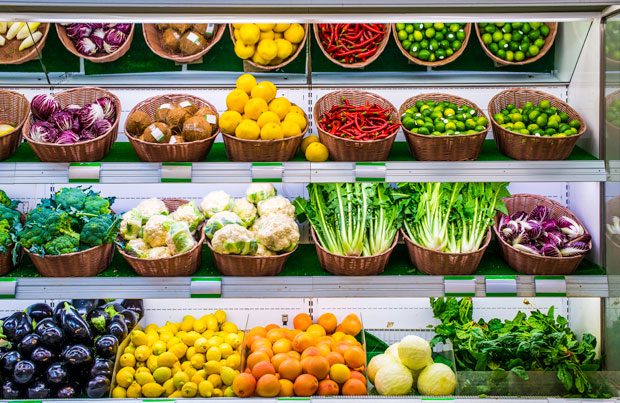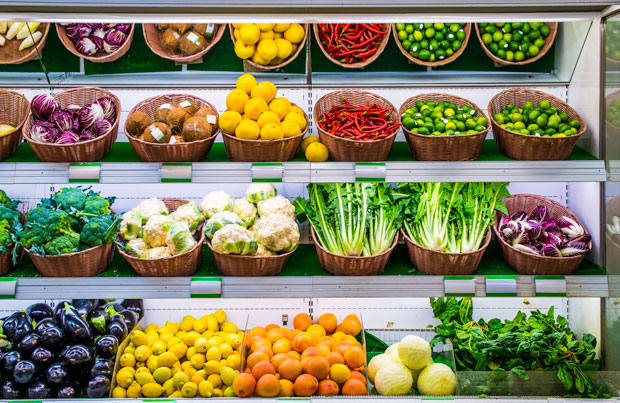 Get free food samples
For most people, grocery bills account for a significant amount of their monthly expenditure. When you can claim free food, however, you can reduce your expenditure by a considerable amount. Food manufacturers rely on customer feedback when they're developing new products. To obtain this, they offer vouchers for free samples, so you can pick up a free treat next time you hit the shops.
In addition to this, you can even have free food samples delivered straight to your door. Simply by registering online and opting into certain trials, you can put your name down for free food deliveries. From crisps and biscuits to health foods, baby food and beverages; there are a wide array of companies offering no-cost food sample deliveries. You need to eat, so why not do it for free?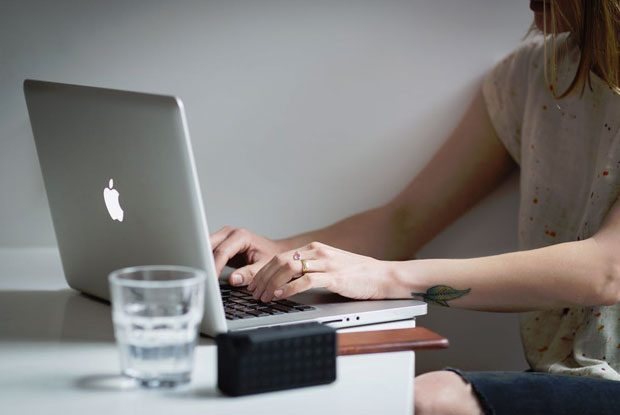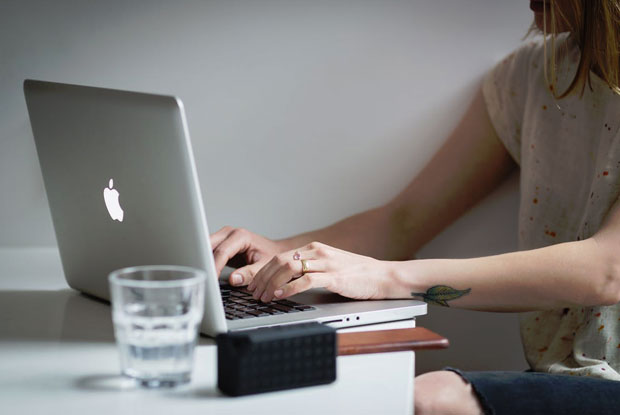 Become a reviewer
Although companies are discouraged from paying people to review their products and services, they are able to give away products or services in return for honest reviews. Different sites have different requirements, so you may be asked to create a written review, answer some set questions, record a short video or take pictures of yourself using the product.
In return, you'll be sent the product for free and, in most cases, be able to keep it once you've submitted your review. In general, there is no cost involved for the reviewer, so it's an easy way to access no-cost products and start living for free. No matter what your interests, you'll find companies are who giving away relevant products to reliable reviewers. From household goods and beauty products to sports equipment and car cleaners; it's a top way to secure high-ticket items for no cost at all.
Furthermore, children are often in demand as toy reviewers, so why not get the whole family involved? With your help, kids of any age can review appropriate products for companies and manufacturers. For children, it's a fun opportunity to play with new toys and, for parents, it's a no-cost way to treat your kids.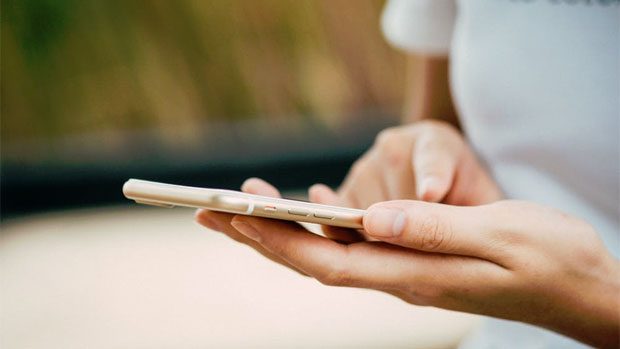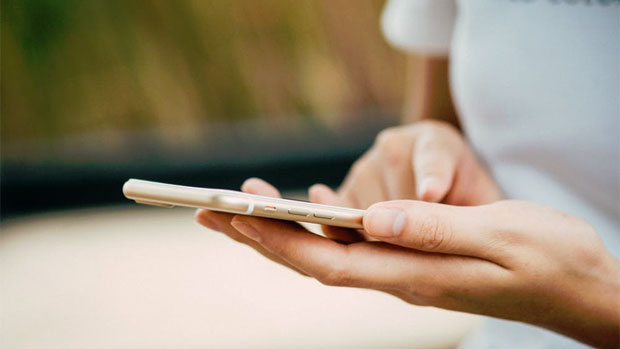 Start freecycling
As more people become aware of environmental issues, they are reluctant to trash things they no longer need. Instead, people are making the most of local freecycle opportunities. If someone no longer needs something they own, they simply advertise it so that someone else can use it. In essence, it's the same as buying something that's second-hand or pre-owned – but there's no money involved!
Local organisations are a great way to find freecycling opportunities and many have websites you can use to advertise or browse what's available. While nationwide sites do exist, most freecycle items are collection only so finding things which are located close by can make it easier when it comes to transport or shipping.
Learning to Live For Free
Living free doesn't always come naturally. We're so used to paying for what we need, that getting something for nothing seems like it's too good to be true. Once you adopt a 'live free' lifestyle, however, you'll see just how many opportunities there are to cut costs.
Whether you keep your eyes peeled for BOGOF vouchers, save points from loyalty programs or switch to solar power, there are endless ways to live for free or at least reduce your outgoings. What's more – living for free doesn't need to have a negative impact on your lifestyle.
With some savvy financial planning and strategic spending, you can maintain your day-to-day lifestyle while you're living for free. In fact, you might find that your lifestyle even improves when you're saving money!
Contributed Article.