Things to Do at Home on a Rainy Day
|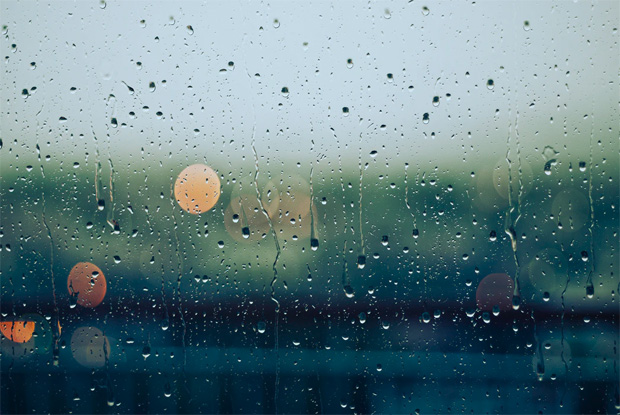 Things to Do at Home on a Rainy Day
Living in Britain, you need to be hardened to the frequent changes in weather, the almost continuous risk of rain, and the fact that the slightest bit of snow is likely to render all transport methods completely useless.
As a nation, we're pretty tough when it comes to dealing with rain. A bit of drizzle in the summer isn't going to stop most Brits from continuing with their BBQ plans, it just means we need to put on an extra layer. Post-rain walks when the air feels fresh is a great opportunity for splashing about in puddles, no matter how old you are.
But there are some times when we can't brave the rain. A torrential downpour that causes drains to pack up or turns car parks into small ponds for the local ducks is something even our stiff upper lip can't overcome. So, when the heavens do open and the rain is bouncing, it's always great to have some fun things to do on hand.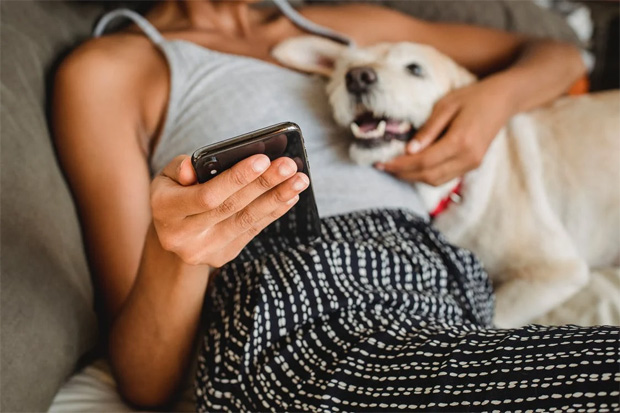 The appeal of video gaming has really broadened in recent years. It's no longer just seen as an activity for males under 30. Instead, it's a way for people of all ages and sexes to have fun.
Smartphones have played a big role in this by making games more affordable (since they're often free) and more accessible. Having a tiny computer that you carry around with you means you can chill out of the sofa, listen to the rain bouncing off the windows, and enjoy your favourite mobile game without having to fight with others over the TV or have a laptop burning your legs.
If you haven't played games on your smartphone before, you'll be surprised at the sheer number of options available. You'll find number and statistics-based games like blackjack and sudoku, word games like ScrabbleGO, and RPG games like Stardew Valley, as well as shooting, racing, and every other genre available for both iOS and Android. There are also a number of online slot machine games that offer free spins to keep you entertained for hours.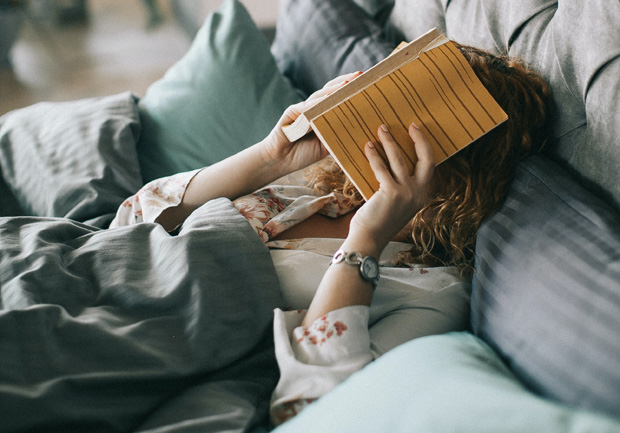 There are few activities more relaxing than reading a book. You can immerse yourself in a completely different world created entirely by your own imagination as you read each page. It's a really nice feeling to spend an afternoon reading with a warm drink while the outside world gets drenched.
What's great about reading is that there are literally an infinite number of options too. You can read a physical book, use a dedicated e-reader, or even download an ebook app to your tablet. There are also hundreds of millions of titles to choose from. Back in 2010, Google calculated that there were more than 129 million, though that number will now be much higher.
If you want to enjoy a book but don't have the time to sit down, then an audiobook might be a better solution. These are books that are read aloud by the author, a celebrity, or someone else who can make the words come to life. This means you can listen while tidying up, cooking, or doing one of many other household chores.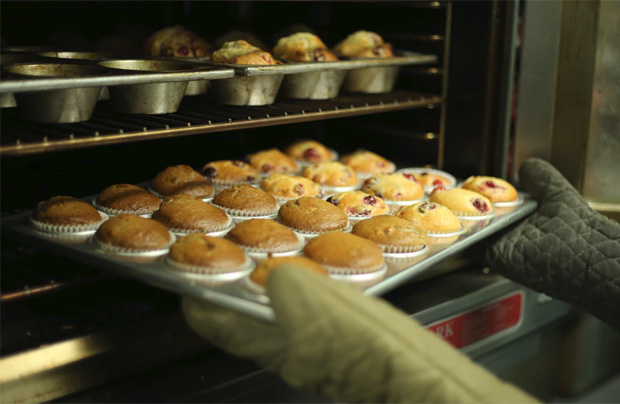 Getting creative is a great way to have fun, express yourself, and relieve some stress. We all have different ways of being creative, so you'll want to find whatever works best for you. That may mean you spending your rainy afternoon writing a novel, drawing, painting, or sewing. Crocheting has become very fashionable in the last few years, with people creating trinkets and other objects from wool, while others have enjoyed cross-stitching to create pictures from threads.
Alternatively, you may enjoy cooking or baking. In which case, a rainy day is a great excuse to get your creative juices flowing in the kitchen. Whether it's rusting up an old favourite with some comfort food, or experimenting with something new like this juicy carrot cake recipe, there's an almost infinite number of options.
If you're more musically-inclined, why not turn a rainy day into a jam session? It's a great excuse to whip out your instrument and spend hours making music and/or singing. If you live with or have friends that love music too, then it's a great opportunity to get together to play.
Article by Maria Clark. Contains a sponsored link.