40th Birthday Gift Ideas For Your Best Friend
|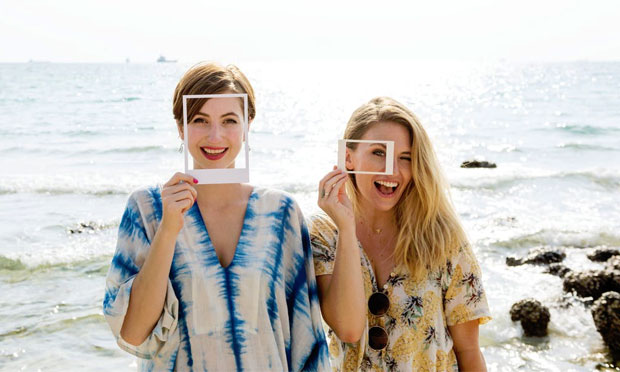 40th Birthday Gift Ideas For Your Best Friend
When your best friend turns 40, you need to make sure that they have the best day. It doesn't matter if you have known your best friend for 40 years or you have only recently met – this is her big day and you should be ready to surprise her with something great. Of course, this is a lot of pressure and it can be difficult to come up with ideas when she probably already has everything. In this article, we have created a list of ideas on what you could buy your best friend for her 40th birthday. Keep reading to find out more and get some ideas for the big day.
Our first idea is for those who are looking to splash the cash on their best friend. City breaks are becoming very popular and if you want to be able to spend some time with your best friend on her birthday then you should think about booking one. Think about somewhere that she has always wanted to go or ask her for suggestions without giving too much away. There are some really great deals available online that let you jet off to some of the best European cities like Berlin or Prague. You don't need to go for a two week holiday, you could organise a fun weekend away for the two of you. She will love this gift and it won't break the bank.
Something Small but Special

If you don't want to spend a lot of money on your friend's 40th or you are looking for something small to go along with her gift, then look at some special trinkets. One of our favourite websites is Edora.co.uk who have some amazing 40th birthday gifts for her that fit in with a range of budgets. You'll find everything on their website from jewellery to little boxes for keepsakes and much more. These gifts are all beautifully made, and your best friend will love the thought you have put in when getting something from this collection.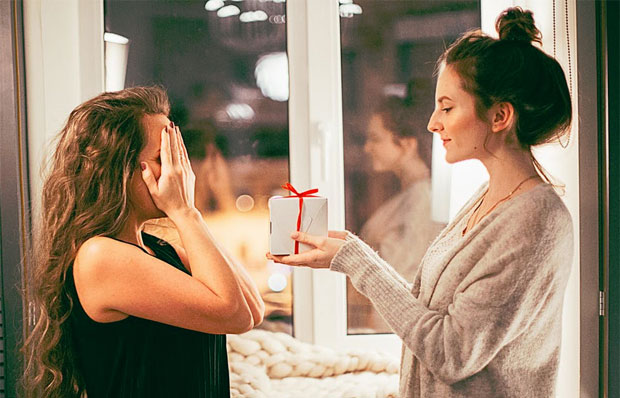 Have you ever wanted to go on a spa break with your best friend? This might be the best opportunity that you get, and we are sure that your best friend will love it. Take a look at some of the local spas and see what they can offer you. You will love being able to spend the day with your best friend, getting beauty treatments, drinking prosecco and relaxing. You'll find that a lot of spas have special offers for two people to come and spend the day there. Websites like Groupon or Wowcher will advertise these so make sure to check them out when planning your best friend's 40th birthday gift.
If you want to give your best friend something sentimental on her birthday, then consider making her a scrapbook. Spend time looking through old pictures of you two together and put them in a nice binder or book. Try to get creative with this and add some decorations to the pages. You'll find loads of different scrapbooking materials in stationery shops and some craft shops. The more personal the better and if you do a really good job, you might even make them cry with happiness! Making a scrapbook is worth the effort in the end and your best friend will really appreciate what you have done for them.
Does your best friend love handbags? Why not get her one of the designer ones that she has been wanting for the past few years? There are so many different brands of handbags and you are sure to find one that will suit the style of your friend. If you are struggling with the price, take a look online and see if you can find any sort of discount sites or buy together with other friends. We don't recommend spending money on a replica as this is a big birthday and your gift should reflect that. Choose the right handbag and your friend will be pleased when she opens it on her birthday.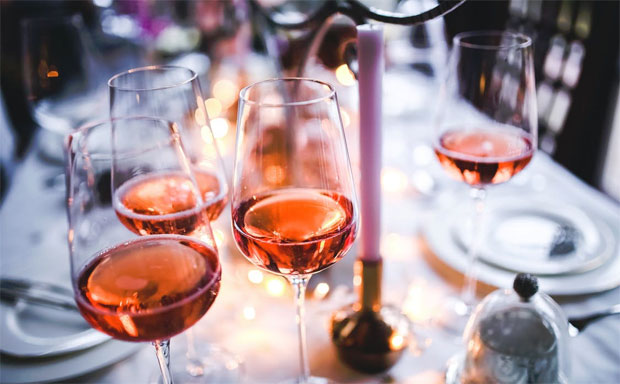 Our next idea is a little simpler than the other ideas, but it will still impress your best friend on her 40th birthday. Why not plan a meal with all of her close friends in her favourite restaurant? You could even take it up a notch and take her to an expensive restaurant that you wouldn't normally splash out for. She will love being able to sit down for a nice meal with all of her closest friends and you will get to enjoy it as well! Take a look at some of the nicest restaurants in your local area online. You'll find plenty of reviews and pictures of the food there. Go all out and book somewhere fancy and she will appreciate the gesture!
If your best friend loves the theatre, then look at investing in some theatre tickets for her. Do some research and find out what her favourite show is, and you might just find that it is playing in a theatre nearby. If you wanted to go all out, you could book a West End theatre show in London and arrange for you both to spend the weekend there. You'll both feel great strolling into the show and spending the evening together. There are always plenty of different shows on the West End and you'll definitely find something that suits her.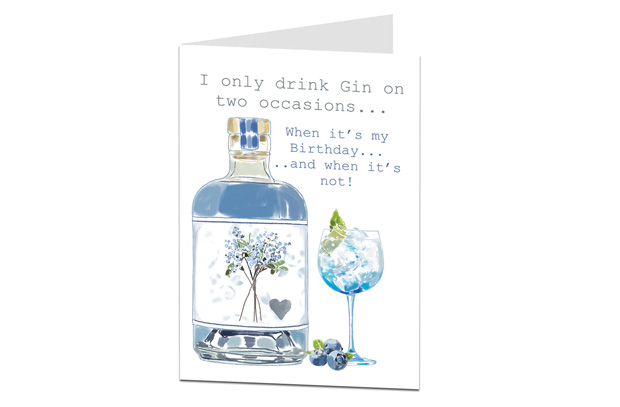 Our final idea for those who want to get the best gift for their best friend on their 40th birthday is to pick out some jewellery. Think about the type of jewellery that your friend likes to wear and choose something that suits their style. You could get them a nice ring with their birthstone placed inside it or that Tiffany's necklace that they have always wanted. This is your opportunity to spend a little more on a piece of jewellery for your friend and so make sure to pick something nice. If you can get it engraved or make it personal in some way, you will be able to make it even more special.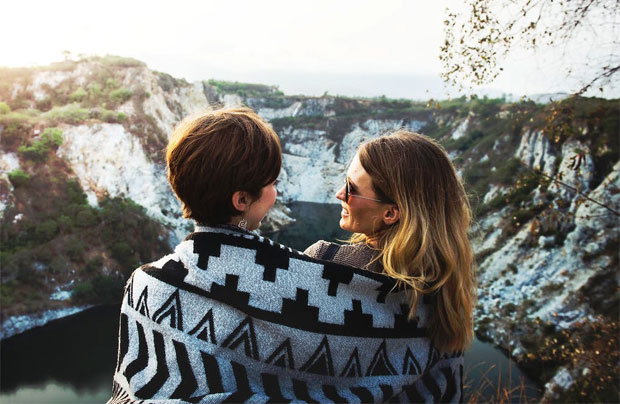 Final Thoughts
Finding the perfect 40th birthday gift for your best friend is not an easy task but if you take the time to do your research then you should be able to think of something great. The ideas that we have given you in this article vary in price range, so you should be able to find something on the list that suits you. Remember that you don't always have to spend loads of money on a gift, as long as you make sure that it has sentimental value. You will love seeing their face when they open up the gift on their birthday and you will realise that you have made the right decision. Make sure to think carefully about what your best friend likes and dislikes and you should be able to choose a great 40th birthday gift for her.
Guest Article Contains a sponsored link.