5 Creative Ways to Refresh Your Bathroom
|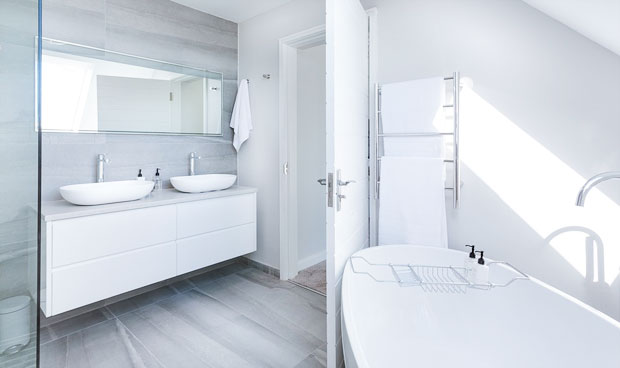 5 Creative Ways to Refresh Your Bathroom
You don't have to completely renovate your bathroom to give it a makeover, refreshing your tired bathroom can be as easy as a few updates. A few simple updates can transform an unsightly washroom into your own, personal spa sanctuary! I've put together five creative tips to help give your bathroom a new lease of life: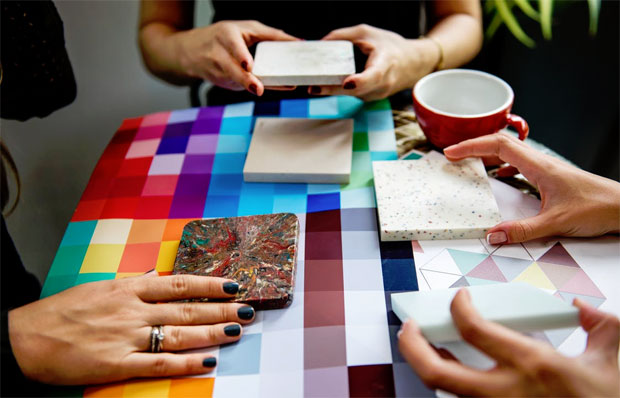 Switch up your tile game
I find using a feature border to break up tiles can add an interesting design element. Border and mosaic tiles are coming back in trend this year, and the variety of designs available can create a nice tone for your bathroom. Having a border with a mirror finish border can add a touch of glamour, whilst a contrasting feature tile adds a bold colour pop! If new tiles aren't in your budget, you can use an eco-friendly etcher, which is safe for home use, to remove any excess grime from tile surfaces and grout lines to get your bathroom back to sparkling.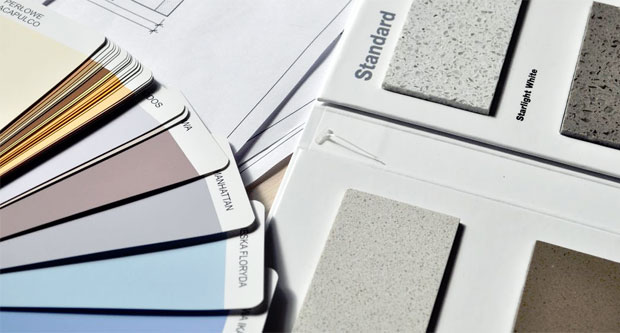 Change your colour scheme
It's always refreshing to switch your colour scheme around, a new colour palette can boost your bathroom and give the space a whole new feel. A lick of paint can brighten up any room in your house and give your bathroom a totally different aesthetic. Having a classic white bathroom suite or neutral colours can make your bathroom look clean whilst creating a versatile canvas to add coloured coordinating accessories. I love the simplicity in that you can alter your bathroom colour scheme by switching up your accessories and found it can have a striking effect on the room. Monochrome is another key bathroom trend, contrasting white fixtures with dark walls and floor can look effective if you want a bold yet chic look.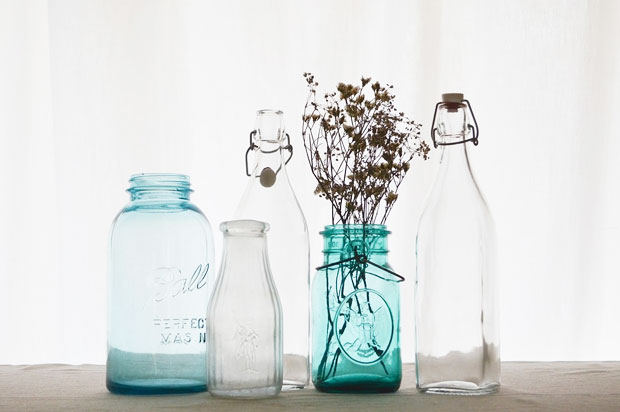 Upcycling
Upcycling is a great creative way to spruce up a bathroom on a budget and can give you a unique, quirky finish, that perfectly represents your style. Remodeling an old mirror, by mounting it on a wood frame or, creating a mosaic style border with broken mirror shards, can give a rustic, cosy atmosphere. Painting wooden cabinets in heritage colours is another great way to give a rustic, yet fresh feel to your bathroom whilst adding practicality and storage for towels and toiletries. If you are going for a contemporary look, opt for metallic fixtures and try lining counter tops with marble contact paper for a chic finish.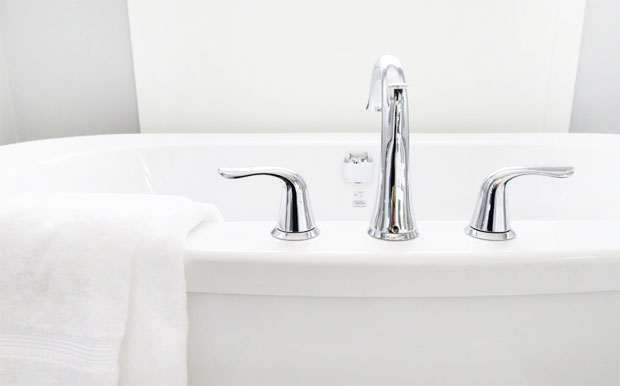 A bit of a fixer-upper
I always find that the details are just as important on the fixtures. Updating your old fixtures such as bathroom taps, lighting and towel racks, can leave your bathroom looking as good as new. Rose gold coloured taps are a stylish alternative to the classic chrome finish and can give your bathroom that modern 'Pinterest-worthy' aesthetic. Modernizing light fixtures is another easy way to keep your bathroom looking on trend, choose crystal embellished pendant lights to make a statement, or, install simple spotlights for a bright simple finish. If you're up for a DIY challenge, then making your own towel rack can add a unique finish. For example, layering old pipes to form towel storage can give your bathroom an industrial vibe.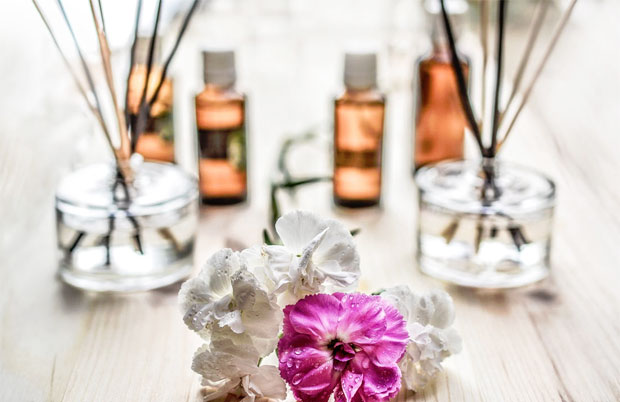 Add fragrance
For a final touch, why not add a relaxing fragrance to your bathroom? Match your newly spruced up bathroom with the clean sensation of a new fragrance to add to the ambience. Incense sticks in a jar give off a subtle fragrance whilst working as a cute piece of décor, but of course scented candles are also an option, particularly if you want a more luxurious way to scent your bathroom with the added bonus of a relaxing glow. Arrange some scented candles of different sizes to make a stylish accessory, and light them while you have long relaxing soak in the tub. Oil burners are an equally spa-like addition, especially those that work well as a decorative bathroom accessory. There's nothing more relaxing than having a bath by candle light and shutting the rest of the manic household out while you do so!
Guest Article.