5 Eco-Friendly Activities For The Whole Family
|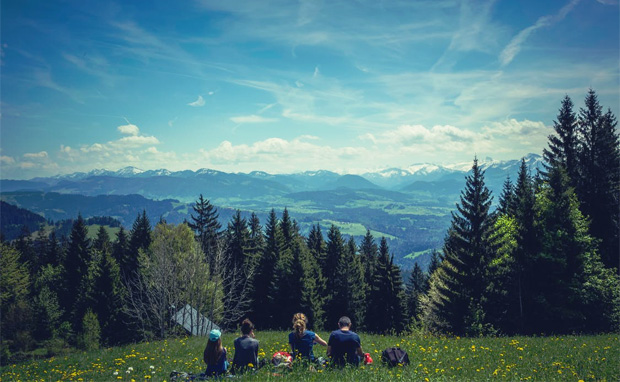 5 Eco-Friendly Activities For The Whole Family
With summer just around the corner, it's the season to get the kids off those gaming consoles, away from the TV and into the great outdoors. Summer adventures featuring eco-friendly activities are great for teaching the children to care for the environment.
We could all benefit from being a little more eco-friendly so, take a look at these five ideas – to kick-start your spring/summer activities with the kids.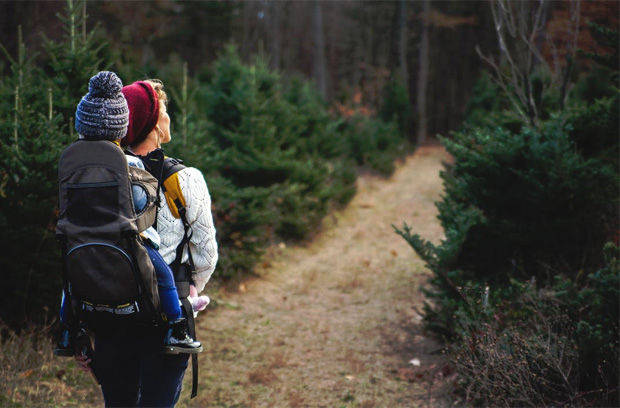 Nature walks and craft projects
Plan a nature walk and collect flowers, leaves and pebbles to create lots of fun craft projects to help teach children about the beauty of nature. Reuse glass jars to showcase stones, leaves and pinecones or create collages on brightly coloured paper with the findings. This activity costs nothing and doesn't have any impact on the environment if you pick up things that have fallen to the ground.
Kids love getting outside – no matter the weather. But if it's really pouring with rain, encourage them out the door with waterproof clothing from the likes of Muddy Puddles – perfect for those days spent with hands in the mud and wellington boots on.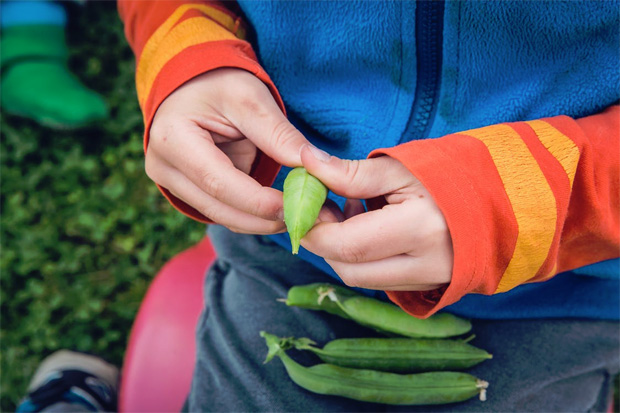 Discover the joys of gardening
Gardening can be a fun activity for the whole family and is great for encouraging insect activity and adding a little life to your outdoor space. Encourage your children to grow some easy to manage vegetables, flowers or other plants. Talk to them about the different types of things they can grow and then let them get messy in the soil. Make sure they label what they have planted so they can watch it grow and see their hard work come to life.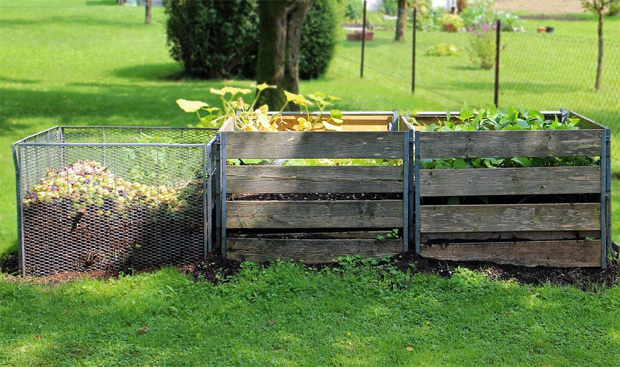 Rubbish and waste accumulate easily but your family can make a difference by taking old food and adding this to a compost bin. By creating your own compost garden using your biodegradable rubbish, your outdoor space becomes an environmentally conscious one that provides fertiliser and future growth for plants. It also teaches children about how food breaks down, while benefiting the environment at the same time as you aren't contributing to the rubbish tip.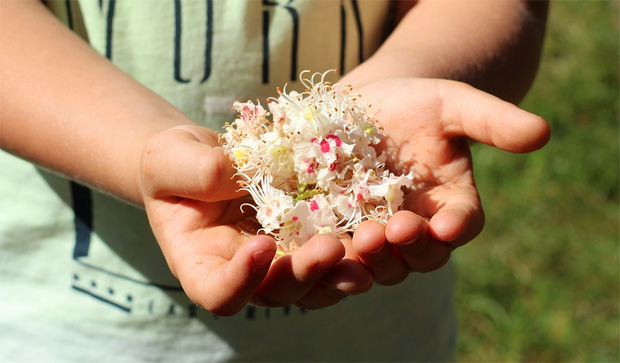 Search for minibeasts and wildflowers
Whilst we spend a lot of our time in our own gardens, there is so much more to see. Insects and wildflowers are everywhere from fields to forests and the cracks in the concrete. Take a long walk as a family and see how many different insects and wildflowers you can find.
Have pictures to reference and a list of insect names that you can tick off when you've found them. Identifying them can help the whole family learn more about the native plants and minibeasts in your local area. Take a camera with you and take pictures of the different varieties you find and create your own album to refer to later. It's a great low cost and eco-friendly activity that teaches children about the importance of the world around them and the creatures living in it – just be sure not to disturb the insects too much!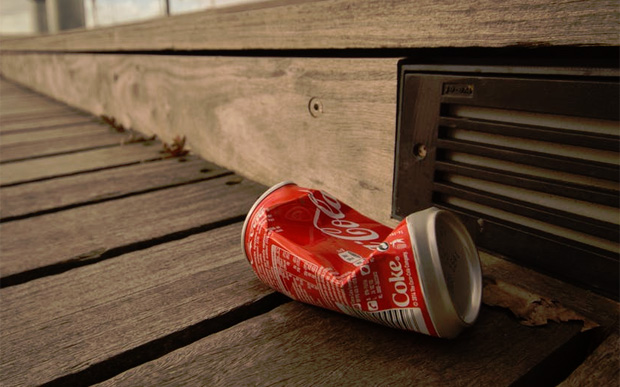 Clean up litter from your local park
Volunteer to pick up rubbish to help keep your local community clean and tidy, whilst teaching your children about the importance of being eco-friendly. Put on a pair of gloves and some comfortable clothes and get ready for a fun day together. Get the whole family involved and you will feel amazing when you see the results of clean and litter free park.
There are plenty of fun, eco and children friendly ways to make this summer the best for you and all the family whatever your budget or experience outdoors.
By Rachael Matthews.