Investment Tips for Mums
|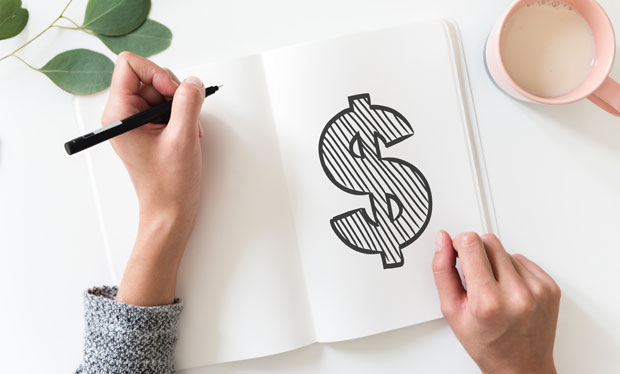 Investment Tips for Mums
At some point in a mum's life – perhaps after the birth of your first child, perhaps after the purchase of your first house, perhaps before the idea of being a parent has even been conceived – it becomes obvious that there is a need not only to manage your money well, but to invest it for later life. This investment could be angled towards retirement or your child's college fund, but either way it quickly becomes obvious that it's very necessary. What is a good investment and how can you ensure that the money you squirrel away will retain – and hopefully gain – value in the interim years before now and retirement? Sit back, put on your bibs and grab your juice boxes, we're going deep into some investment advice for mums.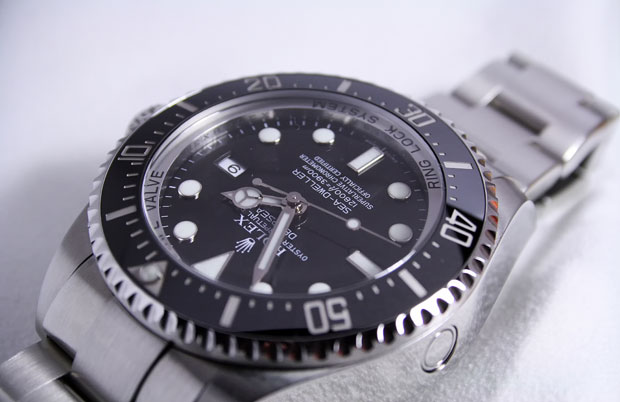 A Timely Investment
While it may not seem like it at first glance, one of the most lucrative investment opportunities lies with the buying and retaining of luxury watches. These master timepieces are often handcrafted by devoted horologists and can take upwards of a year to make. It's for this reason that they're both expensive to buy and increase in value over time. Because of their resale value, this means you don't have to buy new either. There are plenty of luxury watch resellers out there that always have a rotating stock of guaranteed sought-after watch brands such as IWC and Rolex. And while it may seem like a lot of cash to drop at once, it's a worthwhile investment for a product that is always in demand and will always have value, making reselling it later in life a breeze.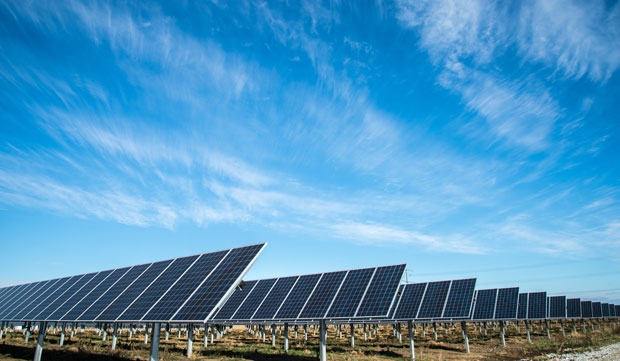 Renewable Energy
Fossil fuels are dying, or, at least, they're on their way out. In the wake of massive revelations that we need to curb our carbon emissions, green technologies are being evermore ubiquitous. This is evident in the rise of companies such as Tesla and Solar City. And with the price of solar power and other renewable energies falling rapidly and as more and more companies adopt green energy production, investing money in this field is almost guaranteed to pay off dividends in the long run.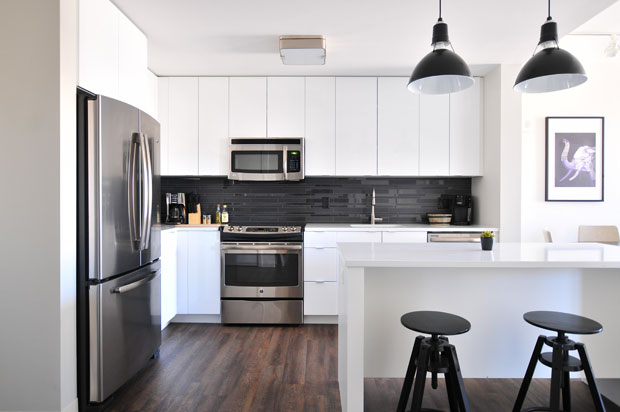 Real Estate
If you've got the money to put a deposit down on an investment property, then this is a surefire way of earning a return in the future. Not only will this keep increasing in value over the years, but you can rent that property out to earn additional income in the years that you own it. While renting is not for everyone, another option is to buy a house in neglect, fix it up and sell it for a much higher market price.
By Katie Larkham.