5 Tips for Making Gardening Easier
|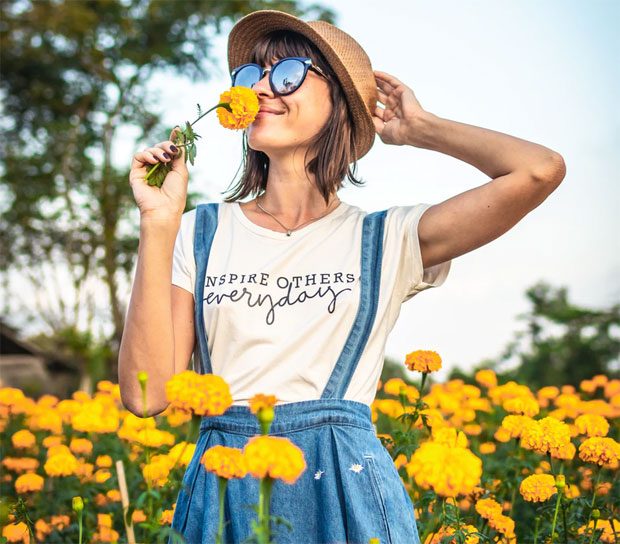 5 Tips for Making Gardening Easier
Having a garden is a wonderful and therapeutic experience for many individuals. However, there are some ways where gardening can become more complicated than necessary. If you are planning on having a garden in your home, then it is highly recommended that you learn recommended shortcuts to make your hobby not only more efficient but more enjoyable as well. Review the tips below to learn how to improve your garden with ease: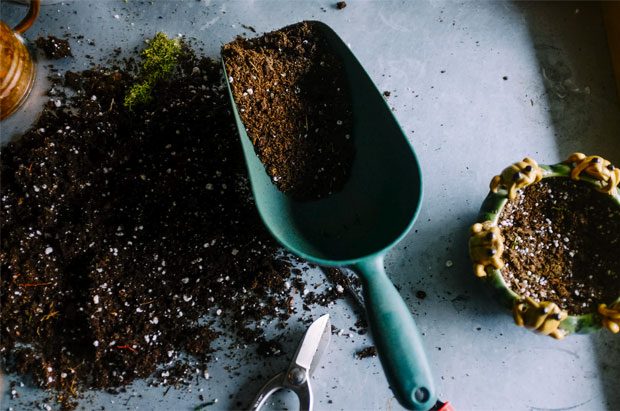 Ways to Improve Your Garden with Ease
Consider these five tips to improve your garden and make gardening easier:
Using folding wagons is a great way to make lots of gardening tasks easier. Folding wagons enable you to store tools, soil, or other accessories that you may need while gardening. You will not need to get up as often if you have a folding wagon nearby you that is packaged according to what you will need. When you're done, it will not take up much space in your shed either. You seldom see them at homes so there is a high chance that you still do not own one but you should. Head over to Occupy The Farm to read more about foldable garden wagons before getting one.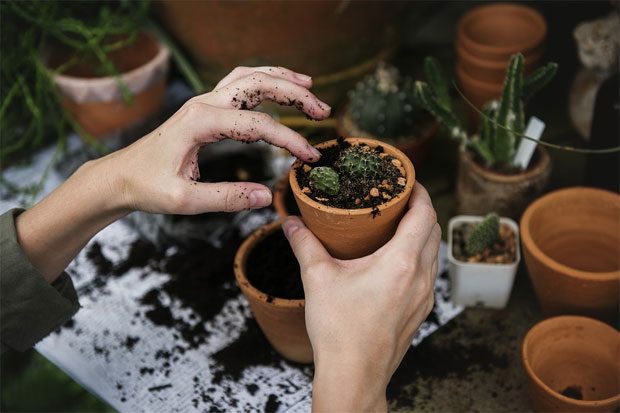 Group Plants Based on Their Individual Needs
Each plant has different particular needs in order to grow effectively. If you do not follow these recommendations, then you will have issues with the plant's health, or it may not grow at all. If you group plants based on their individual needs, you will be able to reduce the amount of effort you need to care for each specific plant.
Simplify Your Watering Method
Simplifying your watering method is a great way to save time and effort. Connect the right irrigation or have certain sections of your garden with direct access to water. This will reduce the amount of effort you need in order to water your growing plants. Look at your garden's design carefully and see what potential ways you can improve the watering method in your garden.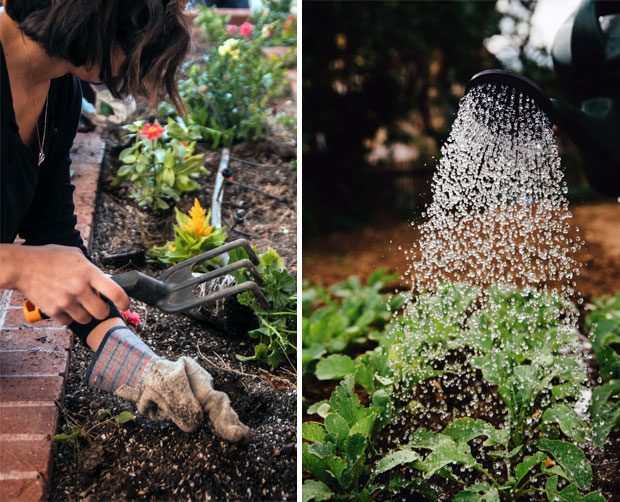 If you use mulch, you will be able to keep your plants cool and moist. Mulch is designed to go above the soil, and it reduces how often you need to water your plants by keeping them cool. Mulch is something that is often missed by gardeners; however, if used properly, it can make a substantial difference on the amount of additional effort that you need to put into your garden.
You will need to feed your soil regularly in order to have effective plant growth. One option is to take the pH of the soil to see what it is missing. By feeding your soil the right way, you will be able to improve the chance of success that your plants will have.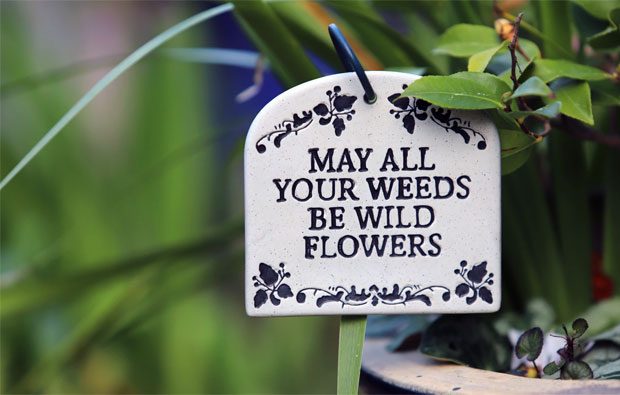 Final Remarks
Having a garden is a wonderful experience. That said, it is important to set your garden up for success. By utilising the aforementioned tips, it is possible to improve your garden's quality and also your plants' health. Consider how you are going to design your garden carefully and also figure out which additions you can make to reduce your gardening efforts. This way, you will be able to have a successful low-maintenance garden going forward.
Guest Article. Contains sponsored links.