5 Ways to Make Your Party Stand Out | Fun Tips & Ideas
|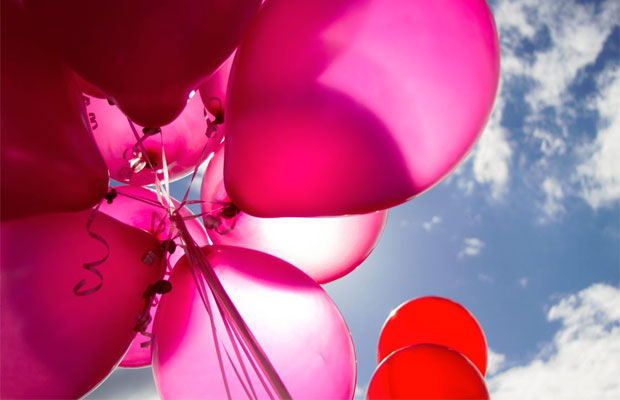 5 Ways to Make Your Party Stand Out | Fun Tips & Ideas
If you are planning a party, it's important to make sure that it stands out! From the annual office bash to family gatherings and meet-ups with friends, there are always plenty of social events marked on the calendar.
There are plenty of great ways out there to get creative and help you put your own unique spin on the event. But to help you get started, here are some top tips and fresh ideas to help you learn how to make your party stand out from the crowd. Put your party planning hat on, dig out a notepad and get started!
Who doesn't love an excuse to dress up? Leave your party dresses and heels for the multitude of other events and instead, give your guests the opportunity to dress a little different. Whether it's full-on fancy dress or simply asking everyone to include something a bit out there, it is completely up to you.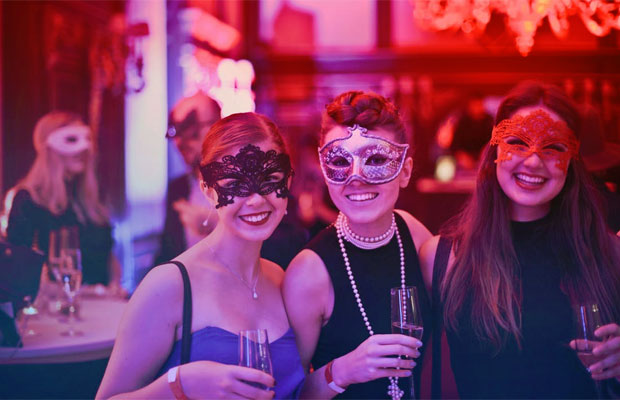 Buffet style food can get a little bit wearing after a while at this time of year, so make sure that yours stands out by theming the food. No matter what time of year you are hosting your get-together, there are bound to be seasonal events that you can based your food around. For example, in the summer you can bake sun-shaped cookies and at Halloween you can make use of food colouring to produce gory, yet tasty, treats. You can't go wrong with a selection of retro sweets to get your guests talking to each other about their nostalgic favourites!
A party without entertainment is a surefire recipe for boredom and guests leaving early. As the host, it's your job to make sure that everyone stays entertained and involved, having fun all night long! Of course, there are many different types of entertainment that are perfect for parties, but instead of just sticking on your favourite playlist or hiring a DJ and leaving guests to dance the night away, why not try something a little different this year? From a magician to a full casino experience in your front room, there are plenty of exciting ideas out there.
Naturally, if you are planning to host a more traditional party, you can't really get much more in keeping with tradition than with some classic party games! Do some research and ask around for suggestions, or simply take a trip down memory lane to try out some of your favourite party games from your childhood once again. Whether it's pin the tail on the donkey or musical statues, both the kids and adults alike are sure to have a great time. Needless to say, if it's an adults-only party, there are always plenty of drinking games too…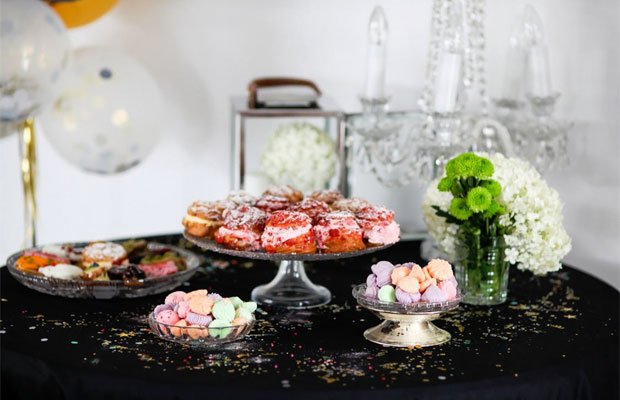 We're all familiar with the tradition of giving out party bags with fillers such as sweets, cake, trinkets and novelty gifts at the end of kids' parties, but why should the fun stop there? Bring back the tradition with an extra special twist by creating your very own party bags to hand out to guests once your party has finished. Fill them with treats, or for that personal touch, why not create bespoke decorations or keepsakes to remind guests of your party for many more years to come!
Of course, at the end of the day, your party should be exactly that — yours. If you work to make sure that your party remains in keeping with your personal style and taste, then it's bound to be a much greater success than if you are simply trying to keep up with popular trends or things you think you ought to be doing as the host.
Parties are a time for fun, enjoyment and happiness — so let your hair down and don't be afraid to make a fool of yourself for one night!
Guest Article. Contains a sponsored link.