6 Most Beneficial Flowers To Your Well-Being
|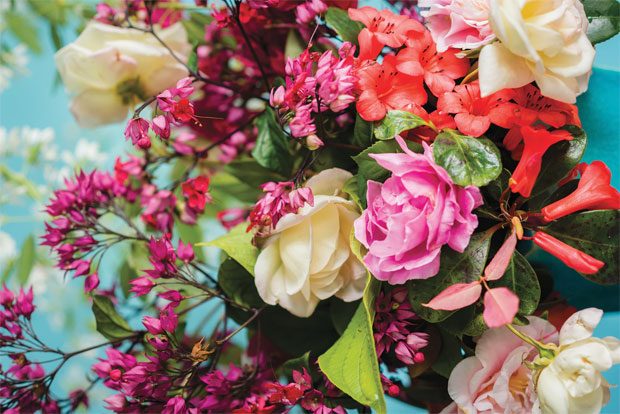 6 Most Beneficial Flowers To Your Well-Being
Firstly, we all know that flowers are beautiful, and their presence makes the nearby person happy and serene. But beyond the obvious, we will realize the peculiarity of each flower and the mood it triggers in human beings. Here we have compiled a list of flowers that are beneficial to you and peculiarly affect you.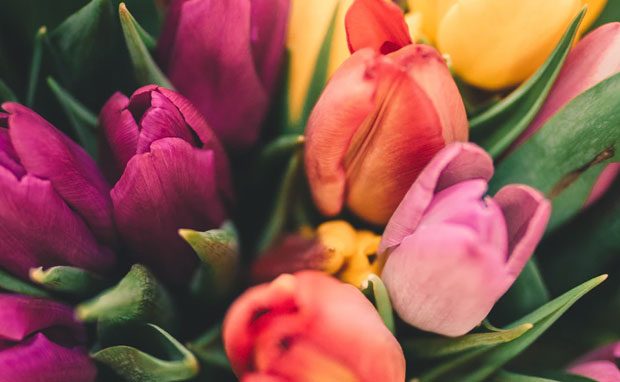 Delicate in shape and gorgeous in look, tulips only bloom during the spring season and since spring denotes the start of seasons and hails the coming of summer. Therefore, tulips are associated with warmth and a new era, and they are ideal for gifting people who are about to embark on a new personal or professional journey.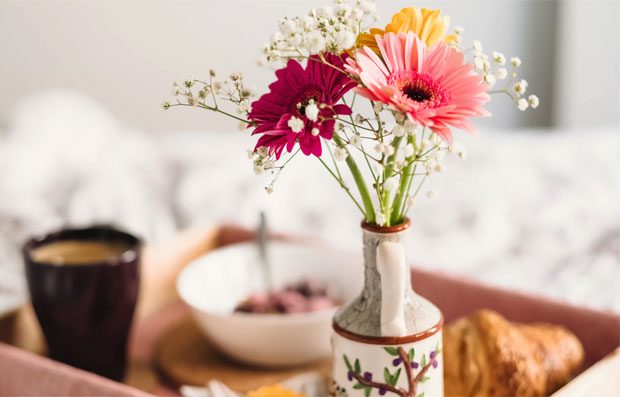 These are bright and beautiful flowers and are seen in full bloom during the long hours of summers, and therefore they bring with them the happy memories of summer, outdoor hangouts, sunbathing, etc. They are symbolized with true happiness, innocence, and purity and are perfect to gift on a happy and informal occasion.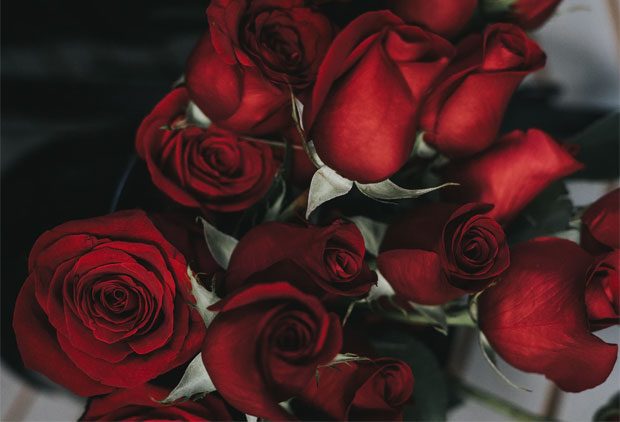 The favorite flower of the Greeks and undoubtedly the most loved flower of all time. Rose has roots in ancient Greek mythology, as well as the Greeks associated roses with Aphrodite (Goddess of love). This is the reason why roses are the first choice that comes to mind while gifting someone you love. It has great symbolism and history. Moreover, as the petals are so harmoniously enclosed to form a beautiful centerpiece, roses are considered to be the symbol of balance in the Tarot.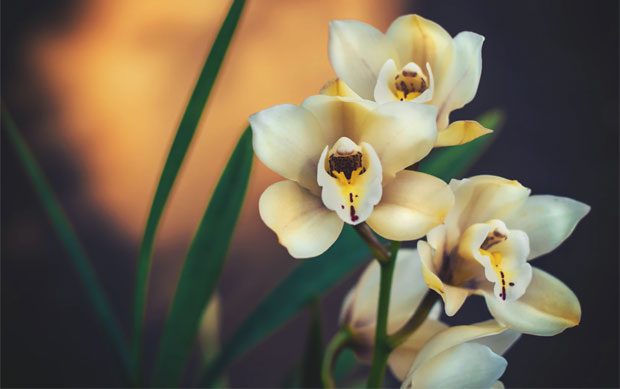 Orchids are happy flowers and have ancient roots as well, which is why it is recommended by those who practice Feng Shui. It is touted to summon the positive vibrations in your life and is available during every month of the year.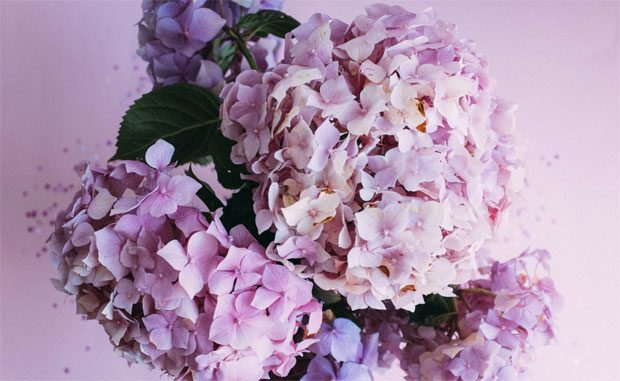 It is a common notion that fussy people never find happiness because they fuss too much about mundane things. Hydrangeas are unfussy and therefore are a symbol of cheerfulness and relaxation, and this is why they are great flowers to gift those who are in the process of healing or need relaxation.  Moreover, they are incredibly low maintenance to grow, so much that even the novice gardeners can see them blooming in their backyard.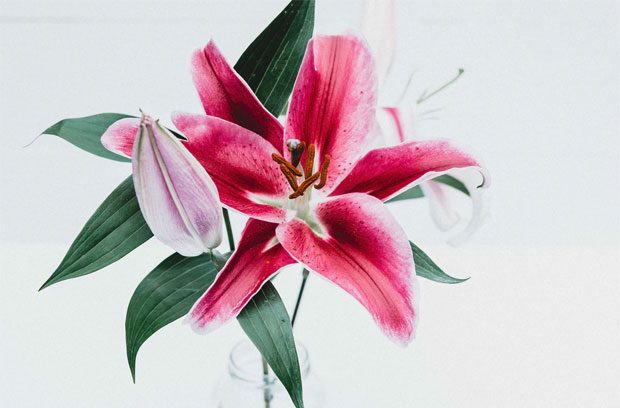 Some flowers capitalize on their outlook, while some utilize their fragrance to spread happiness and positivity. Lily is one of those flowers which, though are elegant in their look, their sweet scent is so overwhelming that it swells up the atmosphere with positivity. Many leading fragrance companies have started their retail lines dedicated to lily based perfumes, which further validates the serenity of their scent.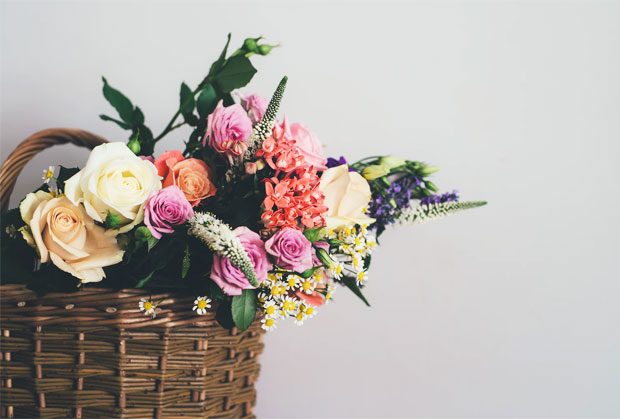 Now you know different kinds of flowers and how each affects your mood. You can also browse for more as these are only the best six flowers, according to us.
If you want to feel cheerful and peaceful, buy yourself or your beloveds some flowers and get on board a right florist like Pearsons Florist. It will be a good idea to hire a florist because it might give you a better chance to not mix up flowers because there exist flowers that spread negative energy as well. Therefore, it is better to get familiar with flowers before you start choosing yourself.
Guest Article.