7 Outdoorsy Date Ideas for Valentine's Day
|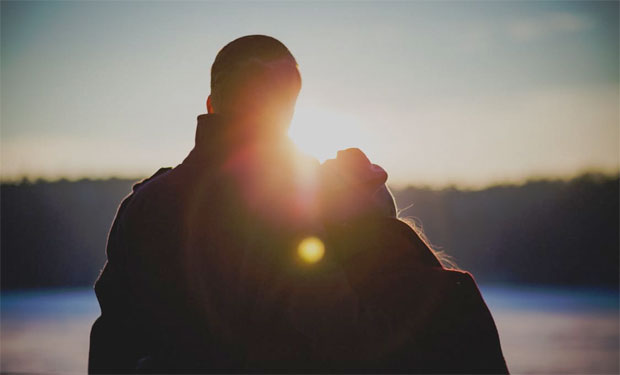 7 Outdoorsy Date Ideas for Valentine's Day
Whether you and your significant other have already experienced your fair share of Valentine's Days together and are looking for something new, or you're simply looking to impress a new date this February 14th, why not try something a little different and get out into the great outdoors?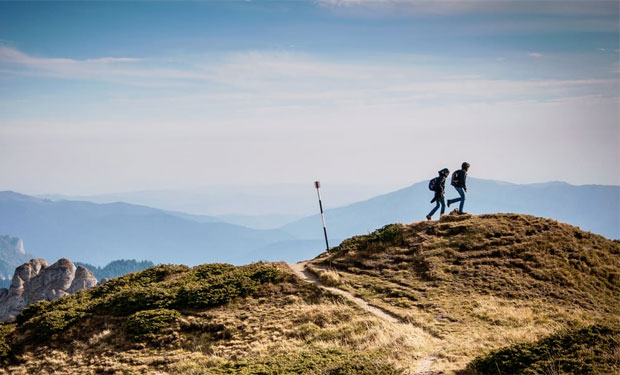 Here are some of the most fun-filled ways to experience the outdoors with your other half this February.
The UK is full of amazing hiking trails with stunning views that are the perfect romantic backdrop for you and your date. Add some hiking sticks too, if you like the extra exercise – though holding hands would be more romantic. If the weather is nice why not take a picnic with you – nothing says romance like a bite to eat whilst watching the sun go down together! Make sure you have all the gear you need – more info here.
British weather can be unpredictable to say the least, so if you're looking for something adventurous but don't fancy braving the rain why not head to an indoor ice? Even if you're more Bambi on ice than Torville and Dean, it's a great way to get to know each other or try something new!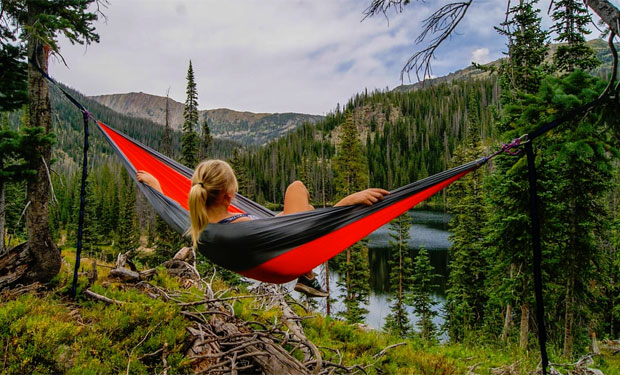 Couples who train together, stay together! Get down and dirty at an adventurous mountain bike trail like Fort William or Forest of Dean, or take in the city sights on some specialized road bikes – either way, it's a great way to burn off that romantic meal. If you need a bike rack for your car, check out ExteriorAccs.
Whether you rent a caravan, rough it in a tent or enjoy the luxury of glamping, escaping reality and braving the outdoors with your love is sure to make for a memorable Valentine's day. You will find loads of traditional and 'alternative' campsites dotted around the UK from whether you want to share an authentic adventure or unwind in an outdoor jacuzzi.
If camping is not for you put you still fancy an adventure, glamping might be the perfect option for you. Glamping is much more luxurious than camping and ideal for those who value comfort.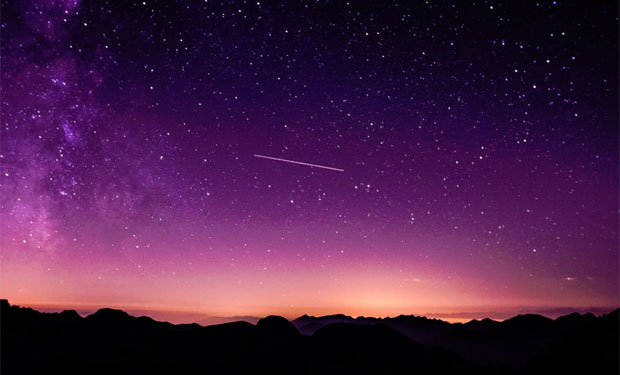 Impress your other half this February by suggesting you both do something genuinely romantic for Valentine's Day? Because of light pollution, living in a built-up city area can often rob you of a proper view of the stars. Luckily, there are still some locations around the country where you can get a look at this wonder. Amaze your partner by not making the same tired 'I can see Uranus' pun.
We all know February is practically baltic so you'd be forgiven for not wanting to brave the great outdoors – thankfully, there are plenty of places for a spot of indoor mini-golf. Make the date feel a little more mature by going to Ghetto Golf, it's strictly over 18's only and not only provides a great golfing experience but also has creative cocktails and tasty street food to enjoy!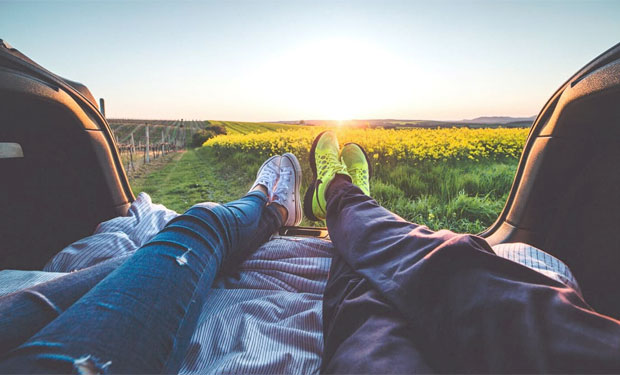 Get a great deal this Valentine's Day and take advantage of some last minute voucher offers featuring plenty of varied activities to suit anyone's tastes. From indoor skydiving to clay pigeon shooting, you might just be struck with that bit of inspiration that you need!
Hope you've enjoyed these outdoorsy date ideas for Valentine's Day!
Guest Article. Contains sponsored links.