A Few Family Holiday Ideas for 2017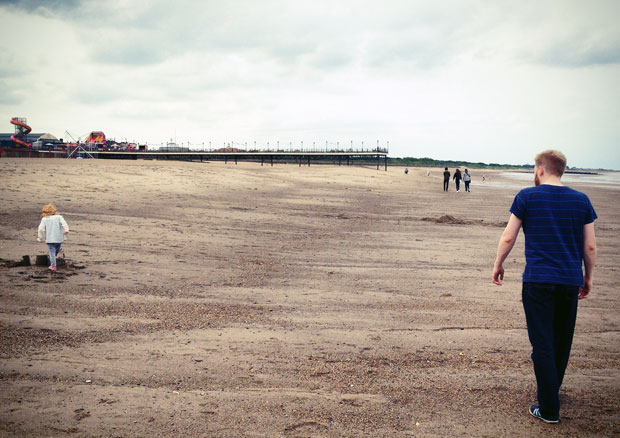 A Few Family Holiday Ideas for 2017
We're getting excitingly close to summer now! There's a bit of a heatwave going on this week so it definitely feels near — maybe it's already here to stay.
We've not made many plans for the summer yet because we are wanting to move house soon, we thought that maybe we wouldn't go on holiday this year. Now that summer is nearly here (and we're very tired), it looks like we might change our minds.
There are a few things that we are considering as holiday options this summer and they are: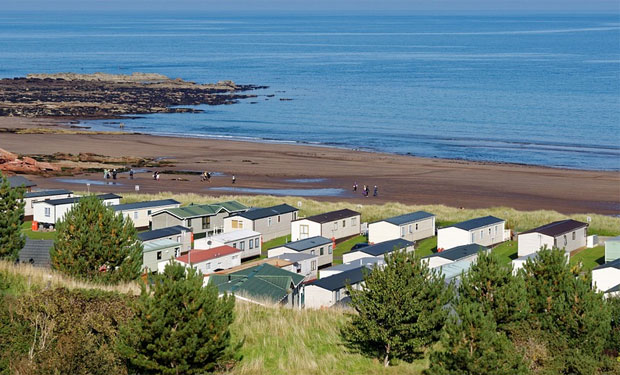 Last year, we rented a caravan at the seaside for a week and it was lovely. It was the first time for me as caravanning is not really a thing in Sweden where I'm from. We all really enjoyed it though and it was perfect for a family holiday with a toddler and a newborn baby. We might consider doing this again this year as it's such an easy and affordable option when you have little ones.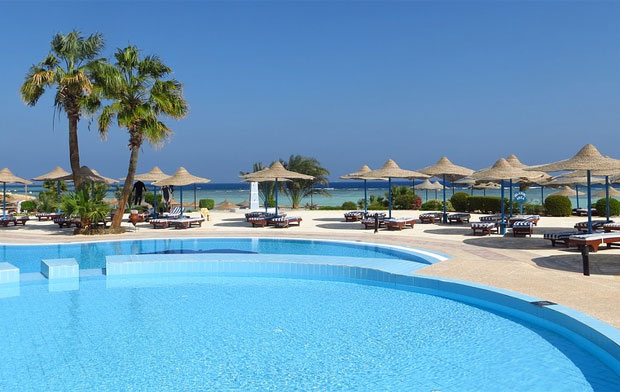 Last minute holidays aren't really as much of a thing as they used to be. There are not as many late deals available any more so you're usually better booking a bit in advance. When we had just one child, we went on an all-inclusive holiday to Mallorca which was quite lovely though these kinds of holidays are never very relaxing with a baby or a toddler as there are so many dangers to keep them away from — pool, sea, wild things… I don't know if going on a sunny holiday with two small children who can't swim yet is a good idea. Maybe when they're a bit older.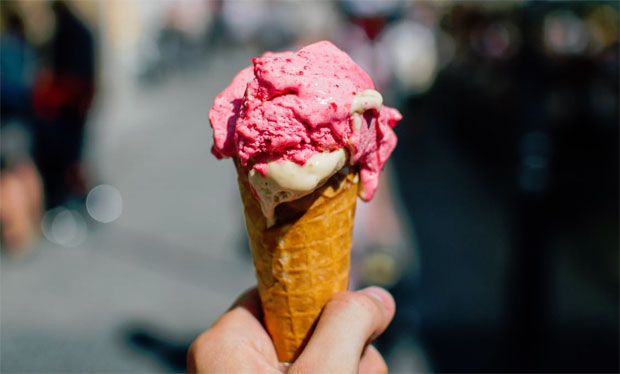 Somewhere I've been wanting to visit with my family for ages is Italy. I imagine days spent in an Italian village or Lake Garda, eating ice cream, walking around and exploring and finishing each day with some wine and pizza or pasta. Perfect!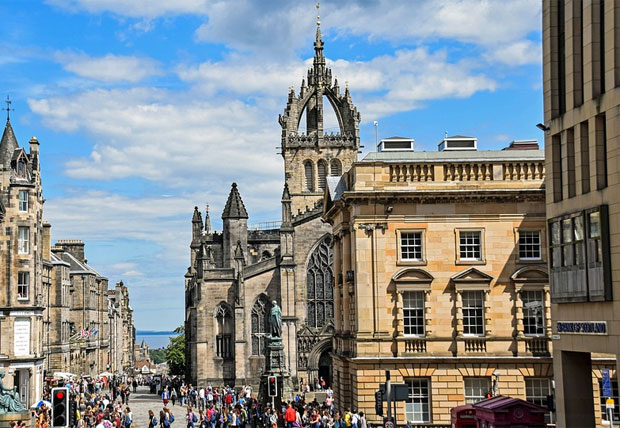 Something I would also love to do this year, is to visit cities here in the UK. There are many places that I've not seen yet and I'd love to go on day trips or weekend trips to places like York, Edinburgh or Oxford, for example. I imagine going on the train for extra adventure and then staying in a nice and comfortable hotel. Cairn Hotel Group has lots of premium hotels across the UK — it's important to have good quality accommodation when travelling with kids, in my opinion.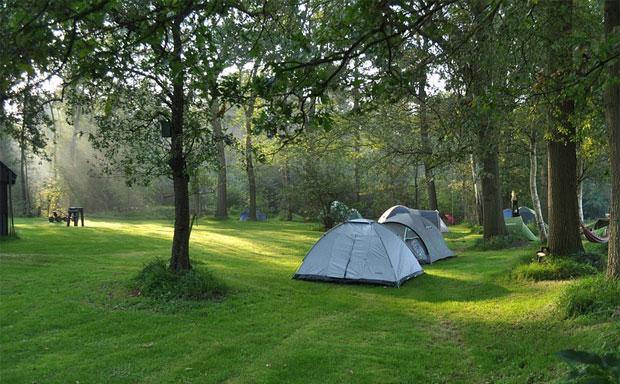 Camping is a great and very budget-friendly way to travel with kids and you can choose to stay here in the UK or go to France, for example. We have a very large family tent that ensures there's somewhere to spend time even if the weather is not great. We'll probably save the camping for next year when our youngest can walk better so that exploring is easier.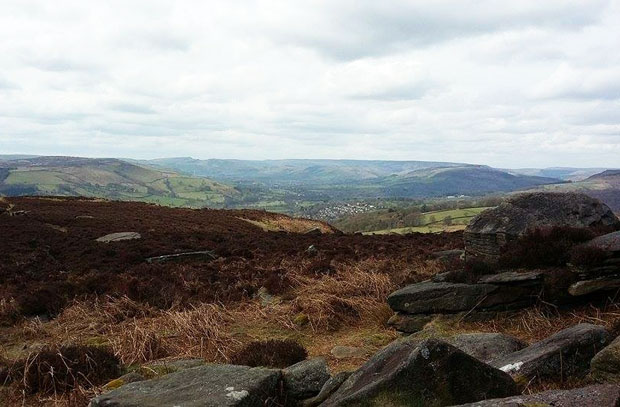 Something that we should do more often, is to take time off and spend it at home. No work, no DIY, just relaxing at home and maybe exploring something local. We live in Sheffield which is a beautiful city and it's very close to the countryside and the stunning Peak District. There are lots of things to do and see here without the need for packing or travelling far at all.
What are you doing this summer?
Collaborative Post. Contains a sponsored link.