A Little Owl Called Hooty Book Review
|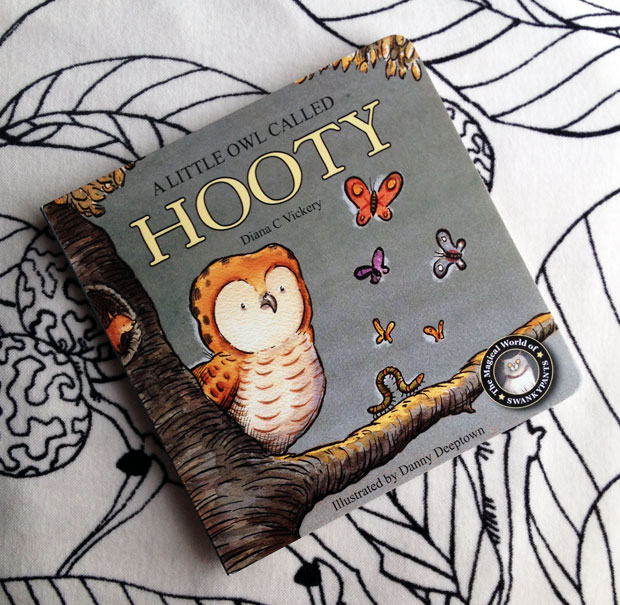 A Little Owl Called Hooty Book Review
"When Hooty's brothers and sisters are old enough to leave the nest, little Hooty stays behind. He has a big problem for he is afraid of heights. Can Swankypants and Chatterbox find Hooty the help he needs?"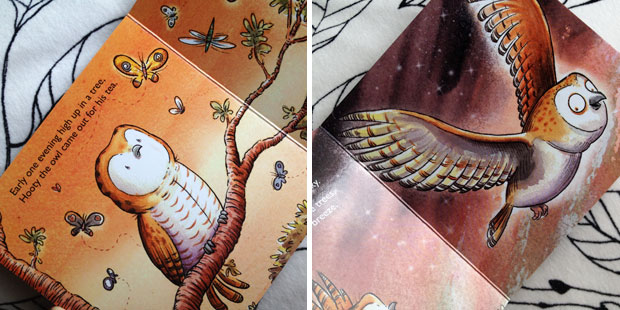 This is such a sweet little book. It's the first in a collectable series by Swankypants Books and is a story about an owl called Hooty who is scared to fly. His friends help him get the courage to try and to get over his fear in this sweet portrait of love, patience and friendship.
Though the easy-to-read story is short — perfect for babies and toddlers, it fits a lot in its six spreads. The book is a small size perfect for little hands, with board pages that are sturdy and easy to wipe clean. It's a great size for taking with you in the pram, the car or on holidays.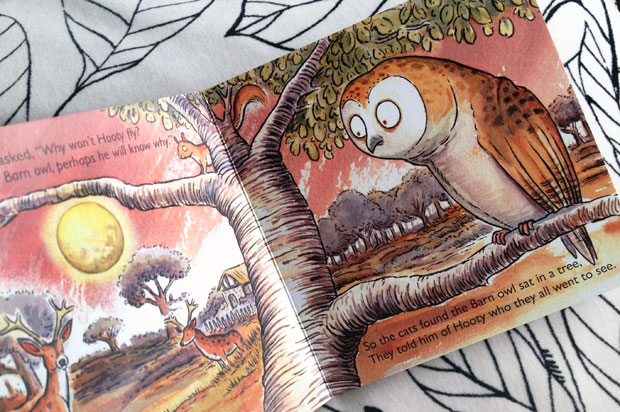 The illustrations are really cute and the colours are beautiful and mellow. The characters are memorable and friendly.
I love this book and so does my little toddler girl. We both really like owls so the characters are perfect for us. We can't wait to see the future books in this series.
Find the book on Amazon.co.uk and follow Swankypants Books via Facebook for all the latest news.
We were sent this book for this review. As always, all my reviews are 100% honest and all thoughts and opinions are my own.