A Quick Guide to Primitivo Wine (also known as Italian Zinfandel)
|
A Quick Guide to Primitivo Wine (also known as Italian Zinfandel)
If you're wondering what Primitivo wine is and want to learn more about this type of wine, then you've come to the right place. Read on for a quick guide to Primitivo wine…
---
Primitivo Wine – A Quick Guide
---
What is Primitivo Wine?
Italian Primitivo wine, also known as Italian Zinfandel in the USA, is a type of powerful red wine made from black-skinned Primitivo grapes. The main source of Primitivo grapes and wines is the southernmost part of Puglia which is in the heel of "the Boot of Italy".
The History of Primitivo / Zinfandel
Primitivo actually originates in Croatia and historians believe that it was brought across the Adriatic Sea from Dalmatia in the 18th Century. Then the first ever Italian plantings were made in Gioia di Colli in Puglia, which is still a DOC today. A century later, Primitivo was brought to America where it got the name Zinfandel. It quickly become popular in California where it is mainly used for sweet and fruity rosé wines. Zinfandel was seen as the flagship red grape of the USA but then a DNA test in 1994 showed that it was genetically the same as the Italian Primitivo. This news helped Italian wine exporters as they could now label their Primitivo as Zinfandel which helped reach a wider market.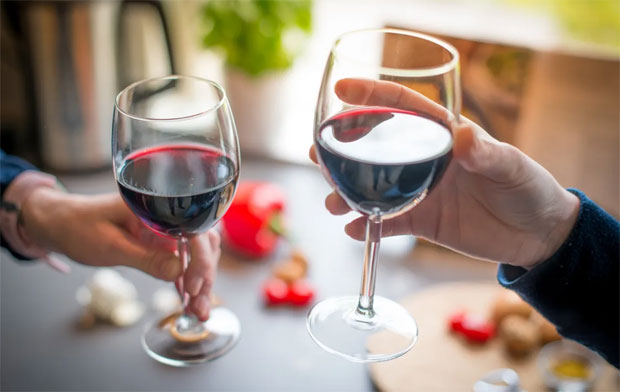 What does Primitivo wine taste like?
High-quality Primitivo wines usually have tastes of blackberry, dark chocolate and liquorice. These wines are bold, full-bodied, with medium levels of tannins and acidity and a high alcohol content. The deep, ripe berry flavours are usually very pronounced and as well as the dark chocolate and liquorice, you might taste black pepper too.
Many Italian Primitivo wines are now aged in American oak barrels which can also add flavours of sweet tobacco or cinnamon.
Which Primitivo Wine Should I Buy?
Last but not least, we are going to look at which Primitivo wines come highly recommended. If you want to try an award-winning example, then go for one of the two brilliant options below that are both available online from Independent Wine which is a specialist importer of boutique fine wine from Italy:
This is an organic Primitivo that has wone the prestigious Tre Bicchieri award. Over 40,000 wines enter the competition but only 500 take home the award so this is quite special. This opulent Primitivo wine has mulberry and dark chocolate flavours and is matured in new French oak barrels and this results in flavours of tobacco and vanilla. The rest of the ageing process is in the bottle where the wine develops complex aromas and deep bold flavours. It's a well-balanced wine that's a pleasure to drink.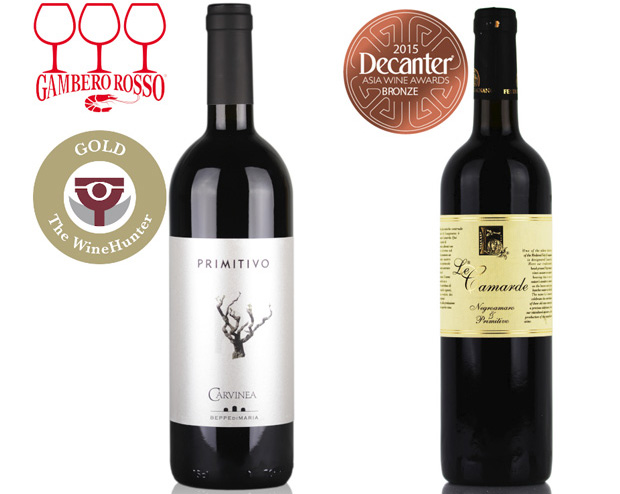 This deep red Primitivo wine is made from grapes grown on old wines which results in a deeper and more intense flavour. It's also aged in French oak and has flavour of blackberry, vanilla, chocoloate and juniper. This wine is made from a blend of Primitivo grapes and Negroamaro grapes. You can enjoy this wine now, but it has also got the potential to age and improve for 6-7 years. It has a sweet fruit and dark berry flavours with liquorice and tobacco coming through clearly too.
Read more about Italian Primitivo wine in this article by Independent Wine here. Hope you've enjoyed this quick guide to to Primitivo Wine!
Check out more drinks articles on my blog here.
Collaborative Article.