A Stylish & Colourful But Still Practical Wardrobe for Mums
|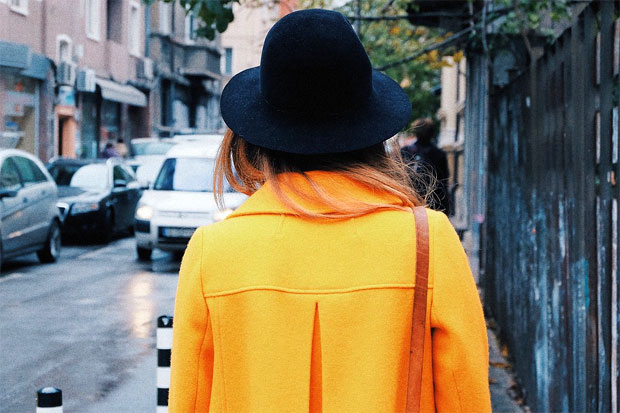 A Stylish & Colourful But Still Practical Wardrobe for Mums
Most of the time when I choose what to wear in the mornings, practical items usually get picked before more stylish pieces but I'm trying to make an effort to have things in my wardrobe that are both. As a busy mum, I don't get much time to myself and I can't spend more than a minute or two getting dressed so I need things that are easy to wear and easy to combine with other items in my wardrobe. I love colourful clothes and find colour to be a great way to quickly make an outfit more interesting. Style can be combined with comfort and you can be practical and look good at the same time.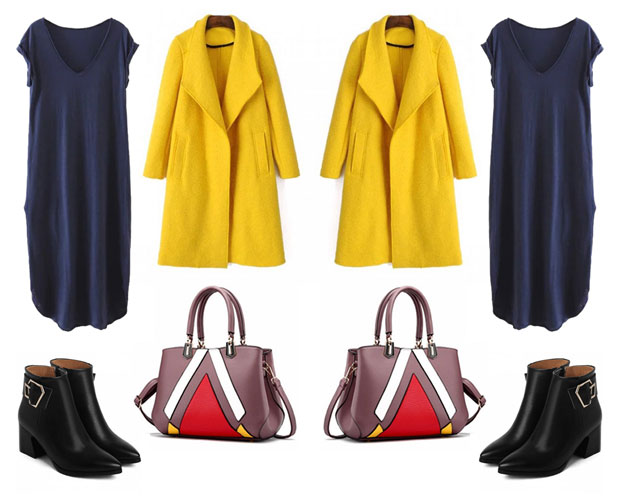 I have a few tricks that I'm trying to incorporate to be a bit more stylish even when motherhood leaves me very little time to think about fashion:
A cool, fun and stylish winter coat will make such a difference! During the colder season, your jacket is a big part of your outfit so pick one that you love and that you're happy to wear everyday. I love my brown leather jacket that I've had for years but I need a new coat this year and am looking to get something bright like this gorgeous yellow wool coat.
I love jeans and trousers but wearing a dress or a skirt instantly makes me feel more put together even if it's the simplest, comfiest and most casual t-shirt dress. I also find dresses and tights more comfortable to wear than trousers. Another great thing about dresses is that it's almost a complete outfit in one — you don't need to choose a top and a bottom, just slip a dress on with some tights and you're ready to go.
Another way to instantly make your outfit more interesting is to choose a fun and stylish handbag. This PU Leather Colour Blocking Tote looks amazing and can fit all your essentials for work or the school run. It's colourful but simple enough to go with most oufits and colour combinations.
The most practical of shoes for the cold season for any woman must be ankle boots with a low heel. Ankle boots are great for any autumn or winter weather and will keep your feet warm and dry while looking good and fashionable too. A lower heel is comfortable to wear for longer outings and fine if you need to run after your toddler in the park, too! The ones above are from Zaful.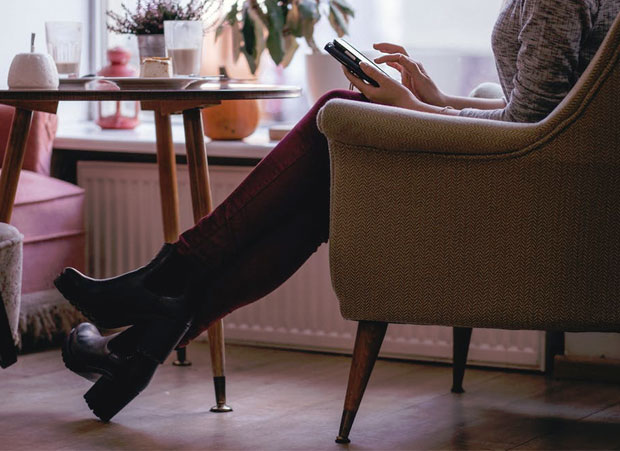 Collaborative Post.