Advice for New Mums for the First Few Weeks of Motherhood
|
Advice for New Mums for the First Few Weeks of Motherhood
Becoming a mum will change your life and it might be a change that you enjoy or one that you sometimes struggle with. The first few weeks with your newborn baby will be a bit of a roller coaster in all ways. Becoming a mum will affect you physically, mentally and emotionally.
Some days will be easy and you'll feel like you've got this motherhood thing under control, while other days you'll be wondering how you're going to cope with it all. This is all normal.
In this article, we'll look at some advice for new mums to make the first few weeks a bit easier and to ensure you're not only looking after your baby but yourself too.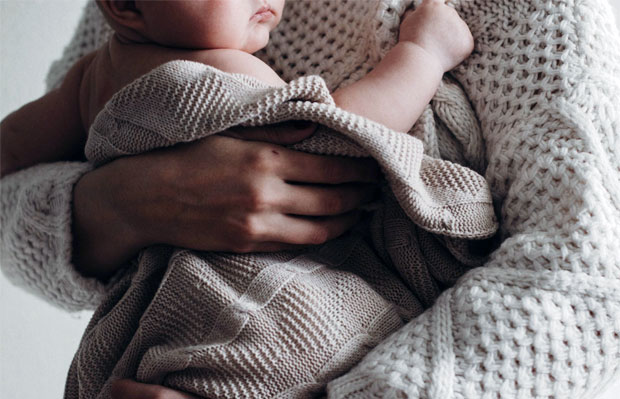 Health Advice for New Mums
Either before you have your baby (or now, if you've already given birth), read up on what to expect after having a baby. Know what is normal when it comes to your own postpartum body and what to expect from your newborn baby.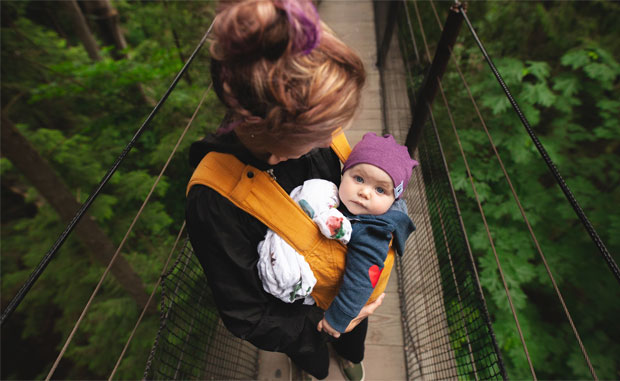 Using a baby carrier or a baby wrap is a great way to make your baby feel secure and to be close to your newborn while you can also get some things done, like eating a healthy meal. Babies love being close to their parents, especially during the newborn months, and I'm sure you'll enjoy the closeness too but also the free hands!
Look after yourself – Body & Mind
Suddenly, there's a new person — your baby! — to look after and all your focus and attention is now on your new bundle of joy. This is completely natural and how it's supposed to work but you need to look after yourself too. Don't forget things like drinking plenty of water (especially important if you're breastfeeding), eating a healthy diet and ensuring you get a chance to have a shower or bath each day. These things sound very obvious but once your baby is here, even these things can be difficult to achieve. Also try to get out for a little walk each day. The fresh air will do wonders for both you and your baby.
Likewise, you need to look after your emotional well-being and mental health. A bit of baby blues is normal and caused by the change in hormones after the birth but if you think you're dealing with something worse, definitely consider getting professional help by seeing your GP or arranging a session with a therapist, like the ones offered by BetterHelp.
Don't expect too much too soon
We have all heard about these magic babies that sleep through the night from birth and are so easy going that the mums have too much spare time on their hands. These babies are very rare (or made up!) and it's much better to have realistic expectations and not be disappointed. The truth is that most babies don't sleep through the night for many months (or even longer), it's normal for babies to be clingy and only want their mum (especially when breastfeeding) and you might need to feed your newborn 20 times a day (or more!).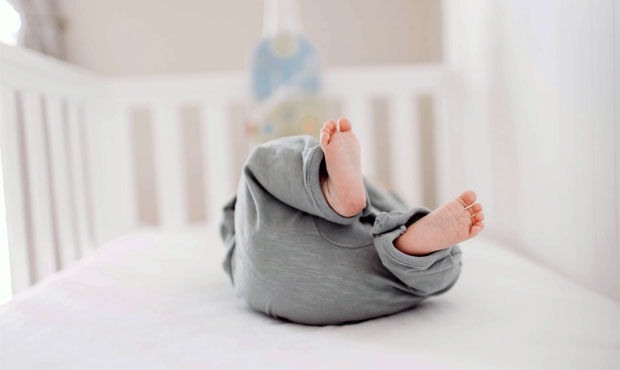 The newborn days, weeks, months are not easy but they are lovely and very special. It might all end up being a blur of tiredness but you will treasure these days. Make sure you look after your own health while enjoying this precious time with your new baby.
Collaborative Article. Contains a sponsored link.