aLLreLi Apple iPhone Lightning Charger Cables Review
|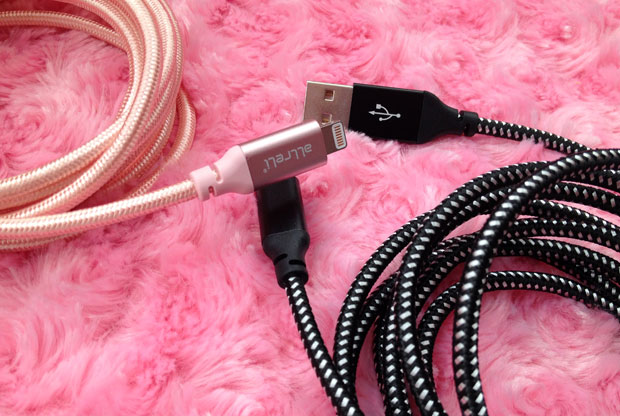 aLLreLi Apple iPhone Lightning Charger Cables Review
Who knew iPhone cables could be so pretty and stylish? These gorgeous cables are from a brand called aLLreLi and are 100% Apple MFI approved so they will work with all iPhone, iPad & iPod devices that have lightning ports.
We have one in Grey/Black and one in Rose Gold and chose the 2M length for both. The cables are also available in 1M but for us 2M is much more useful as it means you can use the devices more easily when they are plugged in.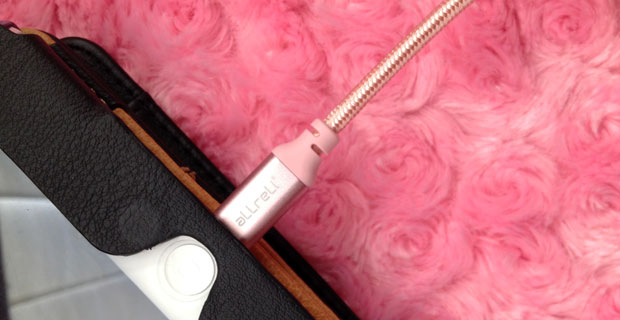 The cables are designed to fit most cases so that you don't have to take the case off to charge and are built to give you super-fast charging and synching.
The nylon braided cable casing make the cable very sturdy and durable and the cables have been well tested to withstand over 10,000 bending twists at 90 degrees. The cables also come with an 18-month warranty.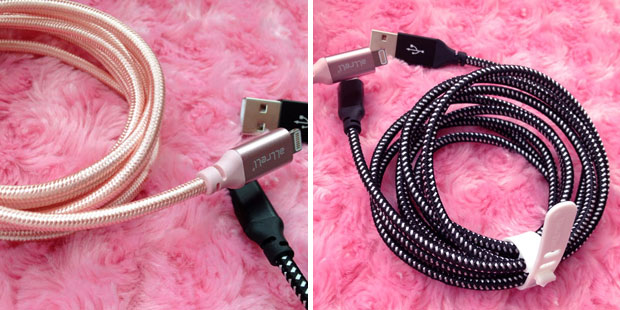 We're really happy with our new charger cables from aLLreLi. They look great and work really well — we've not had any problems at all. The longer cable length is brilliant too!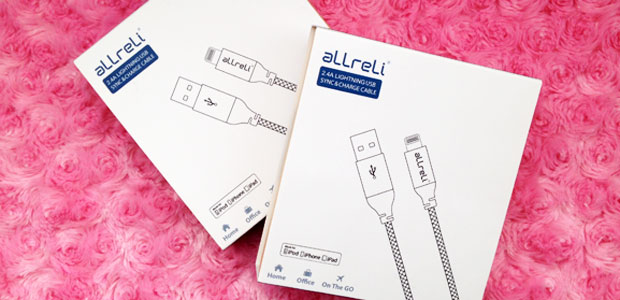 These cables are available to buy from Amazon.co.uk. They come well-packaged in square cardboard boxes and include a stretchy cable tie to use to keep your cables tidy when they are not in use.
We were sent these cables for this review. As always, all my reviews are 100% honest and all thoughts and opinions are my own.