NEWS – Spot at the Farm App for Children
|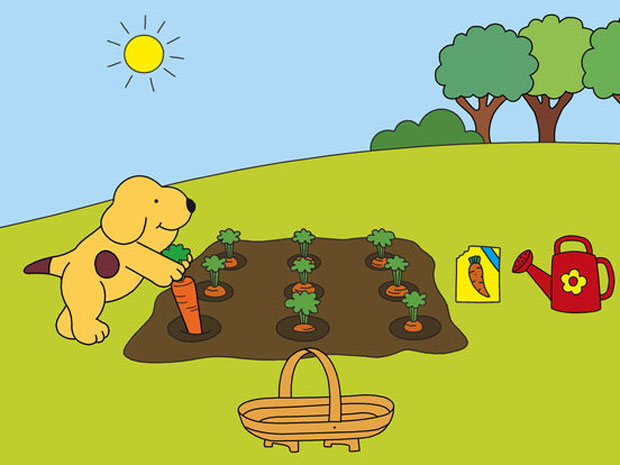 NEWS – Spot at the Farm App for Children
We all love Spot and now this beloved puppy is available in a very modern format — his very own app! Spot at the Farm is a fun app aimed at children aged 2-4. In the app, you join Spot and his friends for a fun day out at the farm. There's lots to do and plenty to help with: the pigs want to play an oinking tune, the sheep want to be groomed (sheered and coloured in), carrots need growing and harvesting and Spot's dad needs help with mending his noisy tractor.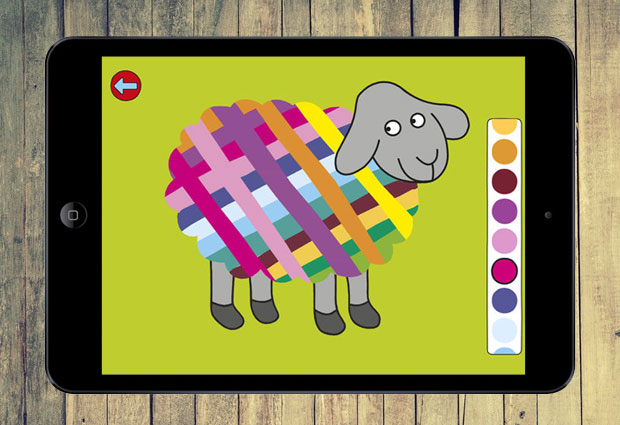 It's an open-ended play experience with loads of exciting animated surprises that will keep little ones entertained and laughing. Spot responds to taps as he walks, jumps and runs through the farm and the intuitive app is a fun activity for kids to explore on their own or for families to play together.
There are no in-app purchases or third-party advertising which is a must for me when choosing apps for my toddler.
Watch the trailer below to see more about the app:
Buy the Spot at the Farm app from iTunes. It's available for iPads or iPhones and it costs £2.99.