Boredom Busting Ideas your Kids Will Love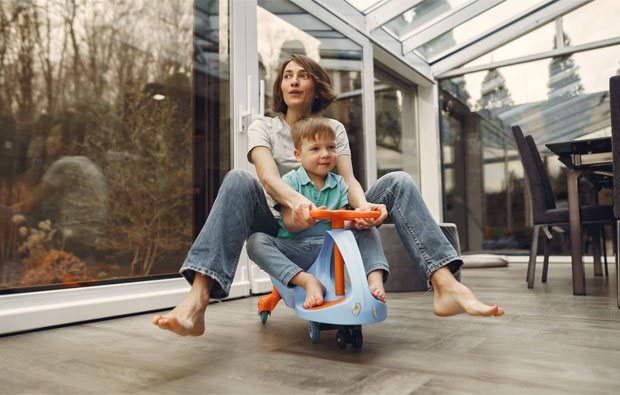 Boredom Busting Ideas your Kids Will Love
Things are a little different right now. Which means that all our normal routines are a little out of sync. We don't have the freedom we once had, and school, work and home life have all collided together in an eclectic mix of stress, worry and pressure.
Keeping the kids entertained during lockdown isn't easy. They're getting through activities much quicker; they're falling out with their siblings and that one hour of exercise a day sometimes isn't enough — especially when you don't have access to a garden space. So, with this in mind, I've gathered some simple, boredom busting ideas that your kids will love.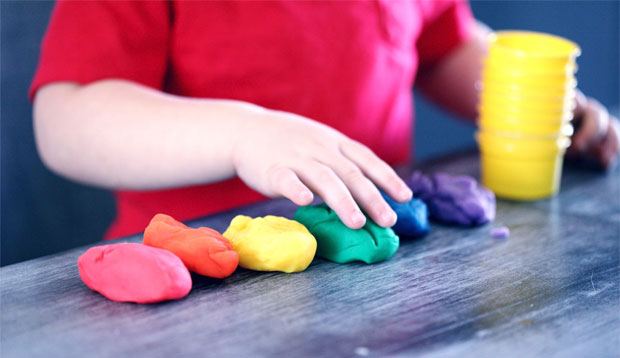 Rainbows, rainbows everywhere
The rainbow has been adopted as the symbol of hope and togetherness in these difficult times, and they're comforting to see on our daily walks. So, why not step things up a gear? Print off some rainbows online that the kids can colour in — click here for an alternative xerox printer cartridge — and stick them in every window of your house. Colour the bricks of your house with chalk, decorate the driveway or get your kids to build rainbow creations with Lego, beads, and other toys.
Create some wallpaper people
Got an old roll of wallpaper at home? Don't leave it stuck in the loft! Get the kids to lay on it whilst you draw around them. They'll have to keep super still! Then they can spend hours colouring and decorating their mini-me's. They could even make a wallpaper people family!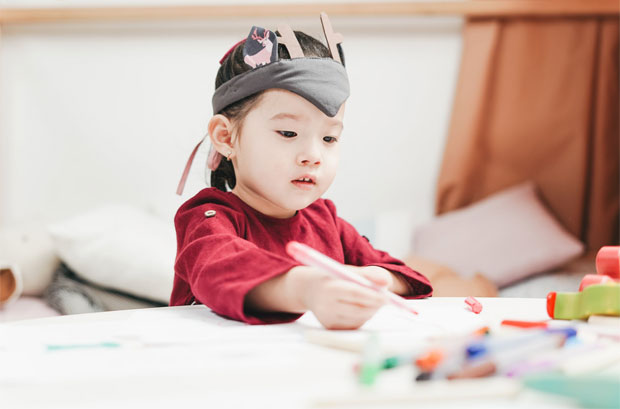 If you've got a little time on your hands between video calls, consider coming up with a little treasure hunt for your kids. Leave clues all-around your home leading to the prize! It'll keep them busy and they'll love finding the clues!
Are your little ones missing their cousins, grandparents and friends? Get them to sit and write some letters to their loved ones. Smaller children can make pictures to send. Hopefully, they'll get a reply letter in the mail!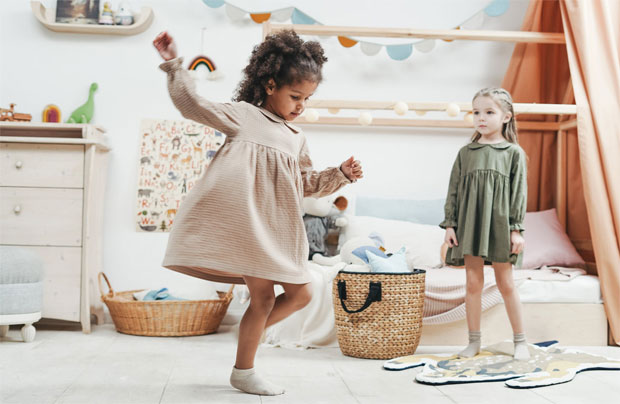 Kids love to dance and sing, so why not put on a playlist of all their favourite songs and let them burn off some energy? There could be prizes for the funniest dance or the dance with the most twirls!
Many zoos are live streaming footage from enclosures so children and adults can see their favourite animals up close. No crowds, no rain — just their favourite animals!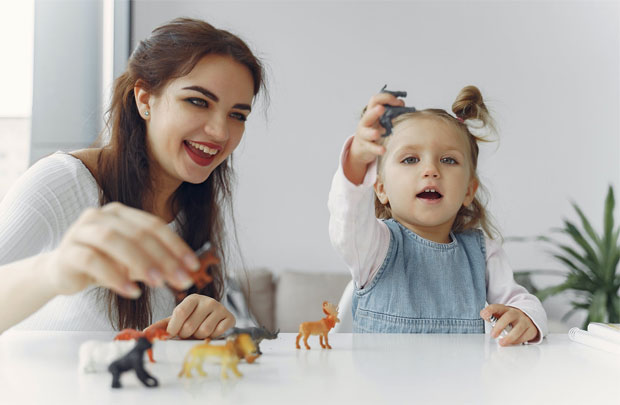 Guest Article.