How to Throw the Perfect Birthday Party for your Kid
|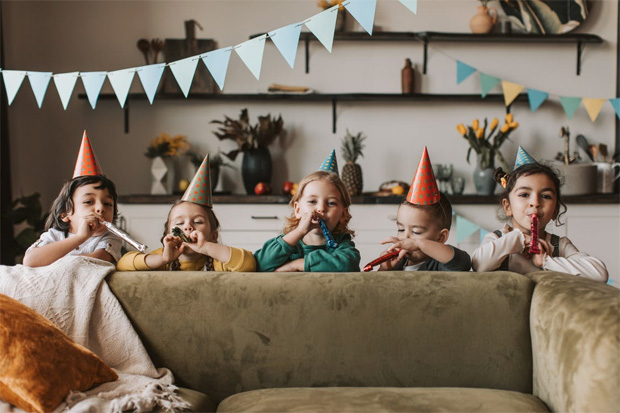 How to Throw the Perfect Birthday Party for your Kid
There's been a noticeable change in the way we celebrate birthdays as many of us weren't able to have our friends and family over for celebrations.
Since kids are always excited about birthdays, they may have been disappointed due to not being able to celebrate properly, especially over the last few years. However, with things getting better and restrictions easing, you can now throw your kid the amazing birthday party that they deserve. 
Planning a kids' party isn't easy if you're unprepared. With food, games and other things like a balloon in a box and other decorations to keep in mind, it can be a little challenging and overwhelming. But there's no need for you to panic or worry, a child's party is not rocket science.
If you're looking for ways to get started, we've got just the thing for you. We've put together a short guide on how to throw the perfect birthday party for your kid.
So, with that in mind, let's dive in.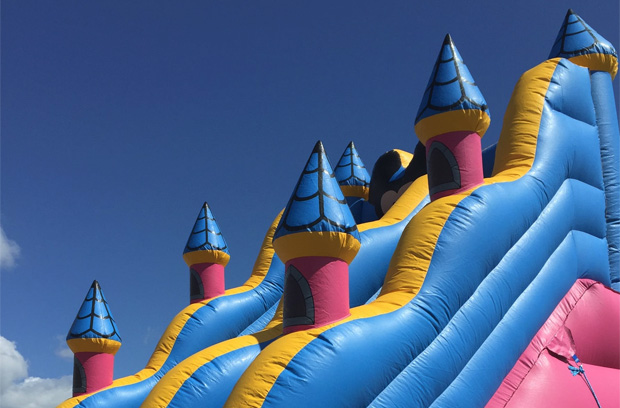 Pick A Date And Set A Budget
Your kid will have many people they'll want at their party and we all know how difficult it can get to find a time when everyone is free. This means that you'll need to pick a date beforehand so that people can plan accordingly.
Whether it is on the day of their birthday or the weekend after, by fixing a date people can make arrangements and take care of whatever work they have so that they are free to attend your party.
Once the date is fixed, the next thing you need to do is set a budget. Since kids' parties usually have different elements including fun bouncy castles and art stations, setting a budget may stop you from going overboard and overspending.
After the budget is set, you can make divisions and allot cash to different areas such as food and cake, decorations and any other elements that your kid would want for their birthday.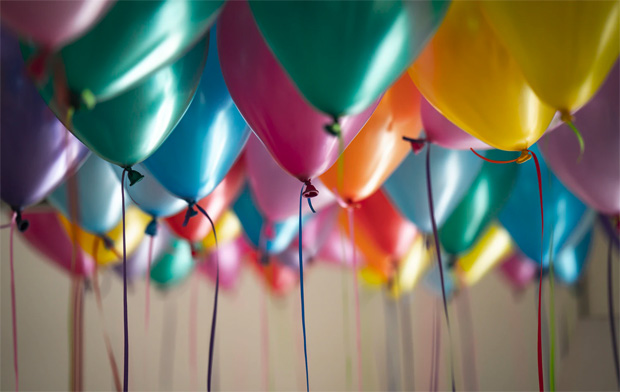 Decide The Location And Make A To-Do List
The next step is to finalise the location. Whether it is at home, a restaurant, or at the park, booking the venue or getting the place finalised can help you decide on the decorations and other fun elements of the party. Since you'll need to place things accordingly, narrowing down the venue beforehand will prove to be really helpful.
Although home parties may be more work for you, you can get as creative as you want and also save on funds. With a venue, you may get help in setting up everything but will end up spending more. This means that you need to select the best option that fits your budget. If you're opting for a venue, make sure you book the place well in advance as certain places can get booked quickly.
After this, putting together a to-do list with all your different tasks can keep the party planning process more organised and less chaotic. Moreover, you'll also need to figure out the guest list so you can place orders and make the necessary arrangements accordingly. Once the guest list is ready, you can send ahead the invitations.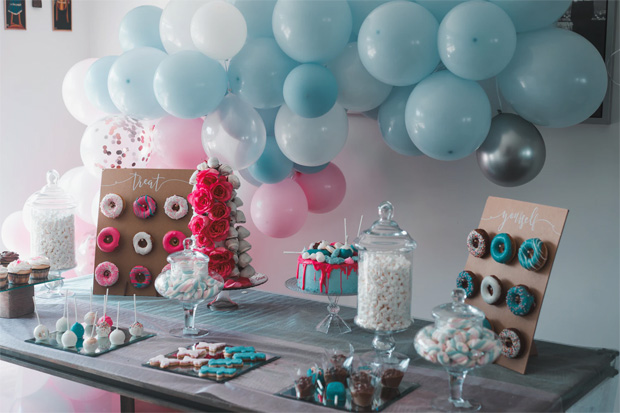 Consider A Theme And Place Your Orders
Every child has a favourite toy or character that they absolutely adore which can be reflected in the various related products you must have brought them. That said, making it a theme for their birthday will make your kid feel overjoyed and very excited for the big day.
Since you're still in the middle of the party planning process, having a theme in place can help you figure the decorations and food after which you can place your order.
Whether it is a Harry Potter themed birthday or an aquatic-themed party, there are various options and creative features that you can include. From paintings and props to costumes and customised food, there are many things that you can include.
Once the theme is narrowed down, you'll need to place an order for the cake, food and drinks, and get decorations including personalised ones for that extra special touch.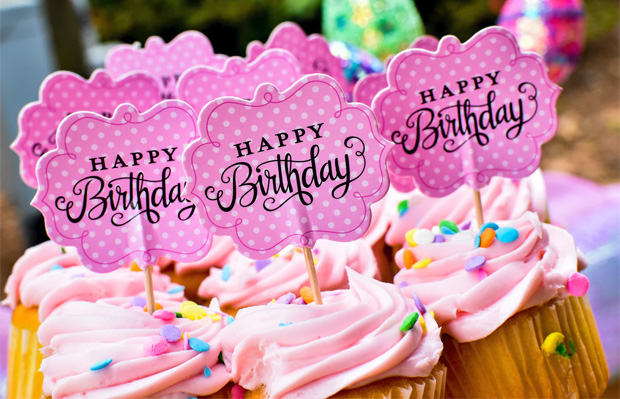 Plan Activities And Get Ready For A Fun Time
Planning games and activities is the most important part of the birthday because this is one thing every kid looks forward to. Whether it is a treasure hunt or musical chairs, you'll also need to have props ready so that the activities and games can be carried out smoothly.
After this is taken care of, all you need to do is check whether all the details are taken care of and everything is in place. Then you can go ahead and enjoy the party with your little one.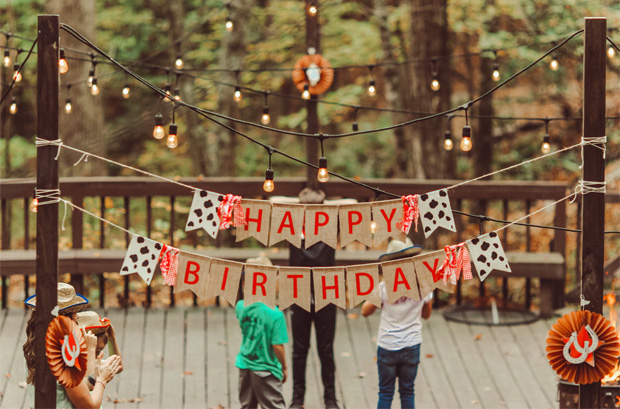 To Sum Up
Planning a birthday party can get stressful but being organised can help you stay away from being overwhelmed. By following these basic steps, you're guaranteed to throw an amazing birthday party for your kid that they will always remember down the line.
Guest Article.