Autumn Outdoor Activities For Children + What To Wear
|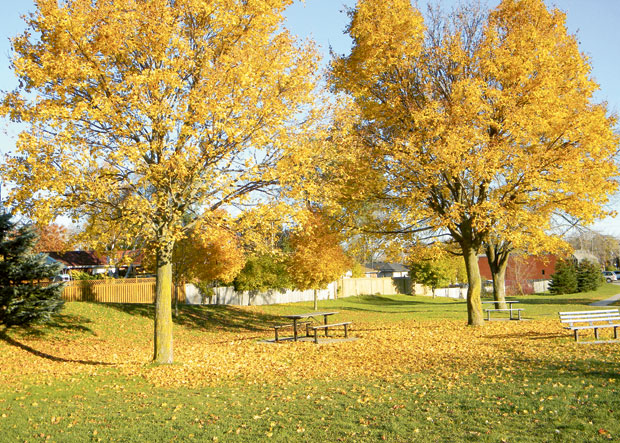 Autumn Outdoor Activities For Children + What To Wear

Children don't care what the weather is like. Even if it's cold or rainy, they still love to play outdoors as much as possible. We just got back from visiting my family back home in Stockholm, Sweden, and the kids there were so well dressed for playing outside all day. That's the key — if you dress your children (and yourself) correctly, you can still enjoy fresh air and outdoor fun all throughout autumn and winter.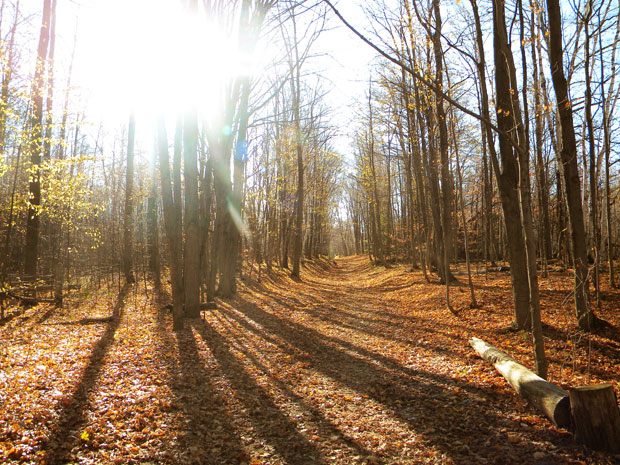 Some of our favourite autumn things to do include:
Collecting conkers of different sizes and taking them home to do fun crafts with.
Collecting pretty leaves of different types and colours to use for collages or to press and make cards with.
Going for walks in the woods. Trees are so beautiful in autumn when the leaves change colours! You can also look for mushrooms but only pick them if you know what you're doing.
Having a picnic. Just because it's cold, doesn't mean you can't eat outside. Pack a flask of soup or hot chocolate and some sandwiches and enjoy in the park or the woods.
Going for family bike rides. This is a great activity for children who are old enough to ride their own bikes safely. The physical activity helps you keep warm too.
Planting vegetables. There are plenty of vegetables that grow over winter so autumn is a great time to do some gardening and kids often love to help with this.
Playing at the playground is always fun no matter the weather.
Visiting a farm. Many farms are still open for visitors in the autumn so you can still go and see lots of animals.
If it's raining, we love to get our rain coats and wellies on and go running in the rain and jumping in puddles!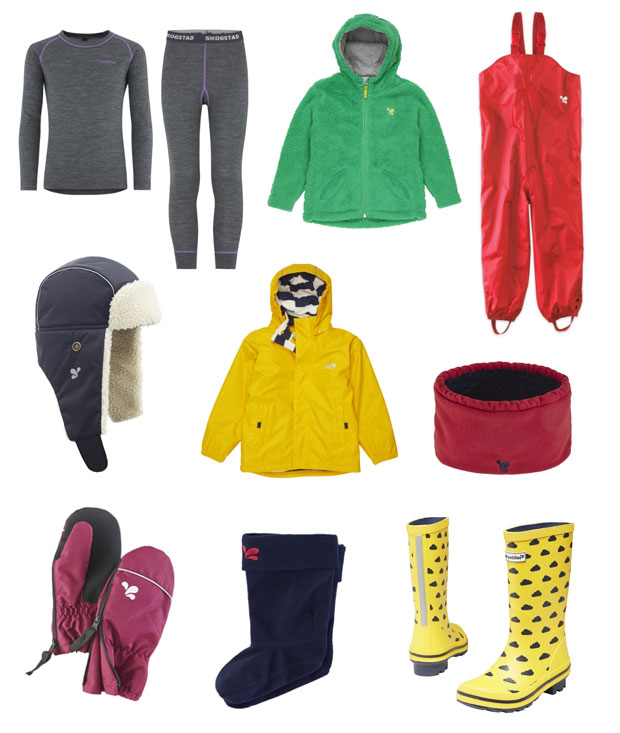 What To Wear
When someone gets too hot, cold or wet then the fun usually ends so it's important to dress correctly for outdoor play. The best way to stay comfortable is to dress in layers so that you can easily remove or add clothes to adjust. Children quickly warm up when they are playing actively and running around but might get cold when they swap to more calm activities or sit down to have something to eat. The weather can also change quite quickly.
Exactly what to wear naturally depends on the weather and temperature of the specific day but a general rule of thumb for us would be to start with regular clothes that are quite slim fitting so that they fit nicely under outdoor clothes. If it's really cold, we would use a wool baselayer set. Then we'd add a warm fleece jacket, a waterproof jacket and puddle trousers. The bib and brace type is the best to ensure that there are no gaps between the jacket and the bottoms. Hats, neck warmers and gloves/mittens are a must when it gets colder and remember to choose waterproof ones if the weather is wet. Kids wellies are essential for autumn outdoor play and you can get them lined or buy liners separately to make them warm enough for the colder season.
Remember to dress yourself for the weather too. I bought myself some proper winter shoes last year and a big, long down coat the year before that I can't wait to wear again this year to stay nice and warm.
This is a sponsored post. All words and opinions are my own.