Amazing Backyard Ideas for Hot Tubs and Swim Spas
|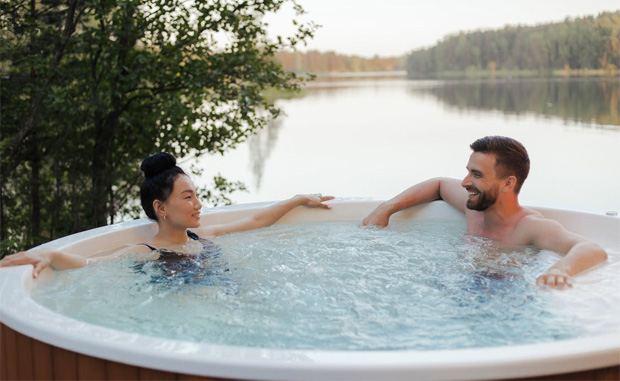 Amazing Backyard Ideas for Hot Tubs and Swim Spas
Whether you have a hot tub or swim spa installed in your backyard or you are planning to get one installed, knowing some cool ideas to get maximum out of them always sounds exciting. Swim spas or a hot tub; they give your backyard a different touch. However, if you get them installed with proper planning and research, you will surely be able to get the most out of them.
If you are a house owner in UK and want to know some amazing ideas for hot tubs and swim spas, this article is for you. We will be sharing some tips and ideas so that you can enjoy some relaxing time in your hot tub or swim spas. So, let us get started.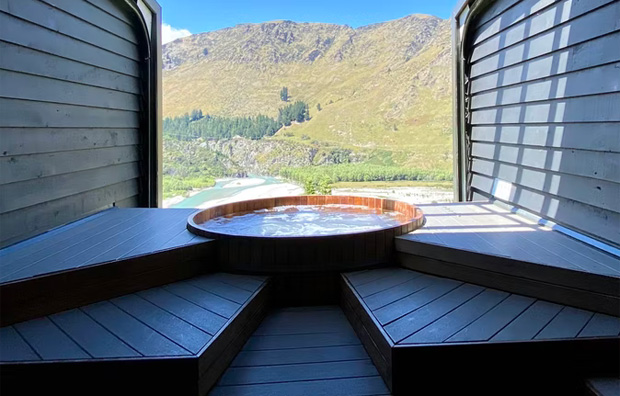 Some Tips Before You Begin To Plan 
Before you start to think of some ideas and design for your hot tub or swim spas, it is essential to know some factors. Here are some tips before you begin to plan.
1: Decide Where To Place The Hot Tub?
Do you want to install your hot tub or swim spas in your backyard? That sounds perfectly fine. However, where exactly do you want to place it? That's the real deal here. So, you should never place your swim spa right in the middle of the backyard in this regard. A nice and shaded corner could be the best place. Further, you can define your usage to actually determine where it should be placed.
If you want to use your hot tub mostly in the fall season, getting it installed near to your door might be a good idea. So, this way you can decide where to place it.
2: Defining the Purpose First?
The purpose of having a hot tub or a swim spa in your backyard sounds quite familiar. But again, there are some things that you should keep in mind before you search for hot tubs for sale by Aqua Warehouse. For example, the privacy factor is essential to consider. In this regard, you can opt for an additional privacy screen. Moreover, it is best to place the hot tub at an angle where it is prone to minimize distractions.
3: Don't Forget To Get an Estimated Cost of Installation
There is a lot of variation in the cost of installing a hot tub or a swim spa, depending on things like the type of hot tub you choose and where you want to put it. So, before executing any new design or idea, ensure that you get an estimated cost from a professional. Further, also discuss the expected hot tub maintenance per anum with you choose service provider.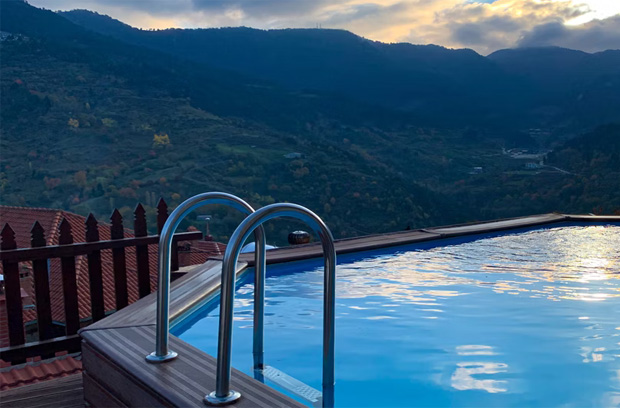 Some Cool Ideas for Hot Tubs and Swim Spas
Enough of some essential tips now, let us discuss some cool ideas for hot tubs and swim spas.
1: A Focal Point Is a Must
Usually, the hot tub or a swim spa itself is considered as a facial point. But, to make it look different, you should add some additional elements. For instance, some plants or a fire pit can give be an excellent focal point and can give a customized appearance to your hot tub landscape.
2: Choosing the Right Materials
You should choose the hot tub or swim spa material that matches with the other materials around your backyard. For instance, if you have a lot of stone or concrete, then you might want to choose a hot tub or swim spa that is made out of those materials too.
3: Add Some Lighting
Lighting can make your hot tub landscape a look you usually see on the web. Yes, adding some lighting is a good idea to help achieve a unique hot tub landscape look, especially at night. 
4: A Unique Shape Can Change the Overall Look
A different swim spa or hot tub shape is what you should aim for if you want your backyard to have a standout look. Swim spas and hot tubs come in all sorts of different shapes and sizes. This means that you can find one that perfectly fits your backyard's dimensions. If you have a small space, you might want to opt for a rectangular or oval shaped swim spa. So, the choice is yours. 
5: Plan Different Entertaining Activities to Double the Fun
Now, this may sound more like a suggestion, but that's what your unique hot tub or swim spa landscape deserves. Once you have managed to give it a standout appearance, it's time to plan some entertainment activities. For example, you can gather around with your friends in your backyard by planning a barbeque party. Also, you can play with your kids in the hot tub or a swim spa. So, the entertainment activities here are plenty.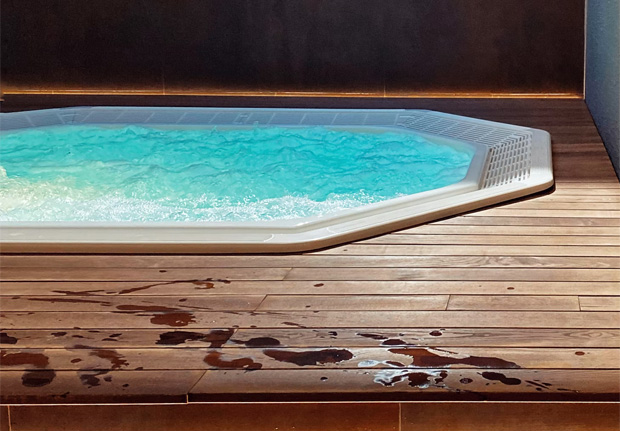 Final Thoughts
So, now you know some amazing backyard ideas for hot tubs and swim spas. We have shared some cool tips, design ideas and also suggestions to help you get the maximum out of this backyard addition. Now, it all comes down to you how you manage to implement these ideas. 
Guest Article.