Arnold Ant Activity Book by Alice Horwill Review
|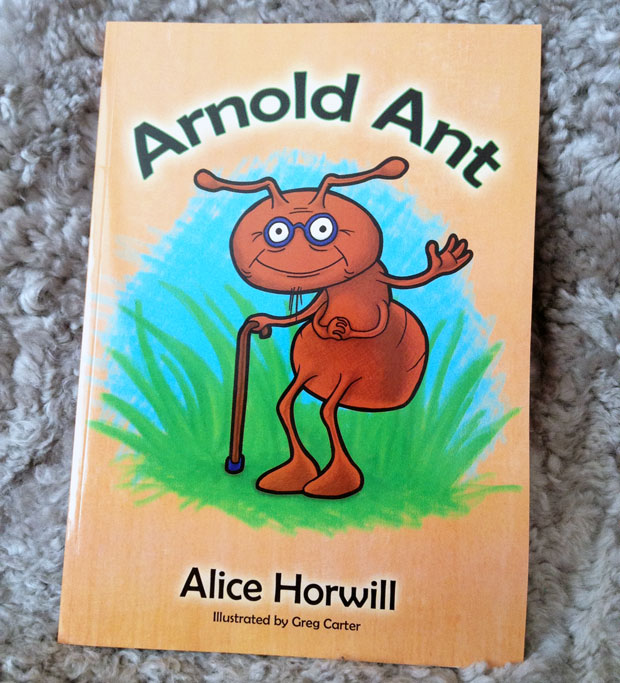 Arnold Ant Activity Book by Alice Horwill Review
"A delightfully illustrated story that is both entertaining and informative. Life in an ant colony is portrayed by Arnold Ant who is nearing the end of his life as the colony's father and grandfather. The importance of positive behaviours is emphasised by the ordered hierarchy within the ants' family. A story that engages a wide age range of children."
The book starts out with a sweet and informative story about the life of ants. I like that it's not too childish but contains words that are more advanced too. Children love learning new things and will find this story very interesting and fascinating. The illustrations are simple but quite cute.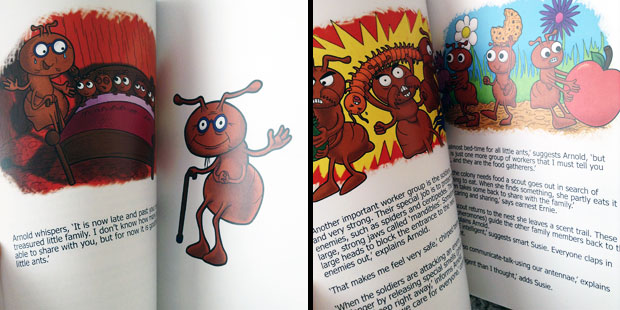 After the story bit comes the activity book part which is full of fun and challenging tasks to do. These are well suited for children who have recently learnt to read and write. There are lots of different activities and as a mum and someone who works with children, I can say that they are both fun and eductational. I love them! It's like a school book, but way more fun!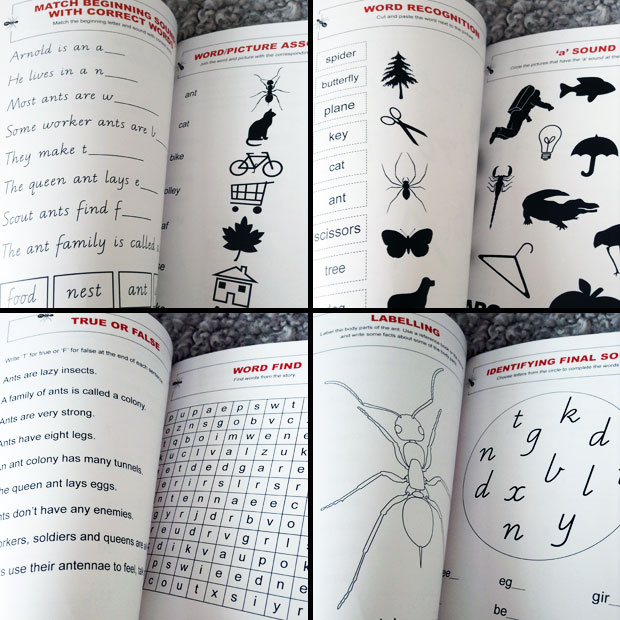 The book is a great way to get children interested in nature and to encourage learning whilst having fun. Arnold Ant was published in March this year and is available to buy as a paperback book or a kindle book from Amazon.co.uk.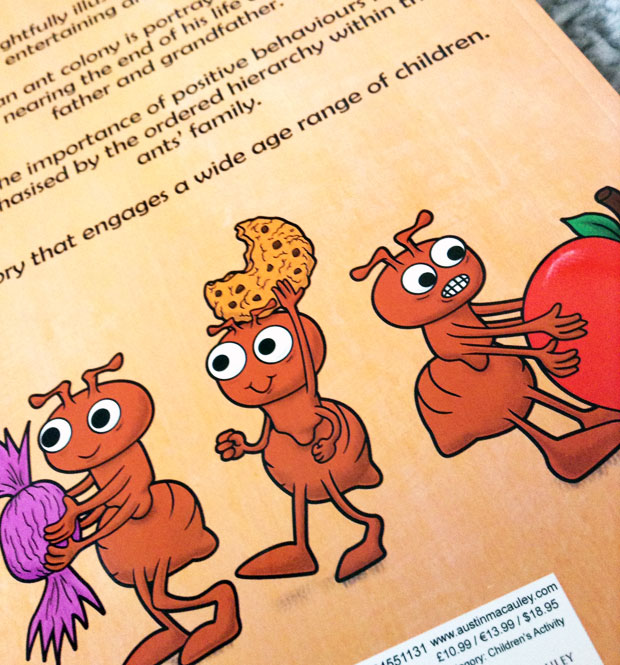 We were sent a copy of this book for this review. As always, all my reviews are 100% honest and all thoughts and opinions are my own.