Book Review: Riley Knows He Can by Davina Hamilton
|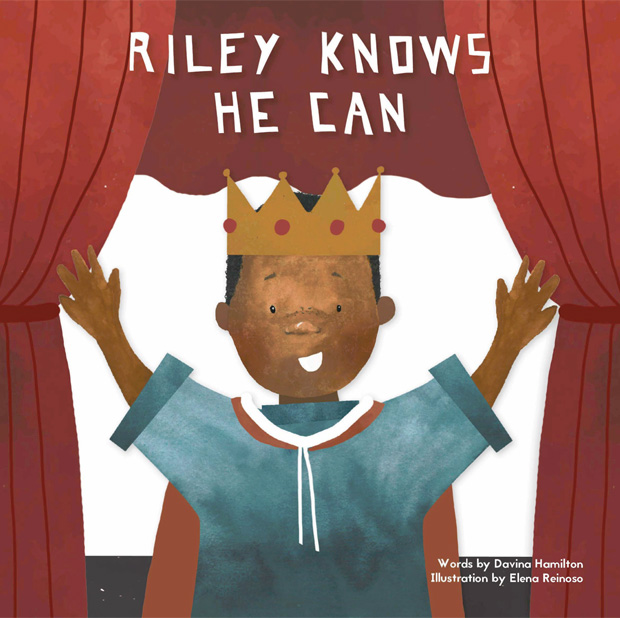 Book Review: Riley Knows He Can by Davina Hamilton
About a year ago, Davina Hamilton's first book, Riley Can Be Anything, was published and now there's a second book in the series that was released at the end of April this year.
The follow-up to Riley Can Be Anything is called
Riley Knows He Can
and follows Riley on a new journey of discovery as he prepares to star in his first ever school play. He's excited about the school play and his fantastic king costume but his nerves keep getting the better of him. He feels overwhelmed and worries about freezing on stage during the live show.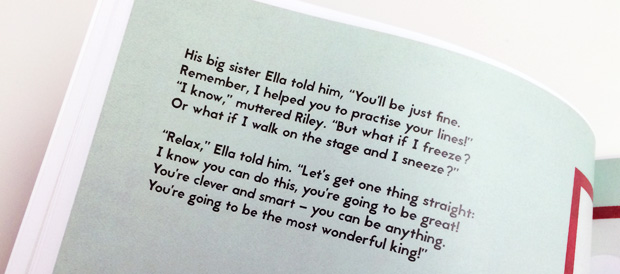 Luckily, his big sister Ella is there to help him. She helps her little brother practice his lines and gives him the encouragement he needs to feel confident. With her help, Riley learns to ditch the doubt and tell himself he can do it. Deep down, he knows he can and sometimes that's all that is needed — believing in yourself.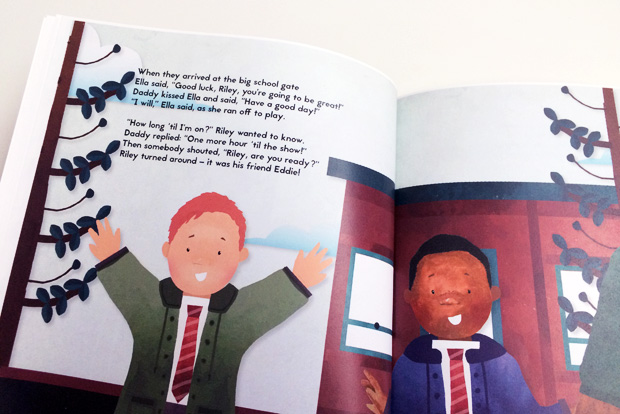 It's a sweet story that teaches children to be confident and believe in themselves. The illustrations by Elena Reinoso are nice and colourful and the story is written in rhyme which I always love. This book would have been great for myself when I was little — I have lots of memories of being very nervous about nursery and school plays and shows from when I was a child.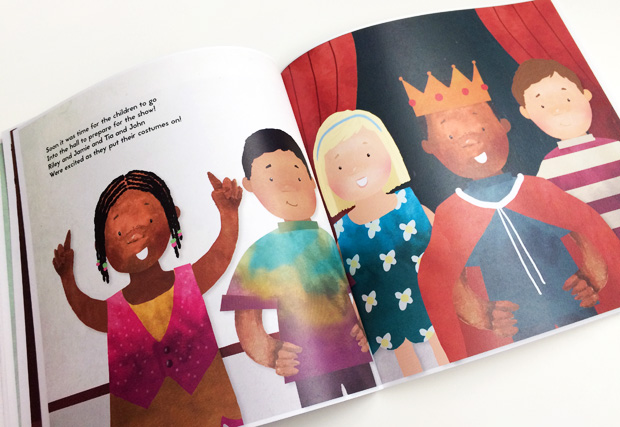 The book is available to buy in paperback and digital formats from book shops like Amazon.co.uk and Waterstones.
This book was provided to me for this review. As always, all my reviews are 100% honest and all thoughts and opinions are my own.