Back to School – School Uniform Checklist
|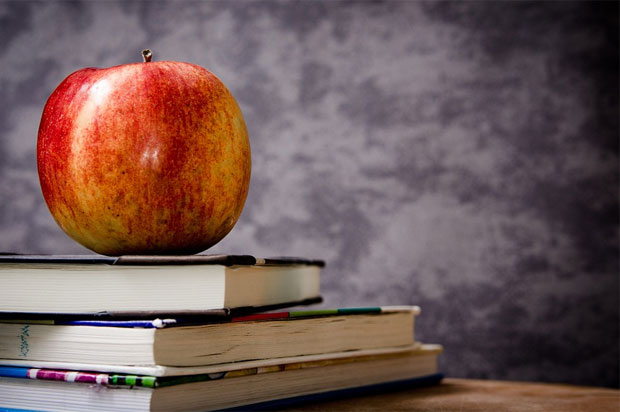 Back to School – School Uniform Checklist
While we are all enjoying the school holidays at the moment, it will soon be time to go back to school. It's a good idea to be prepared and have you children's school uniform and other clothes ready for the season. So what do you really need?
School Uniform Checklist
Four shirts or polo shirts
Two pairs of trousers/skirts/pinafores, a pair of shorts + belt if needed
One or two pairs of shoes
Seven pairs of socks
Two jumpers (one with school logo)
A lightweight waterproof rain coat that folds up
Wooly hat and warm gloves for autumn/winter
Sun hat for spring/summer
Any extras that your school requires such as a tie, a blazer, etc.
PE kit with shorts, t-shirt, plimsolls and socks
Swim kit if your school requires it
A school bag/backpack
Lunch bag if needed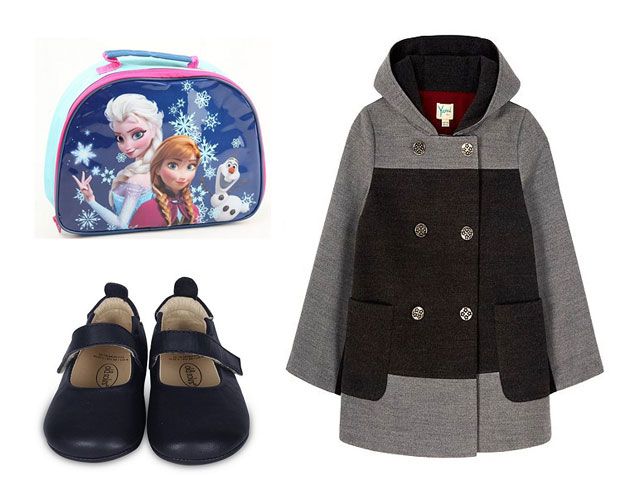 You know your child best and know how messy he or she is. If your child loves playing outside and getting messy or always spills, you will need more spare clothes. Also factor in how often you can wash clothes and how quickly they can dry and be ready to wear again. If you can't do washing in the week, then you'll need more. Take this list and add more extras to suit your situation, then you will be ready and have everything you need for your child or children going back to school. Don't forget to enjoy the rest of the school holidays too!
Are you a parent of a teen girl?
If you have a pre-teen, it's a wise idea to talk to her about becoming a teen and ensure she is well informed about starting her period and the sanitary protection available. Advice her to include some tampons or pads and a spare pair of underwear in her school bag so that she's prepared for the day her period arrives. Some brands, like lil-lets, even have product ranges especially designed for teenagers.
PR Collaboration.