Badger Balm Review – Balm For Hard Working Hands
|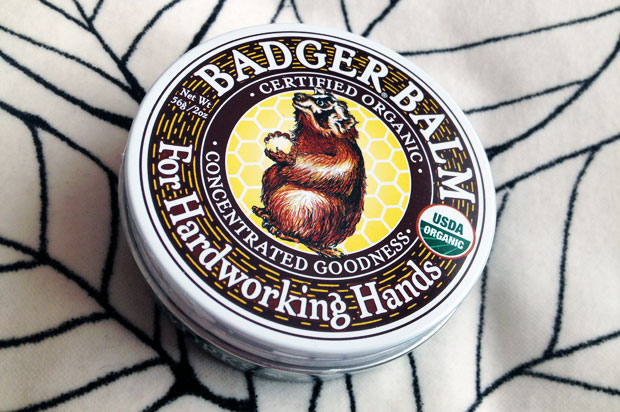 Badger Balm Review – Balm For Hard Working Hands
If anybody's got hardworking hands it is mums! My hands get battered every day as they need washing so many times dealing with nappies, cleaning, food preparation and dishes. Even my job typing on the computer is not the best for my hands.
At the end of each day (and throughout too) my hands feel dry and need hydrating. I try to remember to give them a quick pampering massage with a rich cream or balm at night when we're watching telly and I sometimes have a minute or two without a baby on me.
Badger Balm is one of those cult skincare products that I've heard loads about but never tried so when Naturally Better You offered me to be an ambassador for them and regularly review products for them, I chose it because I've always wanted to try it.
The timing is perfect because my hands are in even more need of some TLC due to the cold weather. I just got back from a visit to Sweden too and it's still proper winter there. My hands always seem to fall apart from the Swedish dry cold air.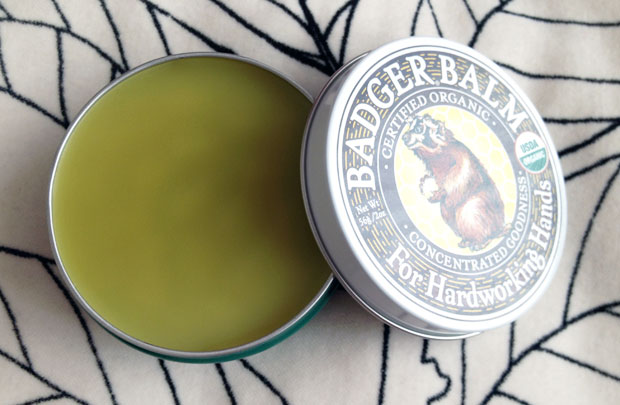 Badger Balm is an ultra-rich and extra moisturising organic balm to treat dry hands. The gentle and natural balm smooths and softens even the roughest and most chapped and cracked skin and is suitable for all skin types.
The balm has a gentle scent of wintergreen which I really like. It's free from artificial ingredients, fragrances, dyes, parabens, GMOs, synthetics and other harsh ingredients. It is also USDA Certified Organic and petrolatum-free.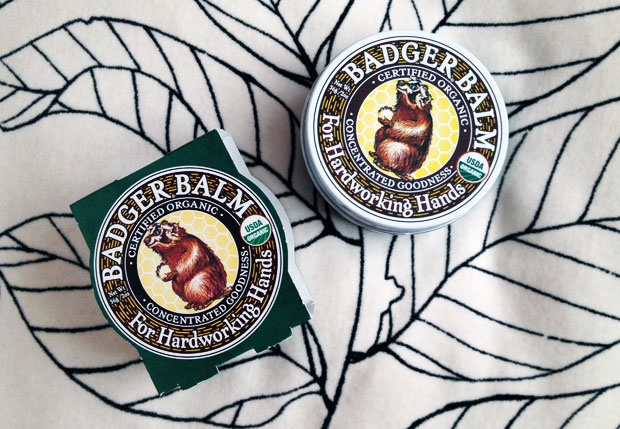 Badger Balm was originally called Badger Healing Balm and was created by Badger Bill to heal his rough, cracked carpenter's hands during the cold winter. It's designed to heal your skin and works very quickly.
It's made from natural ingredients and contains the hero moisturisers Extra Virgin Olive Oil and Beeswax. These two ingredients are rich in natural ferments, enzymes, Vitamin E and essential fatty acids that help make skin smooth and soft again. These moisturisers work just as well on delicate skin as rough, tough skin.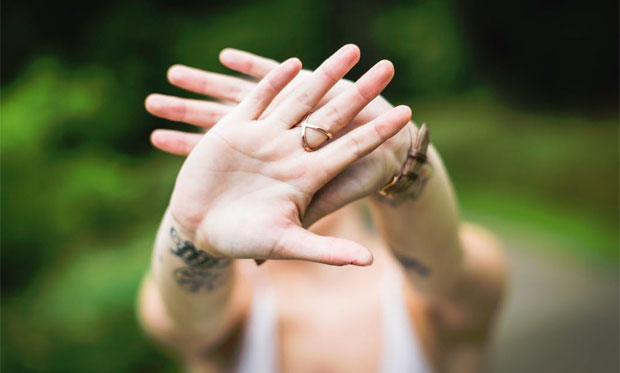 You simply scoop some out of the very cute tin and rub it into your hands. The balm melts in the palms of your hands and sinks into your skin easily leaving hands hydrated and protected.
Badger Balm is definitely my go to hand treatment at home now. It really makes my hands feel cared for and works in seconds which is what I need as a busy mum. The tin design is beautiful and retro and the balm looks lovely out on display. For hand treatments on the go, I choose a tube of cream though for hygiene reasons.
Get your tin from Naturally Better You and enjoy soft hands again too! Use my exclusive code to get 10% off the website: 'PETRA10'.

Product provided to me for this review. As always, all my reviews are 100% honest and all thoughts and opinions are my own.