Bathroom Update – Ceiling from the Bathroom Cladding Shop
|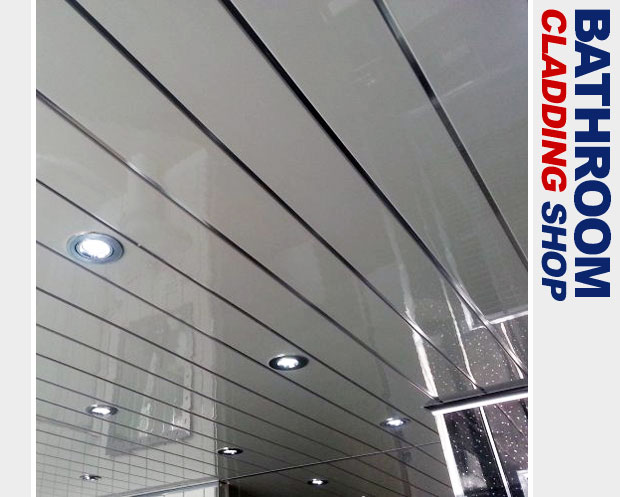 Bathroom Update – Ceiling from the Bathroom Cladding Shop
With autumn here and winter around the corner, we're not the only ones planning to update our bathroom to create an inviting space for relaxing baths and showers. We've been planning our renovation for quite a few months now but life has got in the way a bit and we're finally hoping to make it happen this winter.
We've thought about what type of bath we want, which size sink could fit in our small space, which kinds of tiles that we prefer, etc. but one thing that we haven't thought about much yet is what to do with the ceiling.
Our current ceiling is made from painted wooden boards and is definitely in need of replacing. I thought we might just have to replace it with something similar but now I've come across the Bathroom Cladding Shop and some much more modern and stylish options that would fit much better with the bathroom design that we're going for.
The Bathroom Cladding Shop have four different types of PVC ceiling cladding that are suitable for bathrooms or any other rooms. The glossy finish on the panels helps to maximise light which makes them ideal for smaller rooms like our tiny bathroom. All panels look great with spotlights and the metallic or chrome lined ones create a defined panel effect that looks stunning.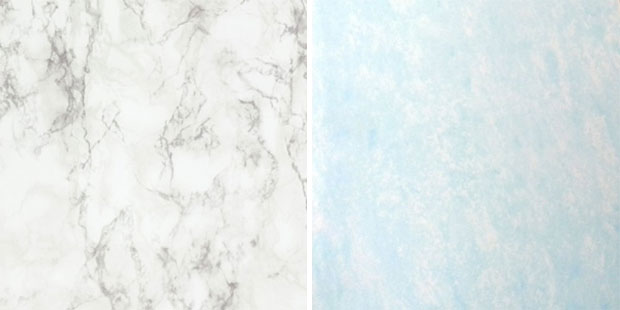 The panels are not only an elegant solution, they're also low-cost and low maintenance — definitely qualities that we are looking for when finalising our bathroom renovation plans. The Bathroom Cladding Shop also have a range of PVC wall cladding and wall boards that look great. There are lots of different marble designs to choose from for a luxurious feel.
The ceiling cladding would definitely be a good choice for our bathroom!
This is a collaborative post.