Book Review: Aliens Love Dinopants
|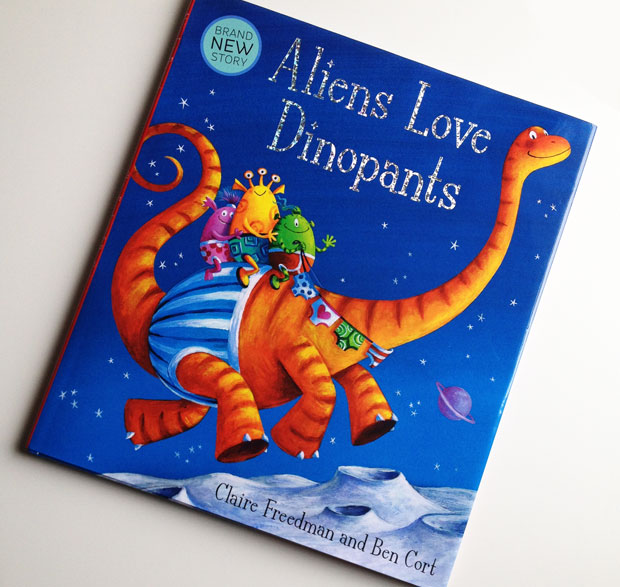 Book Review: Aliens Love Dinopants
The bestselling and award-winning duo Claire Freedman and Ben Cort are back with another book in the Underpants series. The team have previously written and illustrated the hugely popular books Aliens Love Underpants, Dinosaurs Love Underpants, Aliens in Underpants Save the World, Aliens Love Panta-Claus, Pirates Love Underpants, Monstersaurus and Monsters Love Underpants. The books are successful worldwide and have been published in over 20 languages.
The latest book, Aliens Love Dinopants, is a story of aliens, dinosaurs and, of course, pants! What more could you ask for?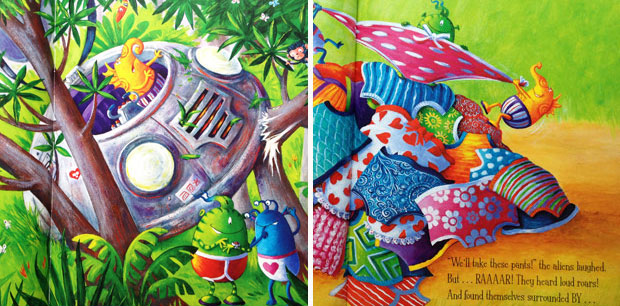 "When the aliens crash-land in the jungle, they have no idea that they are about to stumble on the biggest stash of pants ever. Their glee knows no bounds! That is, until the prehistoric owners of the outsized stash turn up…"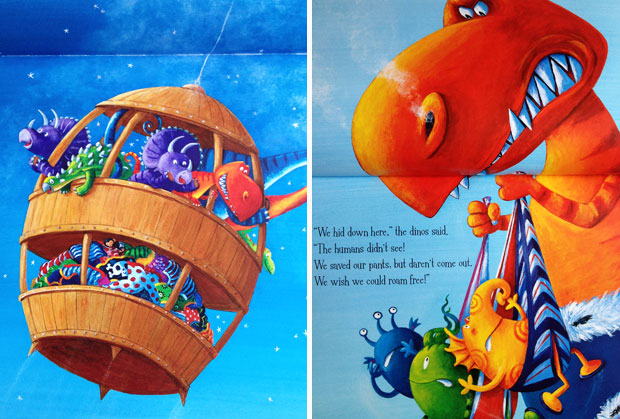 The story is full of adventure and fun and has loads of interesting characters. I love the cute aliens and the dinosaurs and they all look great in their quirky pants!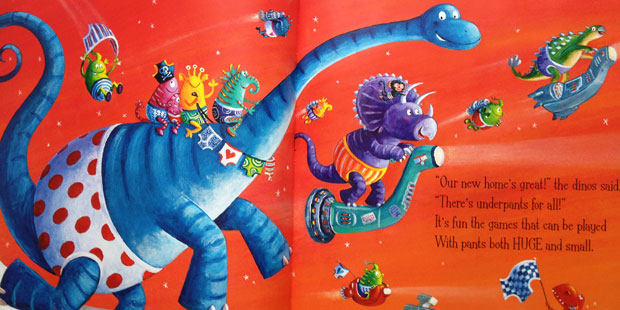 The illustrations are so colourful, beautiful and captivating — there's loads to look at to keep little ones entertained. The chunks of text are the perfect length and they rhyme too. I love children's books that rhyme because it makes it really easy for the reader to know what rhythm to use when reading plus it's fun too. Kids aged 2-8 will love this book and laugh a lot reading it. 

The book is available to buy from Amazon.co.uk and other good book shops. Watch the trailer for the series here and find out more about the books on underpantsbooks.com or on their Facebook page.
We were sent a copy of this book for this review. As always, all my reviews are 100% honest and all thoughts and opinions are my own.