Book Review: Captain Pug Book 1 by Laura James
|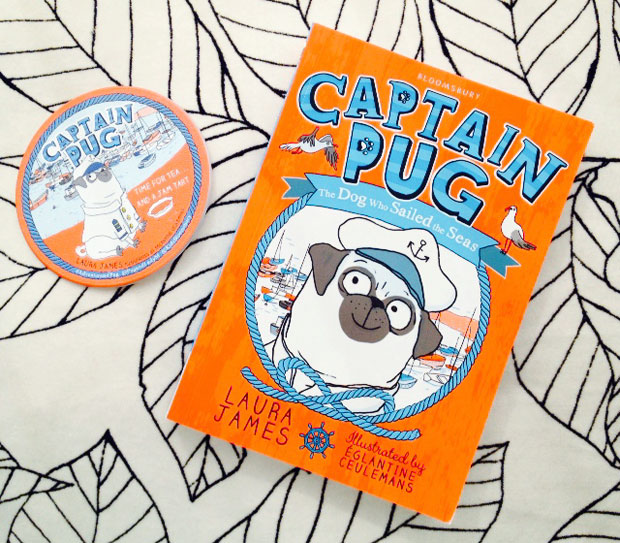 Book Review: Captain Pug Book 1 by Laura James
This is the first of three books in a series about Captain Pug! Captain Pug is a brilliant, wonderful and courageous pug who is going on a seafaring adventure. He's all ready for it — he's had jam tarts for breakfast and is wearing a very smart sailor suit. There's just one little problem — he's afraid of the water!
The book is written by Laura James who loves all things nautical thanks to her dad, a retired naval officer. The adventures of Pug are based on the antics of her own very silly dog, Brian.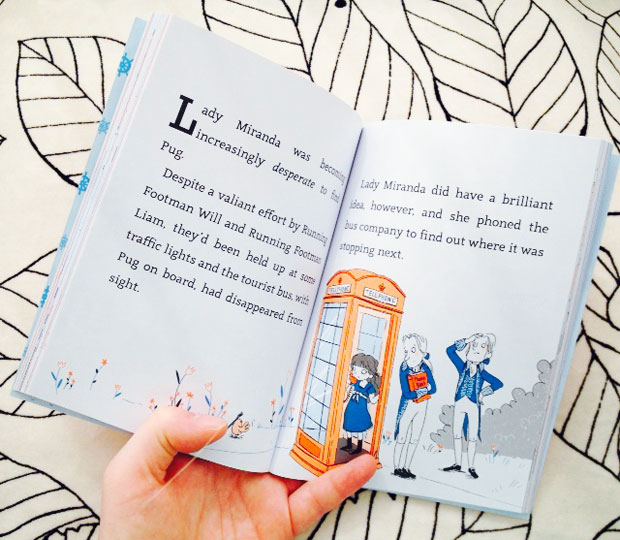 Captain Pug is easy to read and the layout and typography is lovely and very suitable for the intended age group of kids aged 5-7. The story is full of fun and adventure — it's a fantastic read!
The book is beautifully illustrated by French illustrator Églantine Ceulemans. Her work is brilliant and full of humour. I love how the illustrations are all blue, orange, brown, black and white. It's very effectual.
I can't wait to see the next book!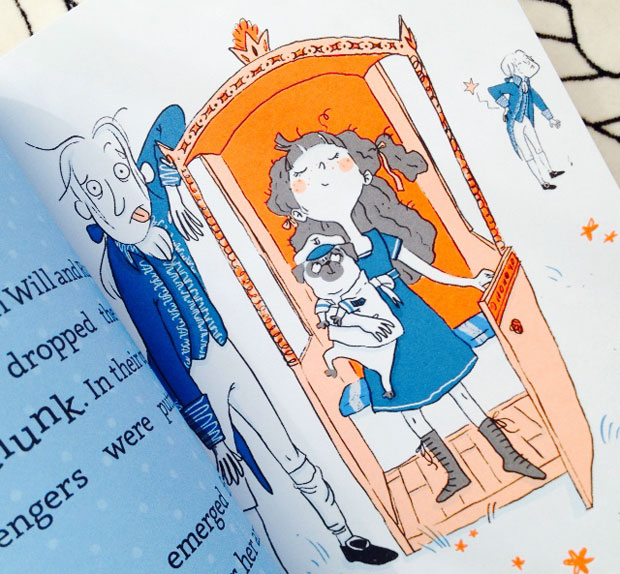 The book is available from all good book shops selling children's books now and also online from shops like Amazon.co.uk.
We were sent this book for this review. As always, all my reviews are 100% honest and all thoughts and opinions are my own.